It's every parent's nightmare to have their child kidnapped. For one California man, he faced that reality when his car was stolen with his children sitting in the backseat.
Rodney Cole, the father of 8-year-old Malaiah and a 3-year-old son, had a slip of judgement when he left the two youngsters in the car outside a beauty supply warehouse in Lincoln Park, San Diego, in early April 2018.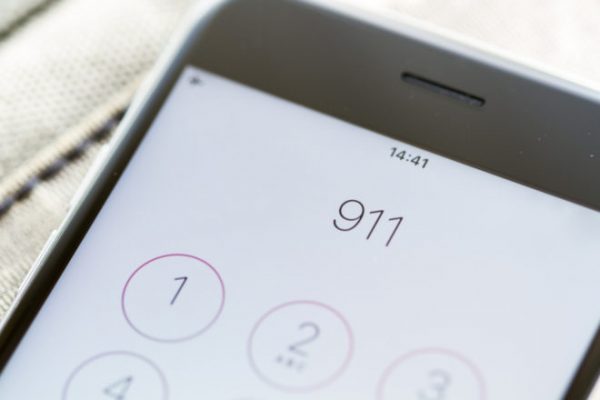 He wanted to buy hair supplies, so he left the car and air conditioning running because it was a hot day, according to ABC7.
A woman noticed the car with the kids in it and decided to steal it.
"She looked at the car and she saw it running and she saw kids in it. Then she just got in it and drove away," Malaiah said.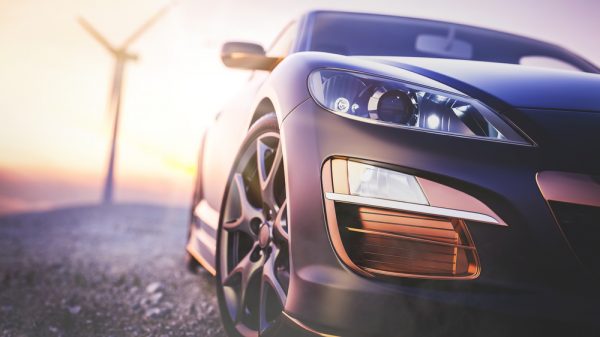 Rodney saw his car being driven away and took off on foot to catch it.
"I saw my dad coming out the store and I saw him banging on the window, but she rolled the window up," Malaiah said.
One witness told NBC that when he saw this happen, he started honking the horn to draw the father's attention.
He said, "He saw me honking and I pointed at his car and he just started running to chase his car."
He also admitted that he honestly wanted to help a lot more in the situation but was held up feeding his own kid in the passenger seat.
Cole tried his best to chase the woman and his kids by foot but unfortunately couldn't keep up.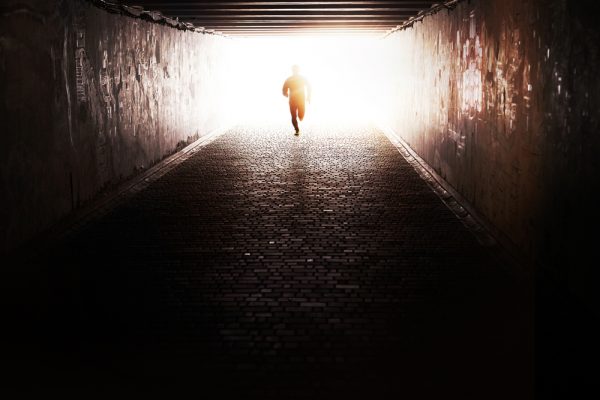 "I almost caught the car but she started driving erratically," he said.
In the end, the poor father couldn't do much and just kept bawling in the middle of the street after seeing his babies being taken away by a kidnapper.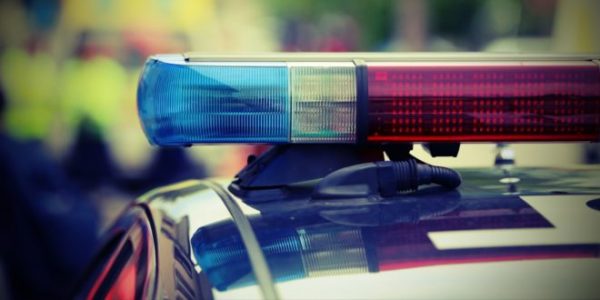 Luckily, Malaiah had a phone on her and was well versed on how to ring 911 in an emergency. This action might well have saved her life, as well as her brother's.
"They said, '911, what's your emergency?' And I said, 'Me and my little brother got kidnapped.' She said, 'Can you tell us where you are? What do you see?' I said, 'I see signs that say Mexico border.' She tried to take the phone from me, but then I moved away from her. She said, 'Give me the phone or I'm going to drive in circles and crash into the freeway wall,'" Malaiah recounted.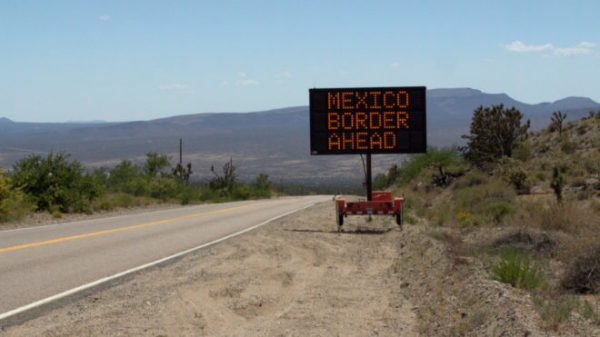 With no other choice, Malaiah handed the phone to the kidnapper. But her action helped the police locate them, rescuing the two just minutes away from the border.
The woman was taken into custody, and no motive for the attempted kidnapping was known.
Cole said, "I'm very proud of her."
Thank goodness for Malaiah's quick thinking in the face of danger; she is one courageous young lady.
Watch the video below: