Justin Bieber on Friday revealed to fans that the reason behind him postponing several shows of his 2022 "Justice World Tour" is due to a rare syndrome that caused paralysis on one side of his face.
In a video Bieber uploaded to Instagram, the 28-year-old singer explained that he has Ramsay Hunt syndrome, which causes facial paralysis and affects nerves in the face through a shingles outbreak.
"I wanted to update you guys on what's been going on," the multi-Grammy winner said. "Obviously, as you can probably see from my face, I have this syndrome called Ramsay Hunt syndrome and it is from this virus that attacks the nerve in my ear and my facial nerves and has caused my face to have paralysis."
Dit bericht op Instagram bekijken
"As you can see, this eye is not blinking," he added, pointing to his inability to successfully close his right eyelid. "I can't smile with this side of my face, this nostril will not move, so there is full paralysis in this side of my face."
Bieber's post comes after he canceled his shows in Toronto and Washington, D.C. The singer described the ailment as "pretty serious" as he demonstrated being barely able to move one side of his face.
"For those frustrated by my cancelations of the next shows, I'm just physically … not capable of doing them," he said. "My body is telling me I have to slow down."
Bieber explained that he's unsure about the estimated timeline for his recovery, but he appeared hopeful about making a full recovery through rest and therapy.
"I gotta go get my rest on so that I can get my face back to where it's supposed to be. I'm doing all these facial exercises to get my face back to normal," he said, adding that "it will go back to normal."
"It's just time," the singer explained. "We don't know how much time that is gonna be, but it's gonna be ok. I have hope."
In March, the singer's wife, Hailey Baldwin Bieber, was hospitalized due to a small blood clot in her brain. She later confirmed suffering from a mini-stroke and she had to undergo surgery to close a hole in her heart.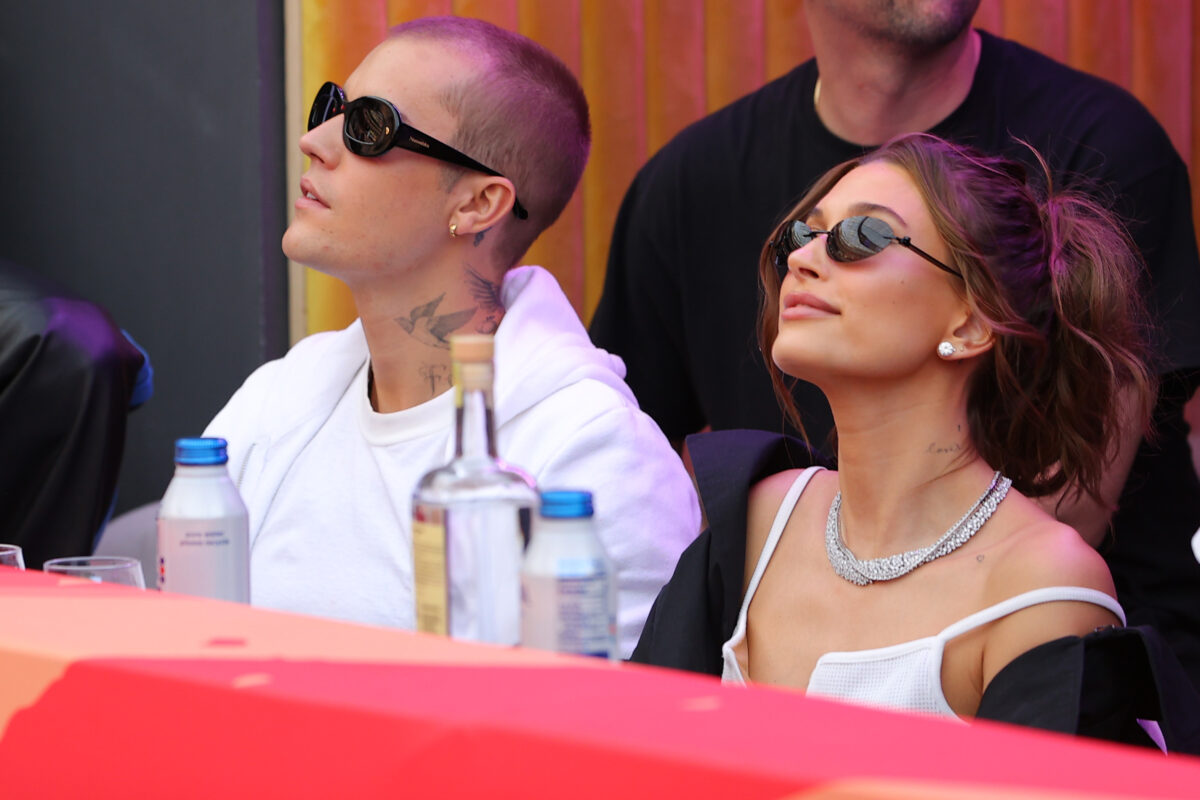 Ramsay Hunt Syndrome
According to the Mayo Clinic, Ramsay Hunt syndrome isn't contagious and is more common in older people, typically in those above 60. For most people, the symptoms are temporary, though they can become permanent.
The U.S. organization stated that the syndrome occurs "when a shingles outbreak affects the facial nerve near one of your ears. In addition to the painful shingles rash, Ramsay Hunt syndrome can cause facial paralysis and hearing loss in the affected ear."
Prompt medical attention to the syndrome reduces "the risk of complications, which can include permanent facial muscle weakness and deafness," according to the clinic. The inability of patients to close one eyelid can also cause eye pain and blurred vision.
From NTD News