'Jurassic World' (Jurassic Park 4) Sequels Confirmed by Legendary Pictures CEO Thomas Tull
May 16, 2014 6:32 pm Last Updated: May 16, 2014 6:33 pm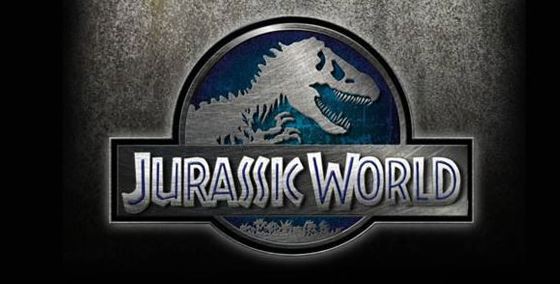 In a recent interview with Legendary Pictures CEO, Thomas Tull, who will also be financing the upcoming "Jurassic World" film also known as "Jurassic Park 4," Tull revealed that they're thinking of more than one film. 
"The ideas and script that they came up with, and story, are spectacular, so we may spend more than one piece in there," Tull told IGN.
Director of "Jurassic World" Colin Trevorrow said in an earlier interview with IGN that sequels have been discussed. "We wanted to create something that would be a little bit less arbitrary and episodic, and something that could potentially arc into a series that would feel like a complete story," Trevorrow said.
The original "Jurassic Park," which was released in 1993, was a huge success. It raked in 3 Oscars as well as numerous other awards, alongside rave reviews. The follow up to the film, "The Lost World: Jurassic Park," which came out in 1997, got one Oscar nomination, while the 2001 "Jurassic Park III" received much less attention and a rating of 5.9 on IMDb.
The first two films were directed by Steven Spielberg, while the third was handed over to director Joe Johnston.    
"Jurassic World" will be directed by Trevorrow, but Spielberg will be the executive producer for the film. Having worked on a documentary, a short film, and a comedy, this will be the first large-scale production for Trevorrow who also wrote the screenplay for "Jurassic World."
The sci-fi adventure, produced by Legendary Pictures, is slated to come out in theaters on June 12, 2015.