NEW YORK—Having style doesn't necessarily depend on the size of one's budget but on the breadth of one's mind and creativity. Likewise, enjoying the rewards of philanthropic giving is not only for the rich and famous. The lovely philanthropist, style icon, and socialite Jean Shafiroff continues to encourage people to practice strengthening their generosity muscle—inspiring others with her grace, style, and her first book, "Successful Philanthropy: How to Make a Life by What You Give."
"I believe we all have been given so many gifts. We must discover what they are and share them. Philanthropy is not just about writing checks, but it's about giving of yourself—your time and your knowledge. Anyone and everyone can be a philanthropist," Shafiroff said during her book signing party in her Park Avenue apartment.
An inspiring and practical guide to becoming a philanthropist, her book includes quotes ranging from Audrey Hepburn to Albert Einstein; a foreword by Scott Elkins, the U.S. campaign director of the Margaret Thatcher Scholarship Trust at Oxford University and CEO of SE Advisors; and a special introduction by Georgina Bloomberg, who started her own charitable organization, The Rider's Closet, with her love for equestrian sports.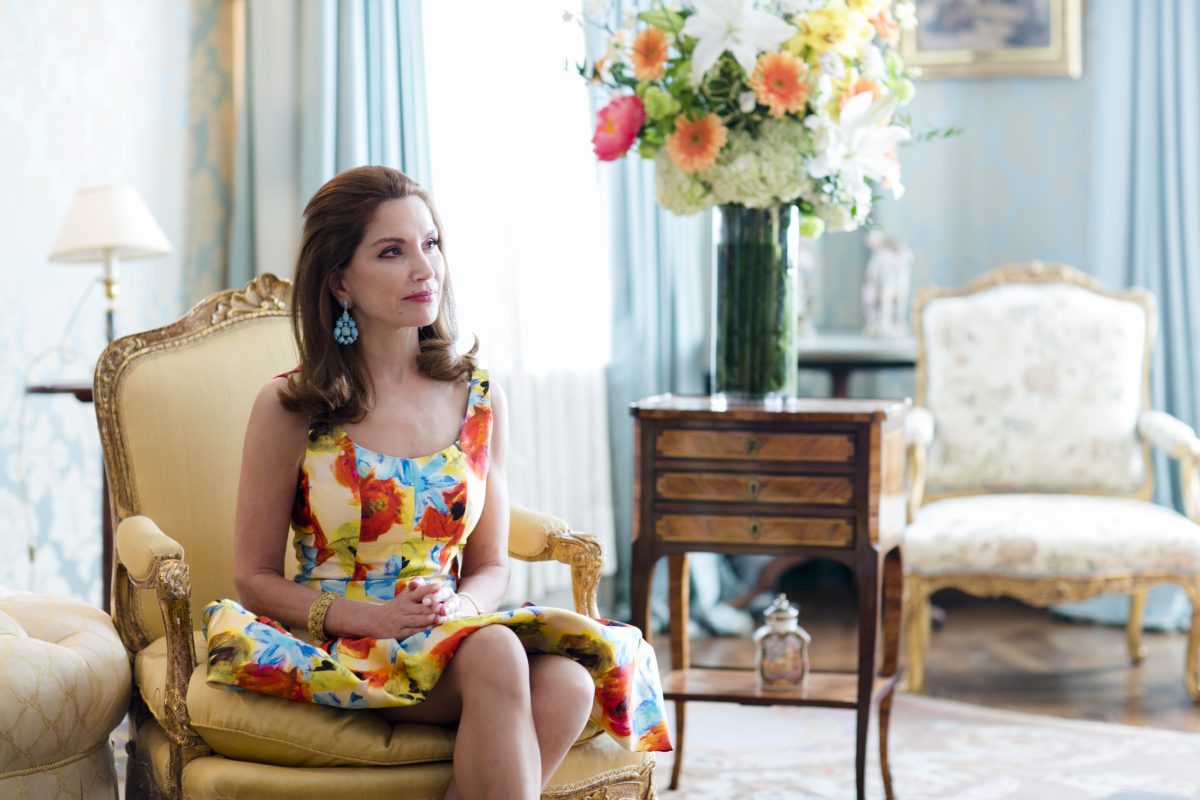 "First, you must start with yourself—start with your passions," Shafiroff said during the interview for this article at her home, just a few hours before she would prepare to go to the American Ballet Theater Gala. She had a rack of designer dresses waiting for her to choose from.
After you find your passion, "then try to find a cause and a charity that is a good fit," she said. It's comparable to finding the right outfit. "When it comes to style and fashion, it's very important to feel comfortable in what you are wearing. Otherwise don't wear it," she said. So when it comes to philanthropy, make sure to contribute in alignment with your passions, your values, and with your vision of the legacy you would like to build.
"Successful Philanthropy" is the kind of book she wishes she could have read when she was younger. While her generous sensibility, like her sense of style, was already well entrenched before she even thought of becoming a philanthropist, Shafiroff now hopes her book will effectively influence anyone, and especially younger generations, to take the essential steps for creating a more philanthropic culture in general.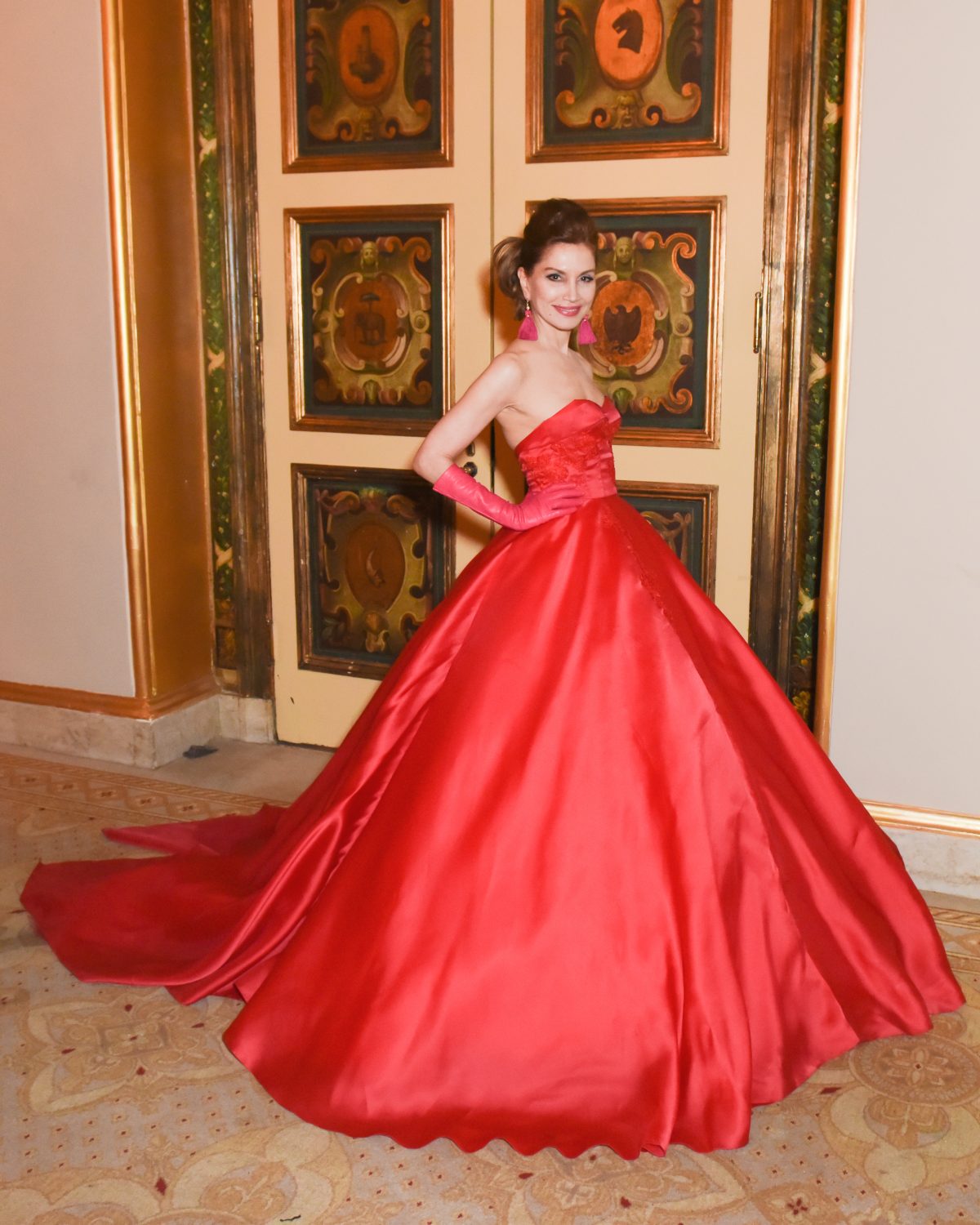 "There is great reward in knowing that you are helping to make the world a better place," she said. She then coyly pointed out that being a philanthropist may be seen as a little selfish in that regard. But she said, "I see nothing wrong in building up our members of society. Those who give, build themselves up in the process because they will feel fulfilled, and those who receive will grow. It's a great gift to be in a position to give," she said, smiling.
"If people, at any age, are just starting to get involved, hopefully they will get some useful tips from the book. I would never say that I have all the answers, but this is based on solid research and on my experience," she said.
For years Shafiroff has raised funds for charities, including the New York City Mission Society, New York Women's Foundation, and Southampton Hospital, and the Couture Council. She serves on seven charity boards and organizes and hosts charity luncheons for various causes—all voluntarily. Having traveled extensively to places as far as Cambodia, China, and Nicaragua, she's very aware of how much need and suffering people experience all over the world, including New York. "There is poverty everywhere. In New York, one out of three children live at or below the poverty level. These are very serious statistics," she said.
The antidote to not turning a blind eye to such need, she says, is first and foremost in valuing oneself. It's the starting point. "We live in a society now where many people are depressed or sad, and most of it is because they don't understand their own value. But everyone has so much to offer to society. Everyone matters—that's vitally important."
She explained that most of us participate in acts of philanthropy every day. "If you make the effort to reach out to someone by lending emotional support or showing kindness to someone in need, you are beginning your journey as a philanthropist."
Shafiroff's way of defining and reframing philanthropy targets every level of society, from those who barely have any savings but who can offer their time and knowledge, to those who are very affluent and who may be in need of exercising their generosity muscle more. Overall, it brings more meaning in life.
"I believe I can continue to live a good life, but it's my obligation to give back. When you see people starving and who are barely making ends meet, I think it's wrong not to do anything. We are not just here to take. Rather, we are here to give. If you have resources then you must give, and ultimately we should give more than we take," Shafiroff said.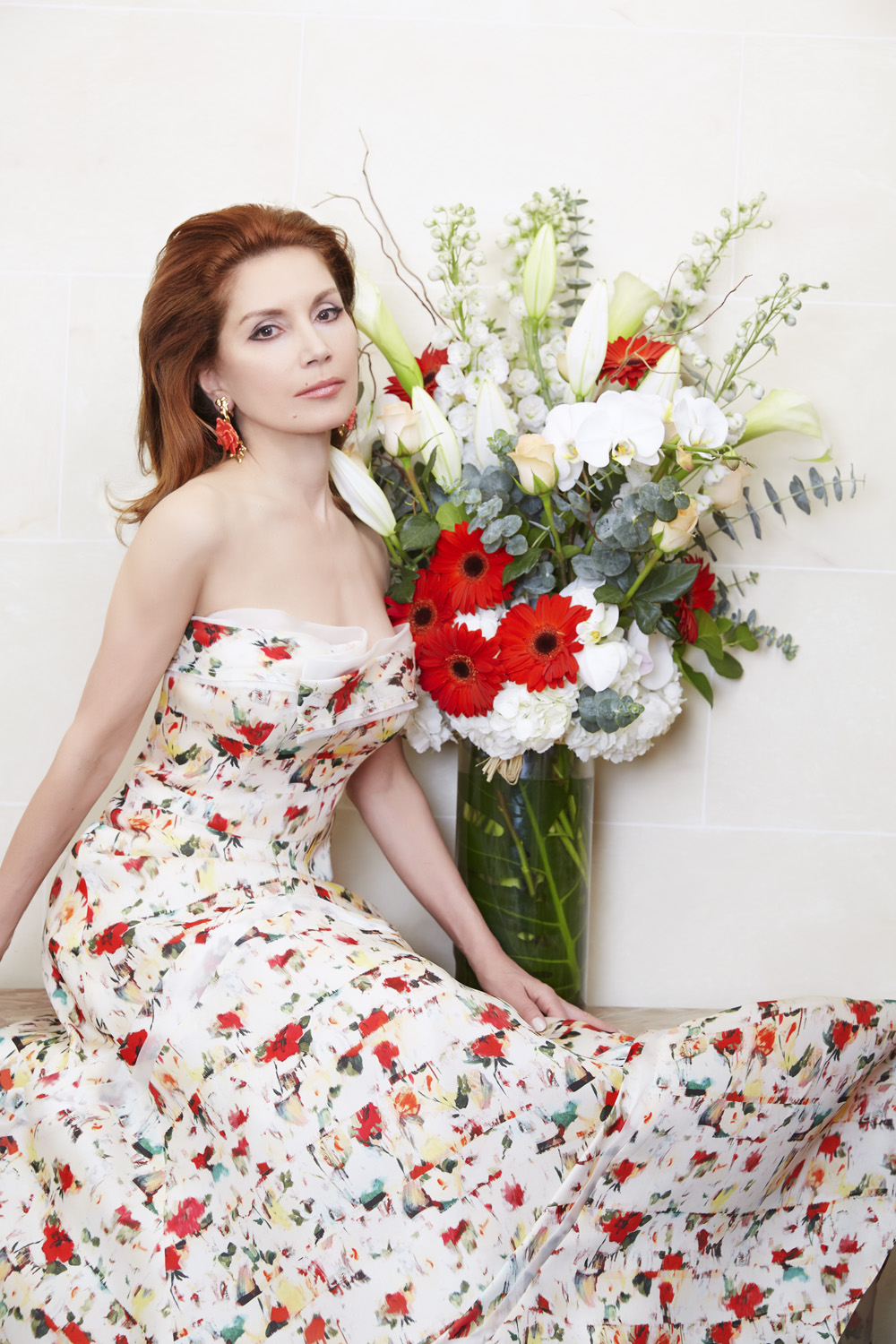 While she enjoys dressing up in stunning gowns to attend various social charity-related events, she carries herself with profound purpose, quite apparent below the surface of fashion frivolity. "When I wear a beautiful gown, I feel good. But what is most important is what you try to do to be of help. Also, when you go to an event and you dress well, it is a sign of respect and a reflection on what you think about that charity," she said.
She also pointed out that because black tie events are so formal, people are willing to spend more for the ticket, which means more money for charity.
Fundraising is a tough job, but Shafiroff has all the social graces, stamina, and wisdom to do it well and has done so for many years.
"Volunteer fundraising can be very difficult. Sometimes people can be rude. They do not realize that you are not asking for yourself. There can be a lot of rejection associated with asking. However, a 'no' today can be a 'yes' in the future. Always believe in the work of the charity—and make sure it is well run—before you do any volunteer fundraising. If you are uncertain, then back away," she said.
Still, Shafiroff wishes she could do more. "I always try to be kind—this is very important. I'd like to be able to build people up, in any way that I can," she said.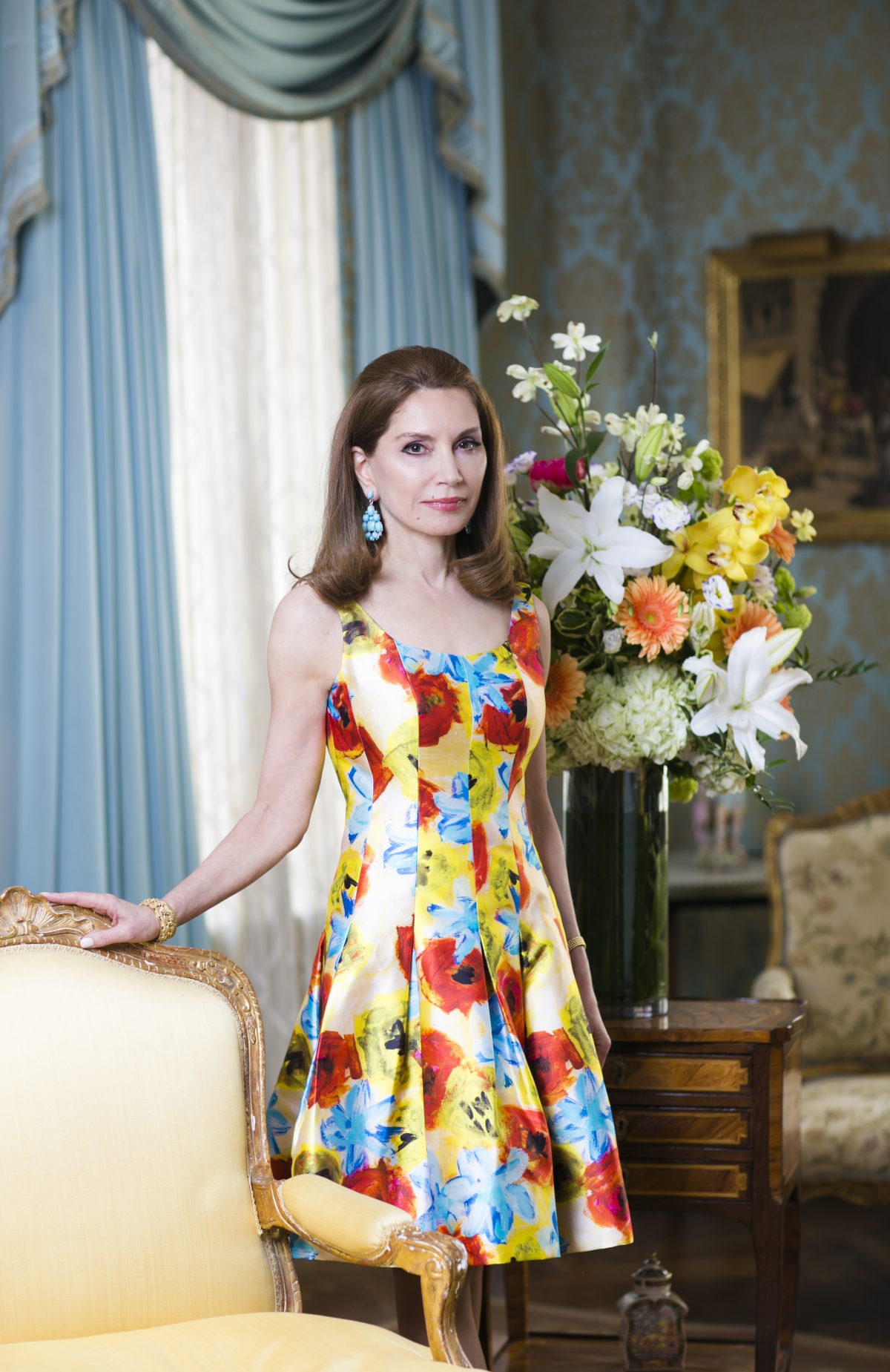 This Is New York" is a feature series that delves into the lives of inspiring individuals in New York City. See all our TINYs here: epochtim.es/TINY or follow @milenefernandez on Twitter.