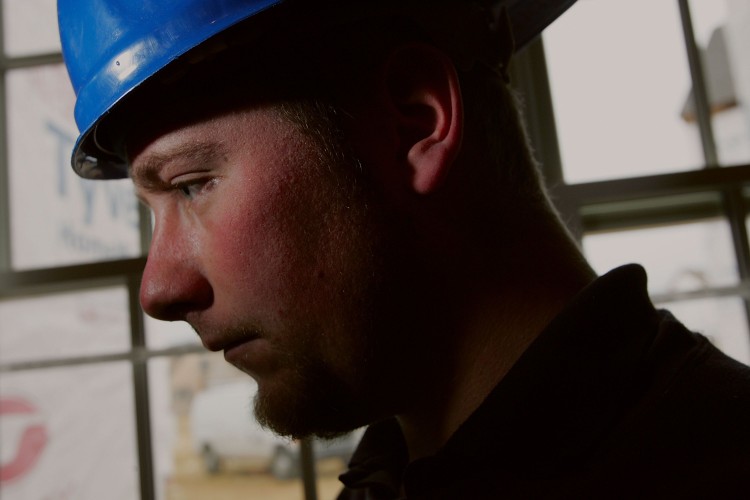 Mr Brian Hayes TD, Minister of State at the Department of Public Expenditure and Reform, has passed a new Bill into the Dáil in order to protect small building subcontractors from exposure to non-payment. 
According to Mr Hayes, "The purpose of the Bill is to help address the issue of non-payment to construction sector contractors, subcontractors and subsubcontractors who have completed work on construction projects. It is essential that we reduce subcontractors exposure to non-payment and ensure these issues can be dealt with in a more timely manner."
The "Construction Contracts Bill", which as claimed by the minster "is a key issue for the government" aims at protecting small contractors in two ways:
First, the new Bill stipulates that construction contracts have to provide for interim payments for subcontractors. If the parties to the contract do not include such provisions the default arrangement set out in the legislation arrangement will apply. This way, small companies shall get a safeguard against having had all the work completed and facing non-payment.
Second, the law introduces a mechanism for swift conflict resolution in cases of payment disputes. Thereby subcontractors don't have to face long and expensive litigation sparing the subcontactors resources.
To ensure a fuller protection of small companies and subcontractors, the bill covers private sector as well as public sector contracts.
The Bill was originally initiated by Senator Feargal Quinn in May 2010 as a Private Members Bill and passed Committee and remaining stages in the Seanad on March 8th, 2011.
Minster Hayes thanked Senator Feargal Quinn who originally introduced the Construction Contracts Bill to the Seanad because he "engaged positively with me and the Department of Public Expenditure and Reform to ensure the legislation reflects the outcomes of the Regulatory Impact Assessment (RIA) while providing workable solutions to this key issue."
The Epoch Times publishes in 35 countries and in 19 languages. Subscribe to our e-newsletter.