Indian Fan Dies in Car Crash in Russia Near World Cup City Sochi, Interfax Says
July 5, 2018 Last Updated: July 5, 2018

MOSCOW—An Indian soccer fan, in Russia for the World Cup, died in a car crash on Saturday on a road near the tournament host city Sochi, Interfax news agency cited sources as saying.
The police blamed the driver for the first reported death of a World Cup visitor to Russia.
A statement released by the regional police department said a Russian taxi driver and an Indian citizen died at the scene and another Indian passenger was taken to the hospital. It didn't say whether the victims held World Cup tickets.
"Around 6:50 a.m. the duty officer of the Sochi police department was informed of a traffic incident on the road between Adler and Krasnaya Polyana," the statement said.
"According to preliminary reports, the Renault Logan taxi drove on the wrong side of the road, violating road regulations, and crashed into a bus," the statement said.
The mountainous road between the two southern resort towns is near the World Cup host city of Sochi, where on Saturday evening Uruguay beat Portugal 2-1, in one of the first games of the knockout stages of the tournament.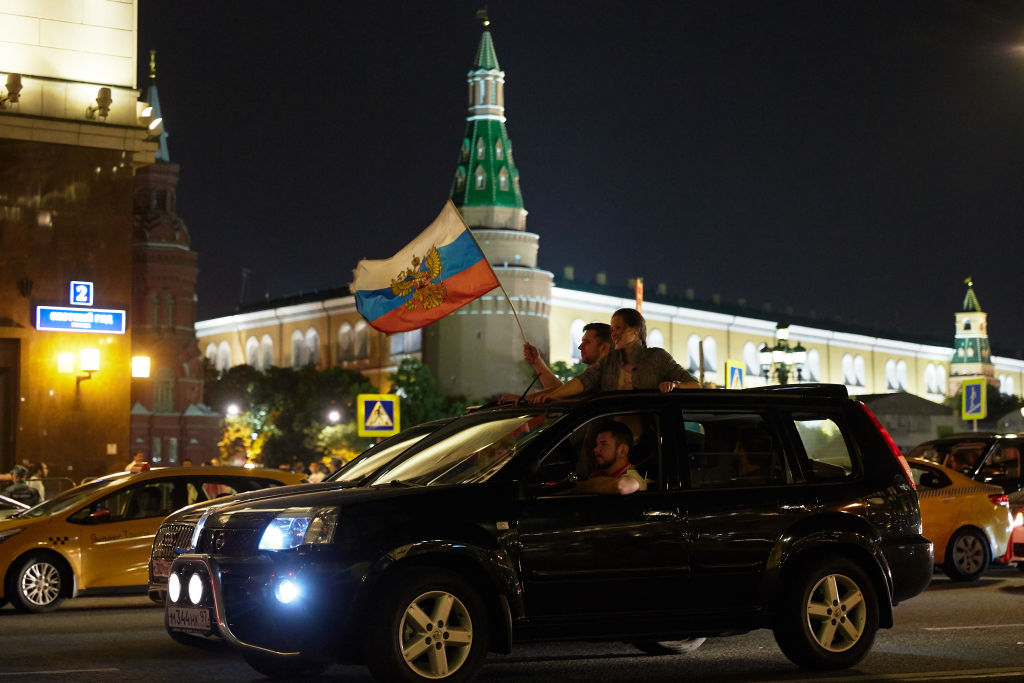 The person hospitalized as a result of the crash is in stable condition, the police statement said.
Russian roads are notorious and claimed over 19,000 lives in 2017, this is compared to the 23,000 road fatalities in 2015.
The deceased Indian soccer fan was Aditya Ranjan. An official from the Indian Embassy told Press Trust of India (PTI) that they are in touch with Ranjan's family and aims to help the family move Ranjan's body back to India. Ranjan was to be transported After the July 1 autopsy, News 18 reported.
Reporting by Polina Devitt. Epoch Times reporter Alan Cheung contributed to this article.
Watch Next:
Driver Maxes Out Audi S4 as Police Give Chase