John Stephens, who was appointed mayor of Costa Mesa in 2021 to replace Katrina Foley when she was elected to the Orange County Board of Supervisors, is running for mayor in the upcoming Nov. 8 election. His opponent is former state Sen. John Moorlach.
Stephens has a history of public service and said he enjoys giving back to the city.
"I'm not a politician, it's just my way to serve the community. It's no different than when the community needs somebody to coach softball," Stephens told The Epoch Times.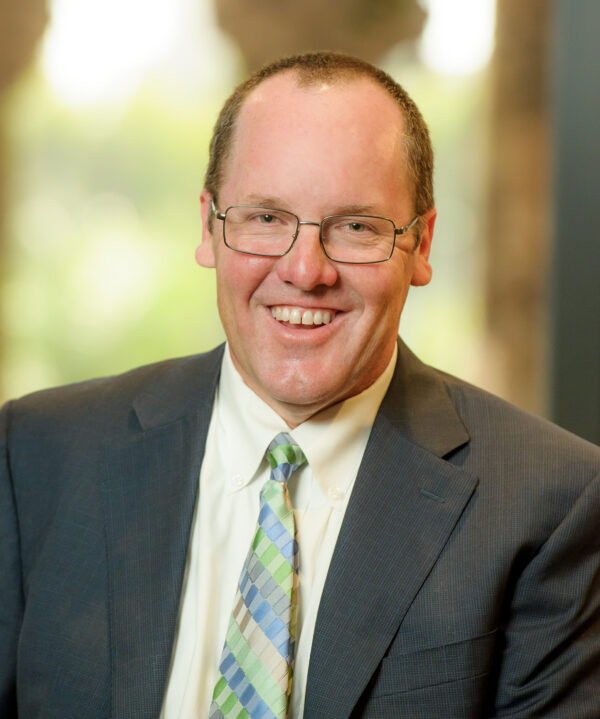 Stephens served on the city council from 2016 through 2020, followed by a brief stint on its planning commission shortly before becoming mayor. He's additionally served on the city's pension oversight and animal services committees.
"I find this community service very rewarding … it puts me in a position to do some real good and really understand what the community needs," he said.
As chairman of the Orange County Homelessness Task Force while a councilman in 2018, Stephens helped establish what's known as a Bridge Shelter, which now provides 70 beds for homeless individuals in Costa Mesa and Newport Beach.
Due to lawsuits, Costa Mesa police had been prohibited to remove homeless camping in public areas before because they didn't have enough shelter beds.
With the help of the new shelter, police can enforce rules against encampments in the city.
According to the 2022 point in time count, the number of homeless dropped in Costa Mesa by 20 percent, which Stephens said is one of his biggest accomplishments.
"One thing I am most proud of in my public service was establishing our Bridge Shelter in 2018," he said.
He said the city also has also adopted what's known as a housing first model—which allows a homeless individual to enter a shelter with minimal requirements—whereas other cities may mandate therapy, counseling, or attending to substance abuse issues, as a prerequisite for shelter.
"People come in with low barriers, as soon as they get cleaned up, they get checked out in terms of health and then they immediately start working on their housing plan," he said.
Background
Stephens graduated with a law degree from UC Davis in 1989 specializing in business litigation. After working in the field for about 10 years, he started his own practice Stephen Friedlands LLP.
According to Stephens, while a Costa Mesa city councilman, his litigation skills became useful at the onset of the pandemic, as the city was faced with a difficult choice.
Federal and state agencies had decided in February 2020 they wanted to bring 70 infected patients from a cruise ship and quarantine them at the city's Fairview Developmental Center, which is a large state-owned facility that provides care for disabled and elderly patients.
"We're stopping the federal and state government. They're not moving those people into Costa Mesa," Stephens said were his words to colleagues when he learned of the issue.
"It was the city of Costa Mesa against the Department of Justice and the California Attorney General's office, and we won," he said.
At the time, no one knew whether the virus was airborne or if it spread through surfaces, and the city was unprepared, Stephens said.
"We courageously went up against the federal and state government to protect our residents … I will always remember that as a great story," he said.
Outside of work, Stephens said he enjoys spending time with his wife Amy and their four children which all graduated from St. John the Baptist Catholic School in Costa Mesa. He coached youth sports for 18 years and also enjoys golfing and singing karaoke.
As an attorney, he's been recognized by various ranking entities as a Super Lawyer, one of the Top Attorneys in Orange County, and Best Lawyers of America.
Stephens said he believes he is the best candidate for the seat because the city's budget is balanced, it boasts a AA credit rating and it has great police and fire staffing.
He also said he has a perfect attendance record.
"I've never missed a council meeting in six years," he said.
But he admitted the city still has a lot of work that needs to be done.
"We have to let this team continue to build on the progress that we've made in the last six years and there's no reason for a change," he said. "I've been serving the community diligently and faithfully for so many years and another two years I think would be in the best interest of the community."
According to the city's most recent campaign contribution  filings, he has raised over $140,000 from Jan. 1, 2021, through Sept. 22, 2022.