RBS is to close 259 branches, resulting in 680 redundancies as more customers choose online and mobile banking.
The bank said on Friday, Dec. 1 that 62 branches under its RBS brand in Scotland would close, as well as 197 Natwest sites in England and Wales.
RBS is 73 percent taxpayer owned and said that they would make sure that "compulsory redundancies are kept to an absolute minimum."
Unite Union, that represents staff in the banking sector, called the decision to close the branches "savage" and accused the bank of "decimating" its branch network and "betraying communities."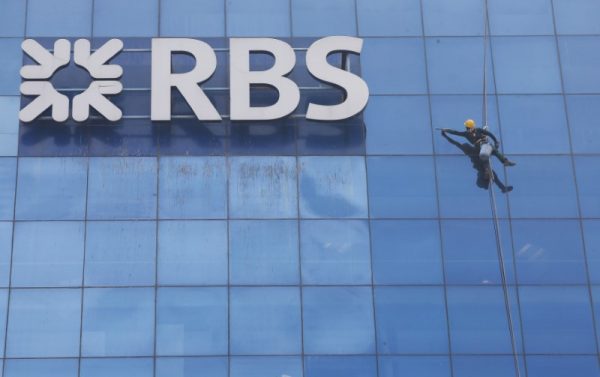 An RBS spokesperson said: "More and more of our customers are choosing to do their everyday banking online or on mobile. Since 2014 the number of customers using our branches across the UK has fallen by 40 percent and mobile transactions have increased by 73 percent over the same period.
"Over 5 million customers now use our mobile banking app and one in five only bank with us digitally."
The spokesperson added, "We realise this is difficult news for our colleagues and we are doing everything we can to support those affected."
Unite's national officer Rob MacGregor said: "Now serious questions need to be asked about whether these closures mark the end of branch network banking.
"This announcement will forever change the face of banking in this country resulting in over a thousand staff losing their jobs and hundreds of high streets without any banking facilities."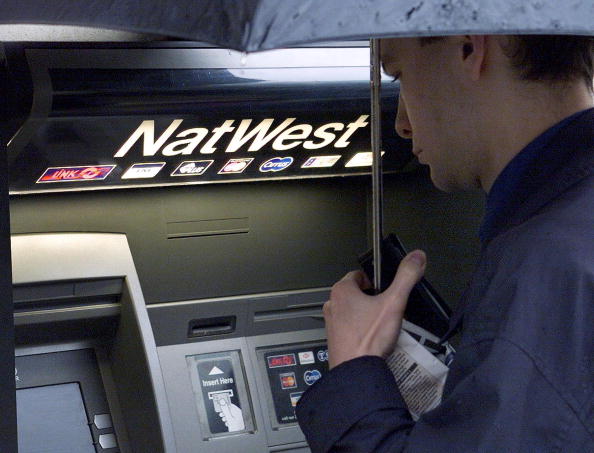 In March, RBS announced the closure of 158 branches, resulting in 500 job losses, according to Sky News, while Lloyds Banking Group said on Wednesday it would close 49 branches.
British banks are set to close a record 762 branches this year, Reuters reported in August, drawing criticism for depriving customers of access to in-person services, particularly in poorer parts of the country.
Jane Howard, RBS's managing director of branch banking, told Reuters by telephone that customers are increasingly using mobile and online channels rather than bricks-and-mortar branches, and RBS had to react to that.
"There will be some customers that will be really disappointed we are closing branches … and I understand why. But it's important that we do respond."
RBS is investing in its remaining branches and its digital offering, Howard said, adding: "Given what we know, we've got the right shape of network."
This month the British government said it plans to start selling £15 billion of shares in RBS next year.
Reuters contributed to this report
Please consider supporting The Epoch Times by sharing this article on your social networks. Thank you.