Hotel Limbo
In the small town of Mont-Tremblant, nestled in the beautiful lakes and forests, everyone lives in peace. Only, in this peaceful town, do not expect people to treated you like one of them. Until one day, the outsider arrives and everything changes.
This title is only available in the US.
–
Epoch Cinema has officially launched!
Cinema collection: http://epochcinema.com
Epoch Original content: http://epochoriginal.com
Feature Films: https://www.theepochtimes.com/c-new-release-rentals
Follow EpochTV on social media:
Facebook: https://www.facebook.com/EpochTVus
Twitter: https://twitter.com/EpochTVus
Rumble: https://rumble.com/c/EpochTV
Gettr: https://gettr.com/user/epochtv
Gab: https://gab.com/EpochTV
Telegram: https://t.me/EpochTV
Parler: https://parler.com/#/user/EpochTV
–
You May Also Like: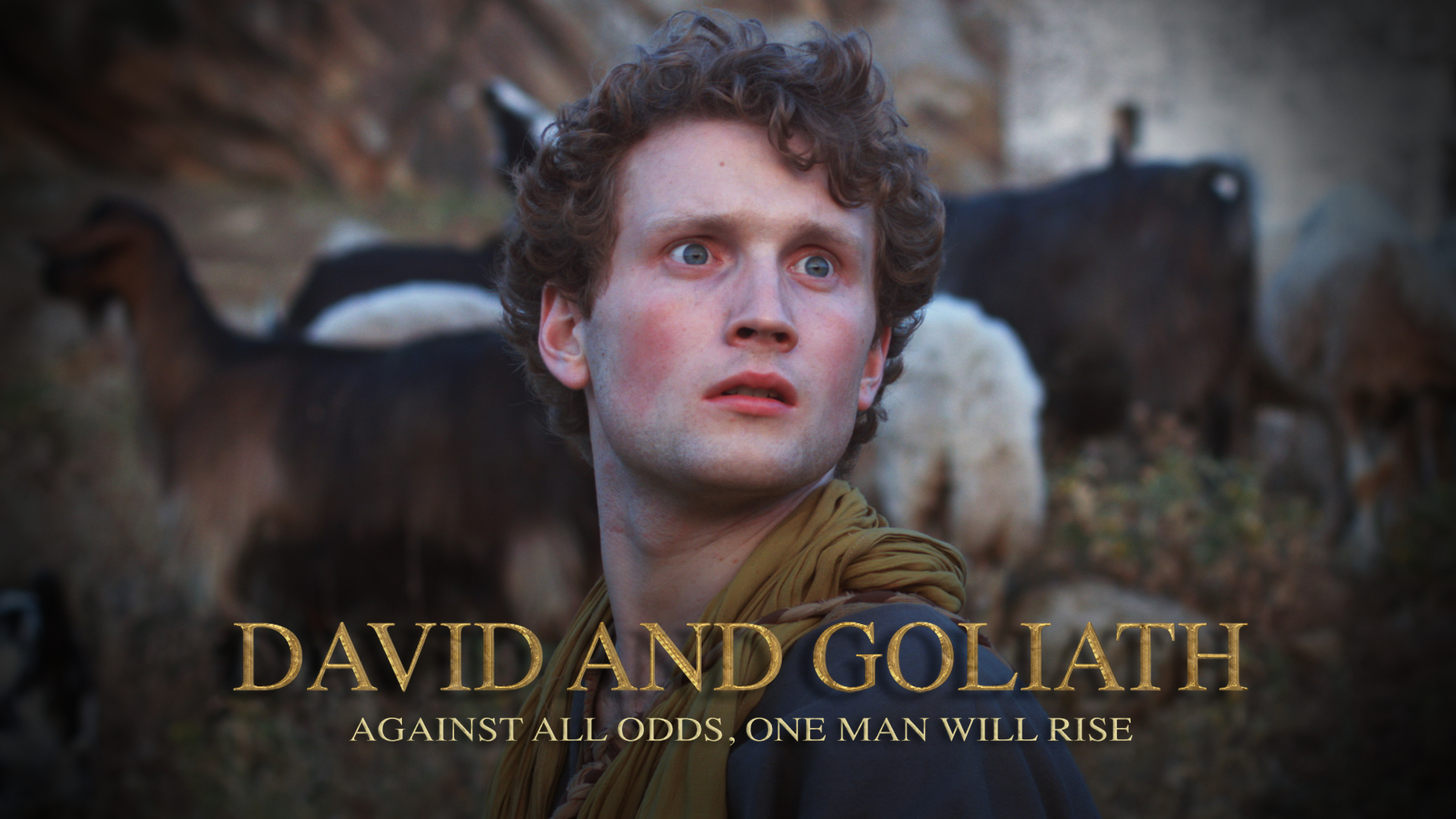 David & Goliath | Feature Film – Epoch Cinema
Lucie Vondrácková
as Diana Maxa
Michael Barbuto
as Bradley Bloomberg
Sophie Gendron
as Brigitte Zamboni
James McDougall
as Tom Cook