Dylan Hughes and Amelie Barker are a popular couple at Monmouth Comprehensive School, Wales. They are both 16 years old; they both have Down syndrome; they were also crowned homecoming king and queen respectively by their classmates during their recent prom night.
The pair of lovebirds were "thrilled" by the honor bestowed upon them, according to Dylan's mother, Victoria Hughes.
"He came home at midnight a very happy young man," Victoria said, via Daily Mail. "Dylan didn't want to take his crown and sash off—he was really thrilled."
British teens with Down syndrome crowned prom king and queen https://t.co/qT3CG6ZM6N pic.twitter.com/P4fV4yK3ed

— New York Post (@nypost) July 16, 2019
The couple had known each other since the age of 3 but had gone to different primary schools. They started to become a lot closer over the last year-and-a-half after connecting again at Momnouth Comprehensive.
Then, in March, they started dating.
"It was a lovely idea," said Dylan's mom. They planned on meeting at the local Pizza Express, and Victoria met the manager ahead of the rendezvous to explain the plan and book a table. The manager and staff were happy to oblige.
The mom was more nervous than they were, but it went off without a hitch. Since then, they went out several times and spent evenings and weekends together. Dylan would sometimes bring Amelie flowers before they went out.
Couple with Down's Syndrome are crowned prom king and queen by classmates. ❤️https://t.co/clzAHP0e1Z pic.twitter.com/Cv8StVALcD

— LADbible (@ladbible) July 16, 2019
And after three months, Dylan knew who he was taking to the prom.
The sweetheart couple became quite a hit among their peers. As per school tradition, the students were to choose who among them would be their homecoming king and queen. And as Dylan and Amelie had become such a hot item, they were picked from among the 1,600 students at Monmouth Comprehensive.
"They weren't picked as King and Queen of the prom because they have Down syndrome," said Victoria, "but because they are really popular pupils and everyone is really happy for them."
Teens with Down's Syndrome crowned King and Queen of prom after falling in love https://t.co/ni3zk4j3rQ pic.twitter.com/cOqvgVELtd

— Daily Mirror (@DailyMirror) July 16, 2019
Besides being a hot ticket item with Amelie, Dylan is also a ruby player and a swimmer for GB Down Syndrome Swim Team, and will attend the European Championships in Sardinia in September.
As far as blending in with their community goes, they aren't treated much differently from anyone else.
Dylan and Amelie are both participating in mainstream education. Assistant headteacher for inclusion Hayley Page is supportive of that—and the fact that they were both chosen by their peers. It reflects the "level of inclusion and the values" of the school, she said.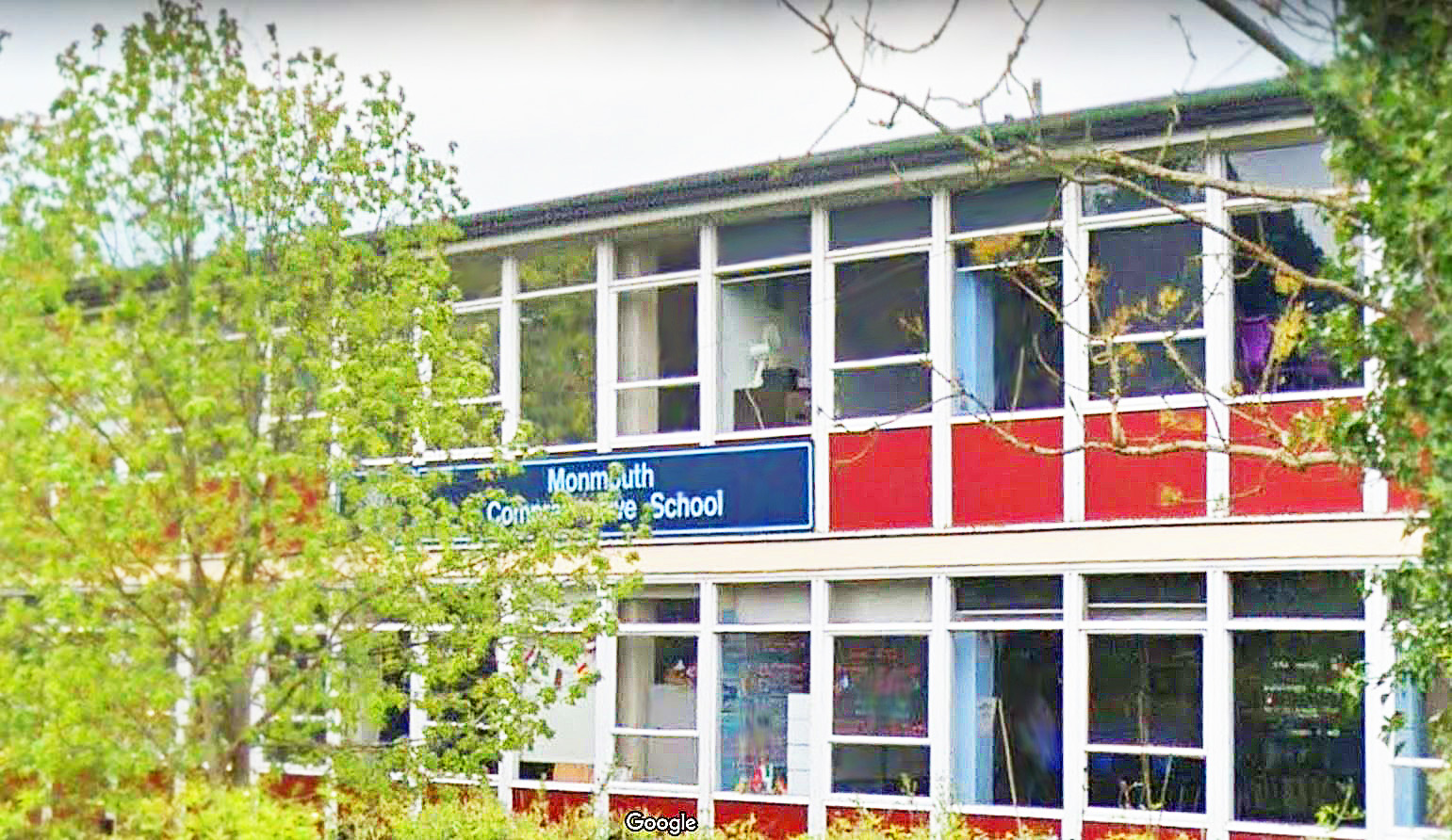 According to Victoria, "It should be the norm that children with Down syndrome are in mainstream education and go on to jobs and live independently.
"We all have high expectations for our children so, as a family, we think of these things as normal, why shouldn't they be?
"We should be celebrating the fact that Dylan and Amelie are part of the community and part of the school."