Hong Kong Sets Wine Auction Records
September 21, 2010 9:40 am Last Updated: October 1, 2015 6:59 pm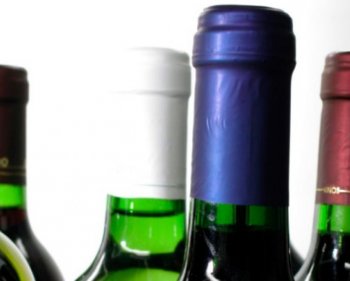 Hong Kong is fast becoming the capital of expensive wine labels, with the latest auctions of top French bottles fetching in excess of $US15 million.
Over the weekend specialised auction house Acker Merrall & Condit fetched $US8.8 million, while Christie's secured $US6.2 million. Every bottle was sold at both events.
The Acker event recorded Hong Kong's second largest ever auction sale results. Last May Acker auctions set a record for the Asian wine market, selling $HK152 million worth of vintage. The historic event was said to bring Hong Kong to world's top position in wine auction sales.
The trophy-label red Bordeaux is leading the bottle list, becoming the most popular choice amongst the Chinese and other Asian buyers.
At the two-day weekend auction by Acker Merral & Condit, titled "East meets West," 920 rare wine lots were sold. Acker brought out the largest-ever consignment from a Chinese collector. Also sold were wines from a San Francisco collector Wilfred Jaeger.
In 2009 Acker has sold $US20.7 million worth of wine at their Hong Kong auctions, despite the global financial crisis, according to the Indian Wine Society.
Acker's CEO John Kapon highlights the strength of the Asian market.
"The continued and increasing strength of our sales here in Asia highlight the increasingly sophisticated taste of wine collectors in Asia. The vitality and persistent strength of the growing economy in Hong Kong and China cannot be ignored," he was quoted as saying on the Paul Frazer Collectibles website.
Hong Kong has seen a boom in wine market in recent years. In 2008 the Government dropped wine tax, freeing up more dynamic purchasing of the wine products.
The three major action houses—Sotheby's, Christie's and Acker Merrall & Condit—are expected to bank a record $200 million by the end of 2010, which will double their 2009 profits. The increasing wine thirst from Chinese buyers is believed to be one of the factors driving the wine market demand.