The Australian government has introduced two permanent residency visas for Hong Kong citizens amid ongoing concerns over Beijing's controversial national security law over the city.
It is estimated that about 8,800 existing temporary skilled, temporary graduate, and student visa holders will be eligible for these new visas from March 5, 2022.
The subclass 191–the Hong Kong (regional) stream would focus on those who have lived, worked, and studied in designated regional areas for a continuous period of at least three years, while the Subclass 189–the Hong Kong stream is open to Hong Kong nationals who have lived in Australia for a continuous period of at least four years.
Both Hong Kong and British National Overseas passport holders will be eligible to apply for the two visas, which allow for dependents.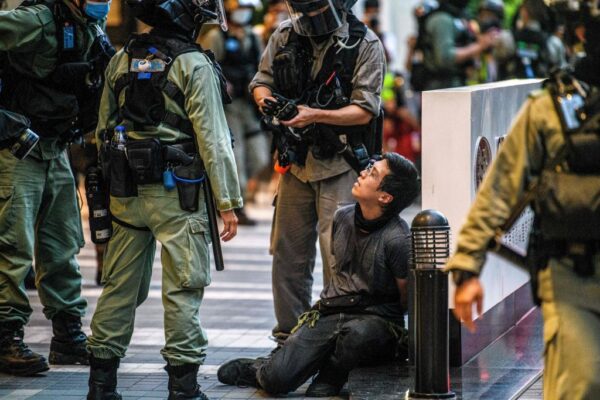 "These dedicated and simpler visa streams for Hong Kong nationals will attract skills and talent and build business links, helping to boost productivity and create further job opportunities for Australians," Australian Immigration Minister Alex Hawke said.
The move is delivering Australia's commitment in July 2020 to provide pathways to permanent residence for Hong Kongers in Australia, after Beijing imposed a national security law on June 30, 2020, as a response to pro-democracy protests in 2019.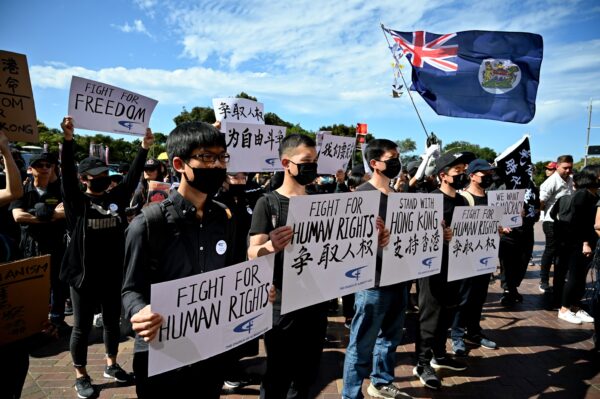 The implementation of the controversial law has seen Hong Kong's protest slogans banned, and crackdowns on freedom of speech and free press —with the only two pro-democracy media, Apple Daily and The Epoch Times, forced to close after enduring intimidation or attack.
Australia has expressed deep concern over the national security law in Hong Kong, saying that the law threatens Hong Kong's judicial independence and the rights and freedoms of residents.
Australian Prime Minister Scott Morrison announced in July 2020 that about 10,000 Hong Kongers in the country would have their visas extended for another five years and applications for permanent residency to be made available after.
More information on pathways to permanent residency for Hong Kong and BNO passport holders can be found on the Department of Home Affairs website.