Hong Kong Media: Wang Lijun Trial Secretly Began on Monday
August 14, 2012 11:13 pm Last Updated: October 1, 2015 12:37 pm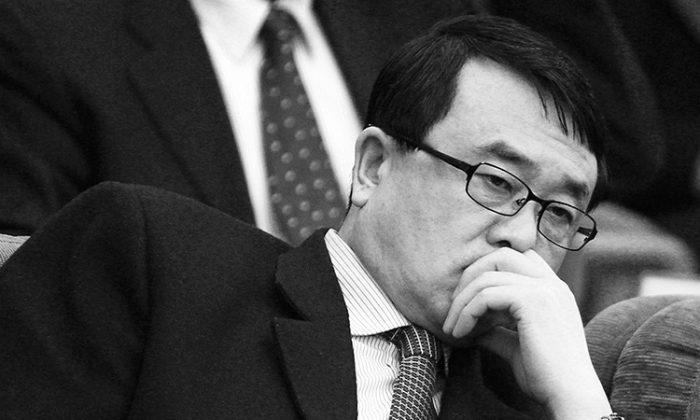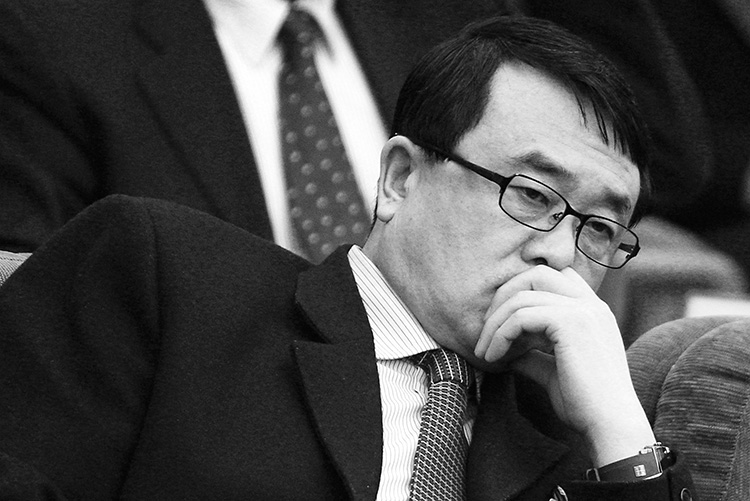 The trial of Wang Lijun, the former Chongqing police chief who was arrested after escaping to the U.S. consulate in Chengdu in February, has already begun in secret at the Chengdu Intermediate People's Court on Monday, according to Hong Kong media.
Cable TV Hong Kong, a subscription television service in Hong Kong, reported that Wang is currently being tried on charges of "endangering national security" and "disclosing state secrets" at the Chengdu Intermediate People's Court in Sichuan Province. Given the sensitive nature of the case, the trial will likely be conducted behind closed doors, and the verdict will not be immediately available following the trial, the cable channel reported.
Hong Kong media also speculated that since Wang assisted in the investigation of Gu and Bo, it is unlikely that he will get a death penalty sentence.
When the Chengdu court was contacted by Patrick Zuo, researcher at the New York Times, they denied they were holding Wang's trial at the time.
Wang was handed over to the Chinese regime's anti-corruption agency three days after he attempted to defect to the U.S. Embassy in Chengdu on Feb. 6, Cable TV reported.
Wang reportedly told U.S. officials details about his boss and former Chongqing party chief Bo Xilai's attempted coup to disrupt Xi Jinping's expected rise to becoming the next Chinese leader.
It is also believed that Wang provided information on the business dealings between Bo's wife Gu Kailai and British businessman Neil Heywood. State media reported that Gu recently confessed to killing the businessman in a closed trial held on Aug. 9. In addition, sources indicated to The Epoch Times that Wang gave U.S. officials important documents detailing the state-sanctioned network in China, involving military hospitals, where organs are extracted from Falun Gong practitioners and sold. The spiritual practice has been persecuted by the Chinese regime since 1999.
The Epoch Times publishes in 35 countries and in 19 languages. Subscribe to our e-newsletter. 
Click www.ept.ms/ccp-crisis to read about the most recent developments in the ongoing crisis within the Chinese communist regime. In this special topic, we provide readers with the necessary context to understand the situation. Get the RSS feed. Get the new interactive Timeline of Events. Who are the Major Players?