A pro-democracy activist's call for sanctions on Hong Kong and Chinese officials has been supported by British lawmakers from across the political spectrum.
Nathan Law, a former Hong Kong legislator and pro-democracy activist currently living in exile in London, wrote to British Foreign Secretary Dominic Raab on Friday, urging him to impose Magnitsky-style sanctions on Hong Kong Chief Executive Carrie Lam and other Hong Kong and Chinese officials responsible for human rights abuses in the former British colony.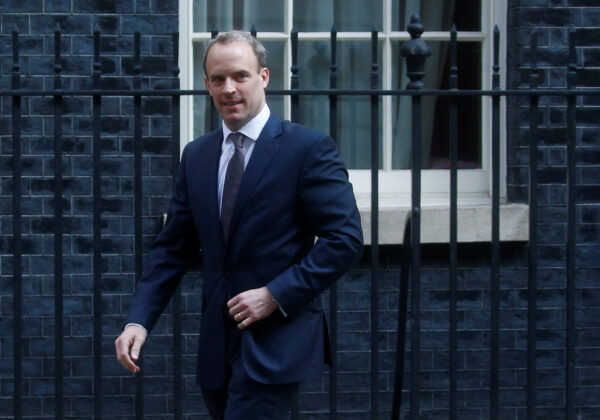 "As a party to the legally binding Sino British Joint Declaration, the United Kingdom holds a unique position in advocating for Hong Kong," Law wrote in the letter, which was released via NGO Hong Kong Watch.
"I earnestly hope that the UK government would take the important step to sanction Ms. Carrie Lam and other officials involved, so to send a clear signal—not just to Beijing, but also to other countries in the free world that we ought to stand firm against an oppressive regime which disrespects both their citizens' rights and the international norms.
"Please safeguard our shared belief in freedom and human rights as well as the pursuit of democracy in Hong Kong. Please stand with Hong Kong," he urged.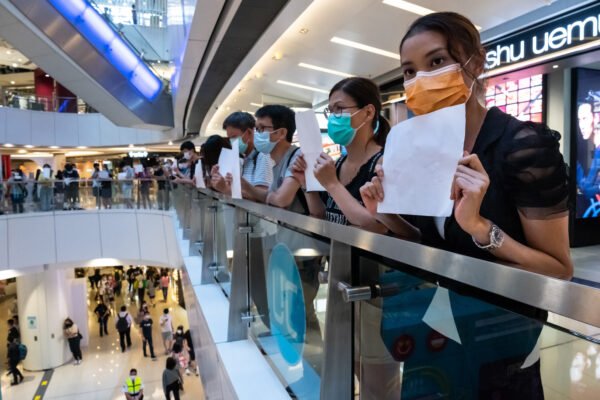 Law's letter is supported by a cross-party group of 19 British lawmakers from both the House of Lords and the House of Commons, who issued a separate letter to the foreign secretary.
"We stand with Nathan in this appeal, and hope that you will too and that the United Kingdom will apply targeted sanctions to individuals responsible for the dramatic erosion of Hong Kong's freedoms, autonomy and the rule of law," they said in the letter.
"We also urge you to apply such sanctions to officials responsible for atrocity crimes against the Uyghurs and others in the Xinjiang Uyghur Autonomous Region (XUAR) as well," they said.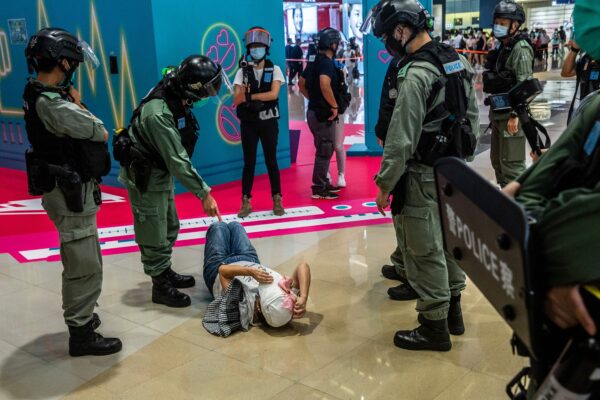 Signatories to the letter include former Conservative Party Leader Sir Iain Duncan Smith, former Labour Shadow Chancellor John McDonnell, Liberal Democrat foreign affairs spokesperson Alistair Carmichael, and the former Green Party leader Baroness Bennett.
The Trump administration on Aug. 7 sanctioned Carrie Lam and 10 other Hong Kong and Chinese officials for undermining the city's autonomy and freedoms.
UK lawmakers have repeatedly called on Prime Minister Boris Johnson's government to follow suit. Earlier this month, the All-Party Parliamentary Group on Hong Kong called for urgent sanctions on Lam and the Hong Kong police commissioner for permitting the excessive police violence against protesters.
Cathy He and Eva Fu contributed to this report.