A Georgia homeowner who found an intruder inside his house on March 8 quickly grabbed his firearm and shot at the suspect.
"He noticed a door was open, a man came out of a room yelling and screaming, the homeowner pulled out his firearm and fired several because he felt like his life was in danger," Atlanta police officer Stephanie Brown told Fox 5.
At least one shot hit the intruder, who ran out the back door of the Atlanta home.
About one mile away from the break-in, the intruder knocked on someone's door asking for water.
"He told me he had been shot and needed water. I told him I wasn't going to give him any water he needed to call 911," said the man who answered the door.
Police officers rushed to the scene and arrested the intruder, who was identified as Kevin White. The 28-year-old was charged with criminal trespassing, just three weeks after being charged with trespassing in another alleged break-in.
A homeowner walks in his SW Atlanta home and finds an intruder.
@Atlanta_Police say the homeowner pulled out his gun and fired multiple shots. #fox5atl pic.twitter.com/lOvBZf86R5

— denisedillon (@DillonFox5) March 9, 2019
When the homeowner in that case found White inside his house, he promptly left and called 911.
"We do advise homeowners to exit the property and call the police so we can handle it," said Brown, but added that the homeowner who shot at White won't face charges.
Neighbor Jimmy Thompson said that the homeowner did the right thing.
"Nobody ain't got no business on that property but the homeowner. That's private property. I'm surprised he didn't kill him," said Thompson.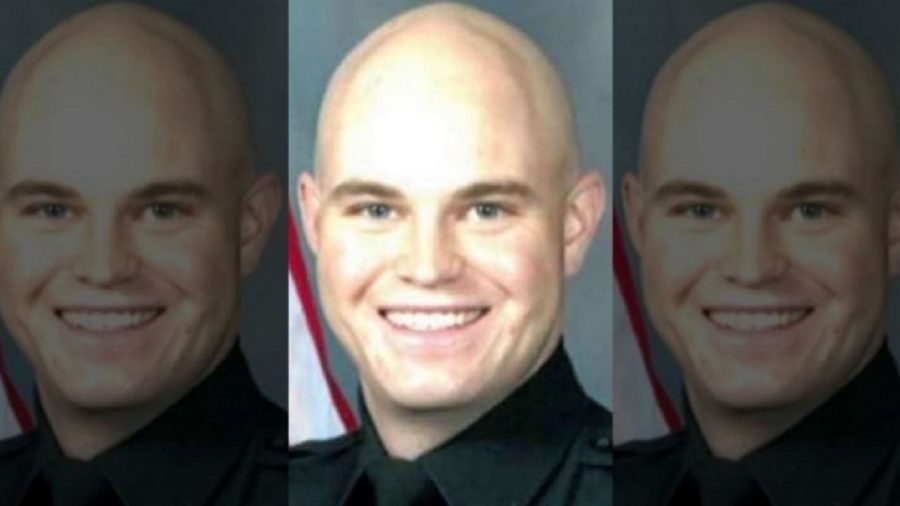 Texas Homeowner Shoots Officer
A Texas homeowner also recently shot a police officer he thought was an intruder, according to newly released information.
Midland police officers responded to a burglar alarm going off at a house on March 5. Officers found nothing out of the ordinary but then noticed that the front door was unsecured.
Officers then announced to whoever was inside that police were on the scene, according to a probable cause affidavit released late Tuesday and obtained by CBS 7.
Officer Nathan Heidelberg was one of three officers at the house.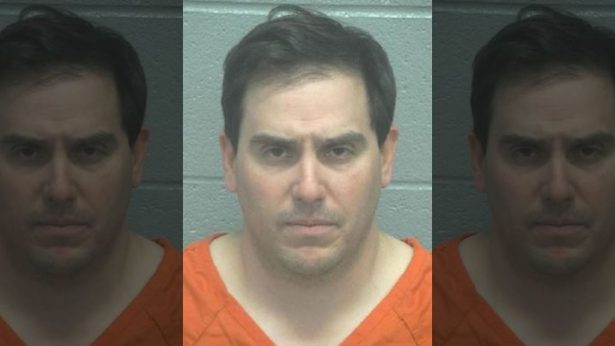 Another officer heard Heidelberg announce that officers were on the scene. Then he heard a gunshot and asked the other officers if they were okay and they responded yes.
The officer heard another noise and found Heidelberg lying face down.
He was rushed to the hospital but died around 2:20 a.m. on Wednesday.
Texas Ranger Cody Allen said that he spoke with David Charles Wilson, the homeowner, and Wilson said he fired a gun in the direction of the officer.
An internal email obtained by local media indicated that Wilson believed Heidelberg, who was holding a flashlight, was a burglar and shot toward the flashlight. The gunshot hit the officer above his bulletproof vest.
Rest in peace, Officer Heidelberg. Our thoughts are with the Midland Police Department and Officer Heidelberg's family. pic.twitter.com/8GWA6KBdO2

— FBI-LEEDA (@FBILEEDA) March 6, 2019
Wilson was arrested and charged with manslaughter but was released on $75,000 bond. The man's belief that Heidelberg was a burglar was confirmed by his attorney.
"We are cooperating with investigators to attempt to learn all the material facts as soon as possible. David Wilson believed that his family was experiencing a home invasion and only fired his weapon to protect his family," Wilson's attorney Brian Carney told the Midland Reporter-Telegram.
"We would like to express our deepest sympathies to Officer Heidelberg's family and the Midland Police Department for the events that led to his death," he added.