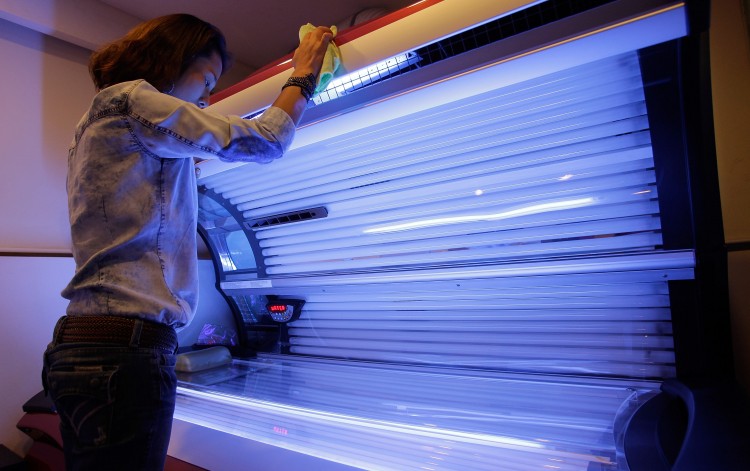 The federal government is proposing cigarette package-type warnings on tanning beds to warn users of health risks.
"Young adults should be concerned about the health risks associated with the use of tanning beds, including skin cancer. Today, we are proposing changes that would require all tanning beds to display a health warning label to remind Canadians of those risks," Minister of Health Leona Aglukkaq said in a statement on Feb. 24.
The warning labels would contain the messages: "Not recommended for use by those under 18 years of age," and "Tanning equipment can cause cancer." The labels would also list some of the other health risks associated with tanning.
The proposal is open to public comment for a period of 75 days, concluding in early May.
The sale, lease, and importation of tanning beds is regulated by the federal government, but the regulation of use of the beds in commercial establishments is under the provinces and territories.
Currently eight provinces and territories regulate or intend to regulate access of minors to tanning equipment. Three provinces—Quebec, Nova Scotia, and British Columbia—have banned the use of tanning beds by minors.
The Epoch Times publishes in 35 countries and in 21 languages. Subscribe to our e-newsletter.