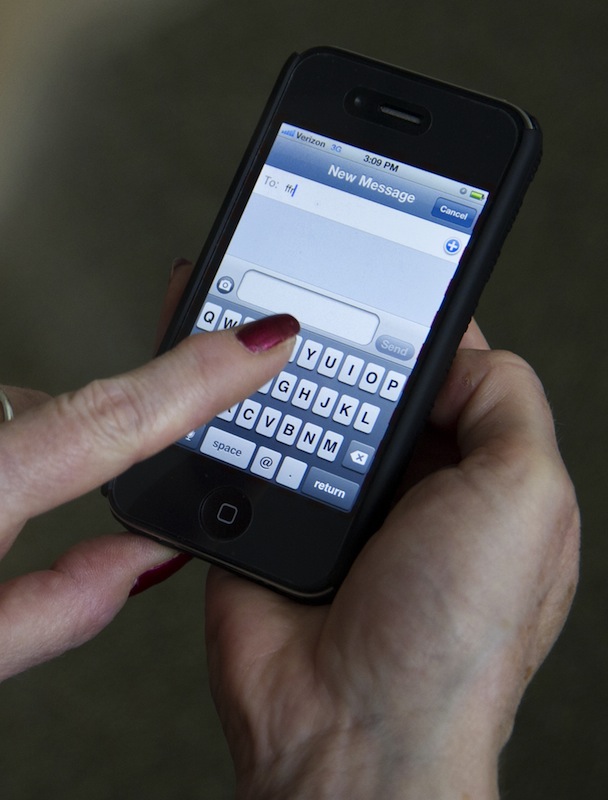 Ontario's Liberal government is introducing new legislation promising to improve cell phone and wireless service bills.
"We want to eliminate the 'cell shock' many people experience because the terms of their agreements lack clarity," Margarett Best, Minister of Consumer Services, said in a statement.
"Service providers should give people the information they need so they understand the terms, and all costs of any cell phone and wireless services agreements they sign," she said.
The new legislation makes it easer for consumers to understand the costs and terms of their cell phone contract agreements and ensures service providers are transparent with information before contracts are signed, the government says.
Some of the changes introduced by the proposed legislation include a cap on the costs to cancel a contract, transparent contract agreements explicitly stating the fees, the right to walk away from a carrier company at any time at a "modest" fee, and the need for the customer's consent prior to renewing, extending, or amending a contract with a carrier company.
If passed, the legislation would come into effect in six months. It would also cover existing contracts that are renewed, amended, or extended.
According to provincial government data, 70 percent of people in Ontario have a wireless services agreement.
Ontarians account for over 41 percent of the wireless services complaints received by the federal Commissioner for Complaints for Telecommunication Services in 2010-2011.
Canada ranks first when it comes to the highest monthly cell phone bills, and leads the world in lengthy, binding contracts, according to a 2010 Bank of America Merrill Lynch report surveying 50 countries.