Google Accuses China of Tampering With Gmail
March 21, 2011 10:33 pm Last Updated: October 1, 2015 5:18 pm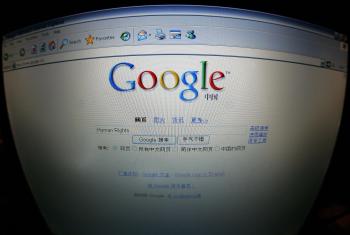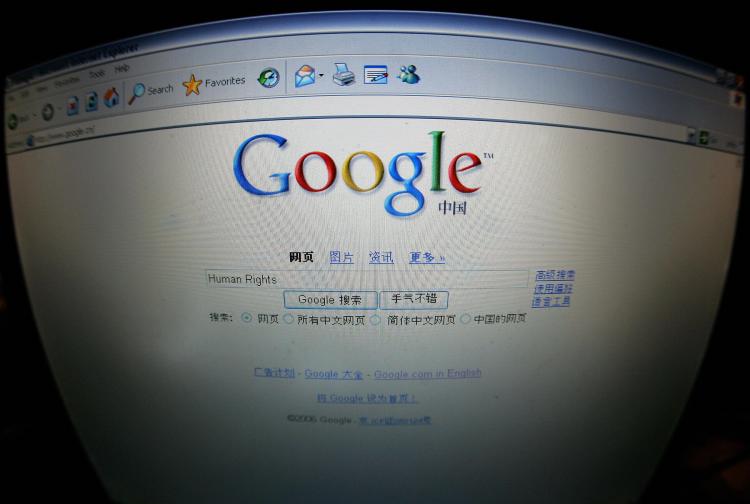 Google Inc. accused Chinese authorities on Monday of interfering with its Gmail service, just as China's own Jasmine Revolution is picking up steam.
Internet users and advertisers in China have increasingly complained for weeks of having trouble accessing their Gmail accounts. Users trying to send e-mails, mark e-mails as unread, and use other services have faced problems. At first Gmail just spins and spins, then after a few minutes, it works again, so it looks like a problem on the Google end.
Popular proxy servers that allow users in China to overcome the regime's Internet censorship system have also been disrupted, according to AFP. A Google application that helps people find relatives and friends lost in earthquake-stricken Japan also seems to be malfunctioning inside China.
"There is no technical issue on our side—we have checked extensively," said a Google spokesmen in a written statement. "This is a government blockage carefully designed to look like the problem is with Gmail."
The interference happens to coincide with anonymous online calls for pro-democracy rallies in dozens of Chinese cities each Sunday.
The Chinese protests, inspired by the Jasmine Revolution in Tunisia then Egypt, began in late February and are calling for an end to the current one-party system and its lack of press freedom, government transparency, and accountability.
The movement has increased security at designated protest sites, and where foreign journalists have been physically assaulted by police.
Beijing's 10-day National People's Congress session also just ended last week, commonly a sensitive time for the government to increase security and online controls.