For many people in the 20th century, life before and after seeing the legendary Gone With the Wind (1939) was just not the same. The film remains the highest-grossing of all time in movie history.
At the center of the film were unforgettable performances by Vivian Leigh as the infamous Scarlett O'Hara, and Olivia de Havilland, as her faithful friend Melanie Hamilton, who was nominated for Best Supporting Actress.
While some actresses might have been disappointed to be stuck in the "good girl" role, de Havilland took it on with grace and elegance throughout her career of over 50 years. On July 1, 2019, de Havilland turned 103 years old and is one of the last survivors of Hollywood's Golden Age.
When asked about her roles as kindhearted leading ladies over the years, de Havilland said, "actually I think playing bad girls is a bore; I have always had more luck with good girl roles because they require more from an actress," per Reader's Digest.
Born to British parents in Tokyo in 1916, de Havilland and her younger sister Joan, who would become known professionally as Joan Fontaine, moved to California with their mother after their parents separated. Both Olivia de Havilland and Joan Fontaine found their way into acting in Hollywood in their late teens.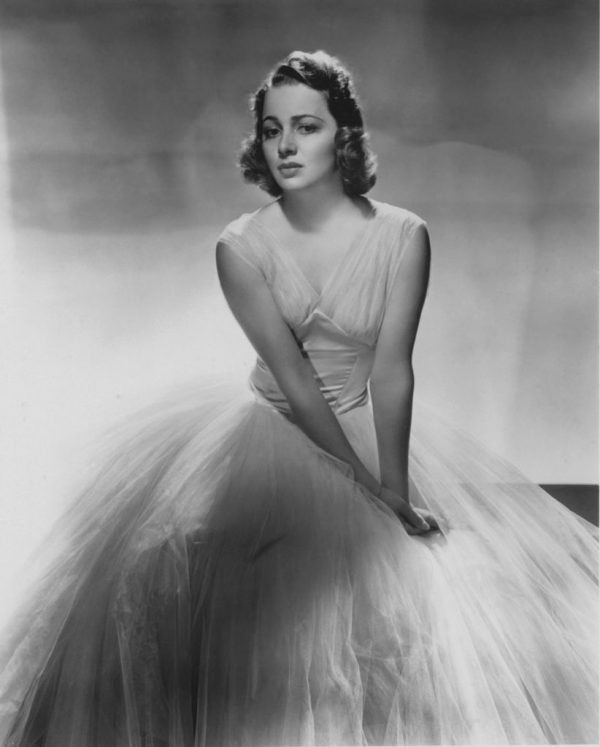 De Havilland's first big breaks were opposite the dashing Errol Flynn in several films in the 1930s, but especially as Maid Marian in the Adventures of Robin Hood (1938). When de Havilland found out about the role of Melanie Hamilton in Gone With the Wind, she fought to get it with her studio Warner Brothers, which did not want to loan her out for the production.
She won, and as Melanie, won the hearts of the over 200 million viewers who saw the film around the world.
When her success as Melanie did not lead to more satisfying roles at her home studio, she eventually fought to be released from her contract and won a landmark decision in California courts that is still known as the "De Havilland law." After leaving Warner, de Havilland went on to win two Oscars for her roles in To Each His Own (1946) and The Heiress (1950).
This was the height of her career, and she enjoyed her place at the top of Hollywood without ever taking it for granted. As opposed to some of her contemporaries who fought in vain against aging or having to change their roles as time went on, de Havilland was able to transition from youth to maturity with grace.
As de Havilland said, per Reader's Digest, "famous people feel that they must perpetually be on the crest of the wave, not realizing that it is against all the rules of life. You can't be on top all the time, it isn't natural."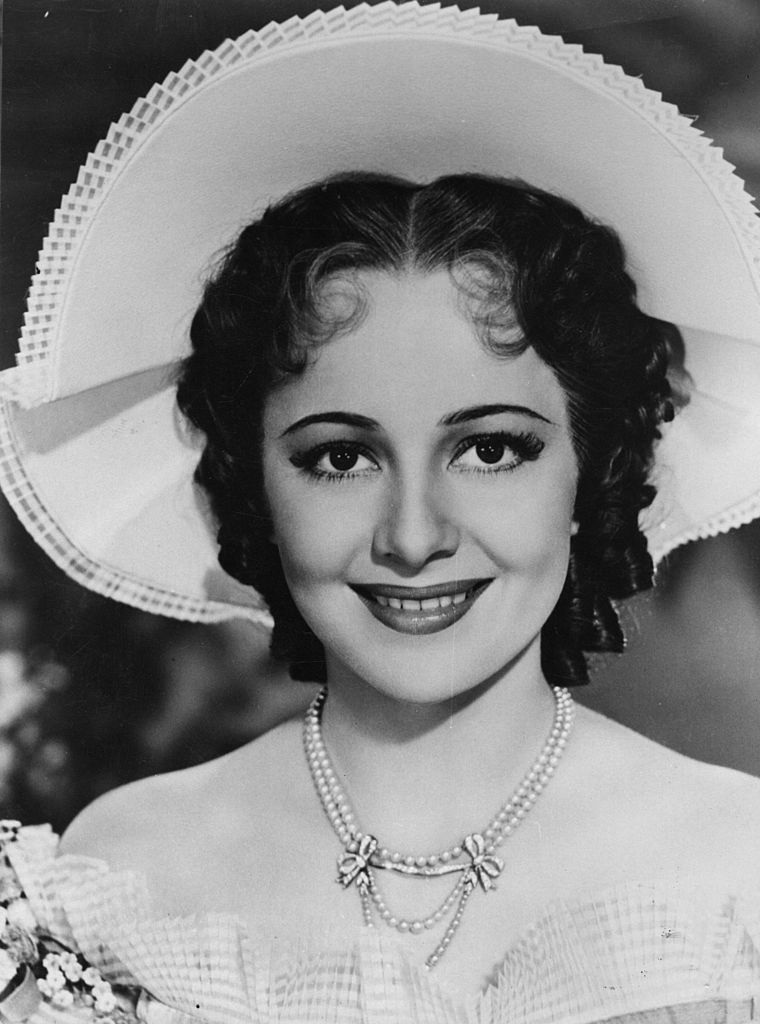 As of 1953, de Havilland spent most of her time in France, marrying French magazine editor Pierre Galante. She continued to act on stage and screen but took time for her daughter Gisele, born in 1956.
She never again reached the heights of her earlier career but remained well respected for her strong performances in the theater, movies, and eventually on television.
De Havilland has resided in France ever since and still lives in a three-story house on the right bank of the Seine River. However, the actress hasn't given up caring about her legacy and reputation.
When in 2017, FX adapted the story of Joan Crawford and Bette Davis's legendary rivalry and contentious relationship, de Havilland, who in real life was a good friend of Bette Davis, was outraged at the series's portrayal of her. Especially angry at the language her character used to talk about her sister, Joan Fontaine, de Havilland sued FX and Ryan Murphy, the series creator.
While she ultimately lost, her action impressed many and showed her strength of character. As per Forbes, she said, "I want respect; respect for doing a difficult job."
On her 103rd birthday, there's no doubt that de Havilland has won the respect of fans far and wide.