If you have a will, you also have a way. This thought is lived by a little girl named Divya who wants to do something in her life. She doesn't care that there is no light at her home and how she will manage doing her work. But this gritty little girl visits Orai Railway Station in Uttar Pradesh every day and manages her studies.
What's more is that her parents live near a temple next to the railway station. Her strong will and zeal is inspiring, as it teaches us to never lose hope and determination to do what we truly want to do. At the enquiry counter of the station, she finds light and sits there for hours and manages her studies.
Back in September 2016, her story was posted on Facebook by Rakesh Kumar Singh, who saw her studying and shared her story.
It is a fact that in a country like India, every child is not so lucky to get every opportunity. People at the railway station feel inspired by the great demeanor of the little girl who pays no attention to who's looking at her. She fights her adversities with a smile.
Like Divya, we can find hundreds of children who have dreams in their eyes and strong determination to achieve something in life. They are the true hope of humanity, and who knows Divya may gain similar heights one day. We can curse our luck for being born in such a home, but we have other options also in order to excel in life. Her picture certainly inspires everyone passing by!
We can't deny the fact that there is a great place for luck in everyone's life. It has also been said that adversity never comes alone; it also comes with opportunities, if only we have the will to find them.
We don't know whether our work will be done or not. But if we have the honest will, that will really win our way to success. Sometimes, we are led to think that this work was so easy and wonder why we were so lost. There is no defeat for a person who furrows a structured and straight path.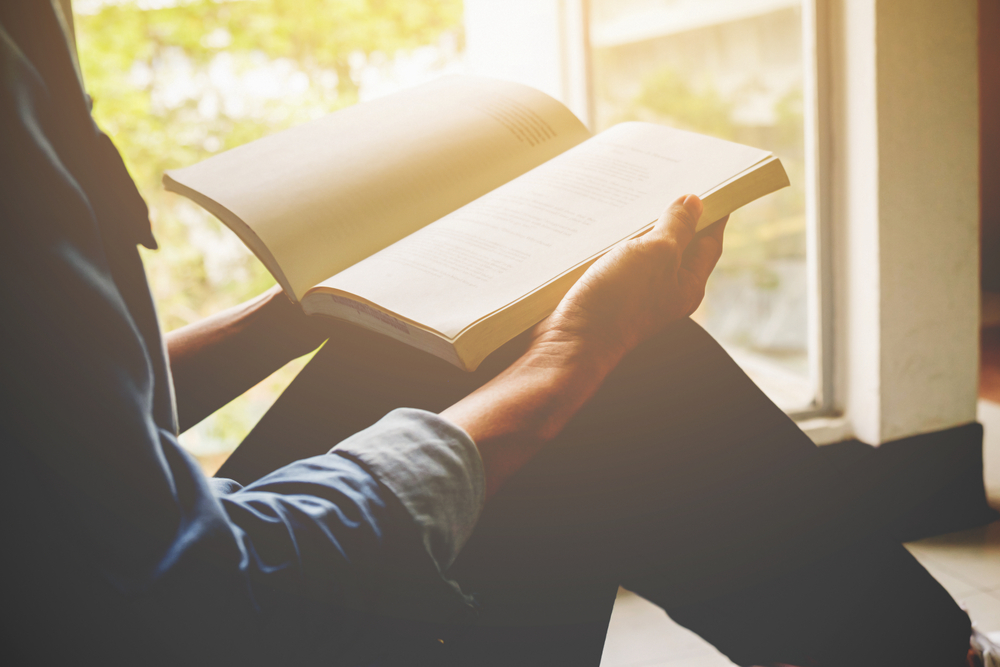 It is also a fact that everyone is not committed towards their work. This commitment comes from within. One shouldn't see whether their guardian has provided them every facility at their home. Divya is an example of exemplary courage and dedication. It's rightly said that success lies in our hands.
If we sit back, we will not be able to catch a single opportunity that comes into our life this way or that way. If our goal is fixed, we will not suffer setbacks. Success is ensured if we don't care for challenges. Divya does not care whether she has proper shoes or proper dress, but she cares if her homework is not done!
It is a fact that things have moved up from old thinking and old customs. We have to experiment with our ideas and try to find out something new that will make our lives better. If our current situation is dark, we should always endeavor to make our future bright. Relentless effort should be our main motive. We should set an example like Divya to do something great in life.