With many of us working desk jobs and moving around less than we used to, the specter of back pain can take residence in our offices, our cars, and even our beds in no time. And once the haunting has begun, it's hard to get rid of back pain!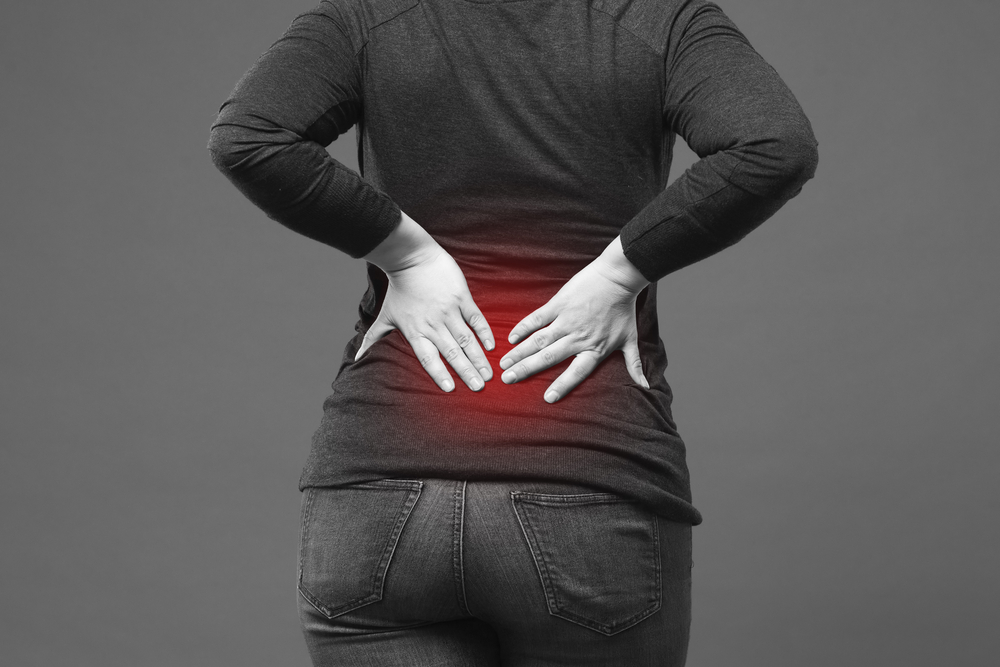 If you suffer from sciatica, then you'll be familiar with the sometimes debilitating pain that runs from the lower back, over the buttocks, down into the backs of the legs, and to the feet; the sciatic nerve is the longest nerve in the body, after all.
You need relief, and you're not alone.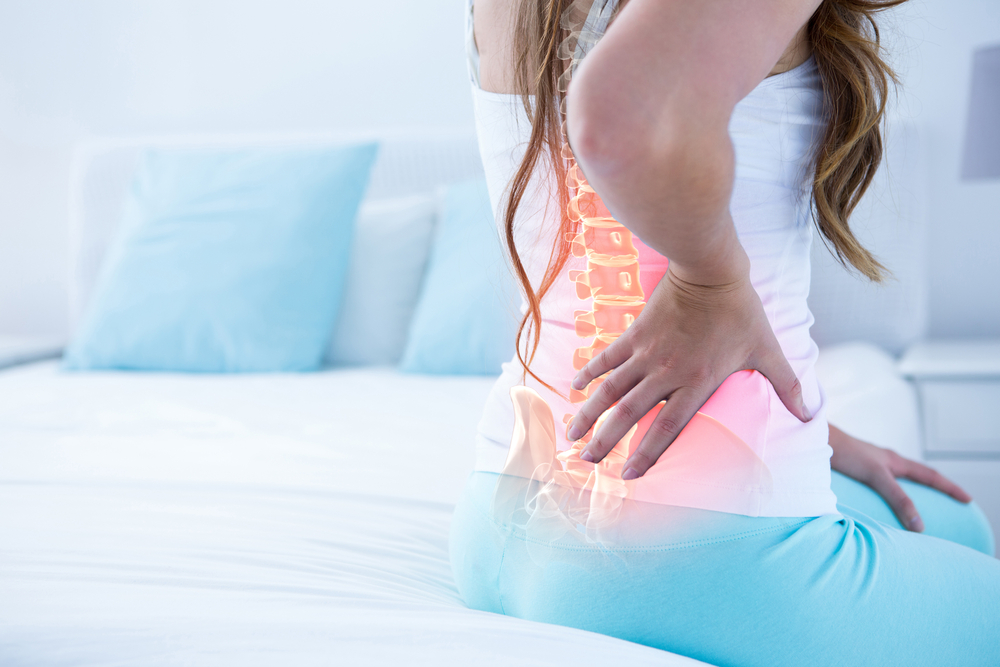 According to the American Association of Neurological Surgeons, says Healthline, 75 to 80 percent of Americans will experience back pain in their lifetime. In 90 percent of cases, recovery is possible without surgery. So what if we told you that the secret to relieving back pain might just be hiding in your refrigerator?
A home remedy that is gathering speed for its incredible effects might take you by surprise, but have faith; it's "garlic milk." It may sound peculiar, but if medication and exercise aren't providing enough relief, then this healing concoction could be exactly what you need.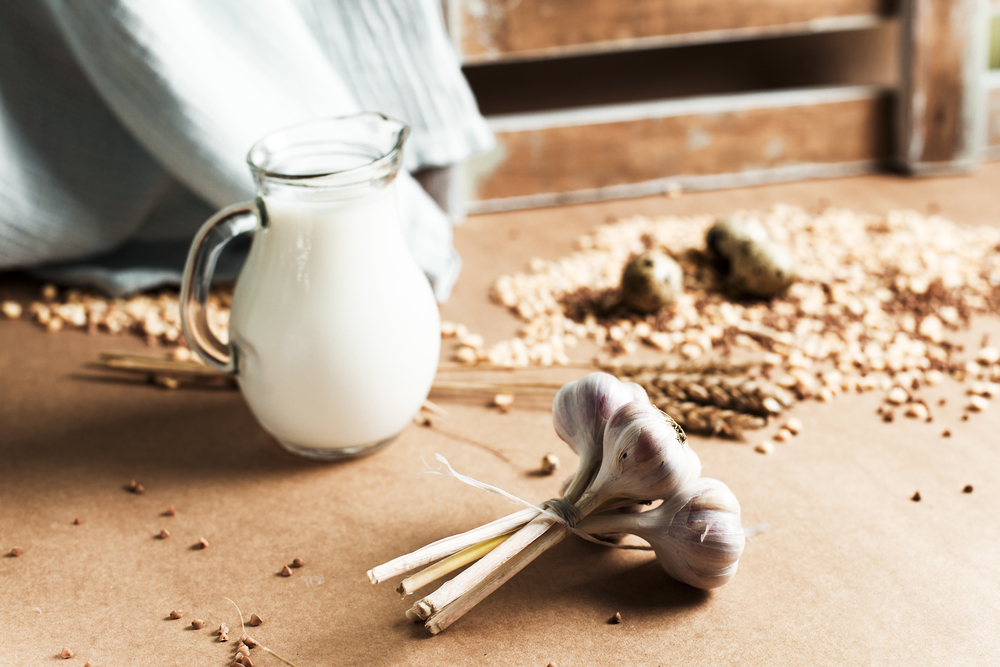 We already know that garlic is a bit of a miracle food. Garlic is a natural anti-inflammatory that bolsters the immune system, is an effective antiseptic, and boots the cardiovascular system. It can also reduce the risk of heart disease, high cholesterol, and cancer.
Garlic was even used as an antiseptic to help heal the cholera and tuberculosis epidemics of World War I, says the BBC.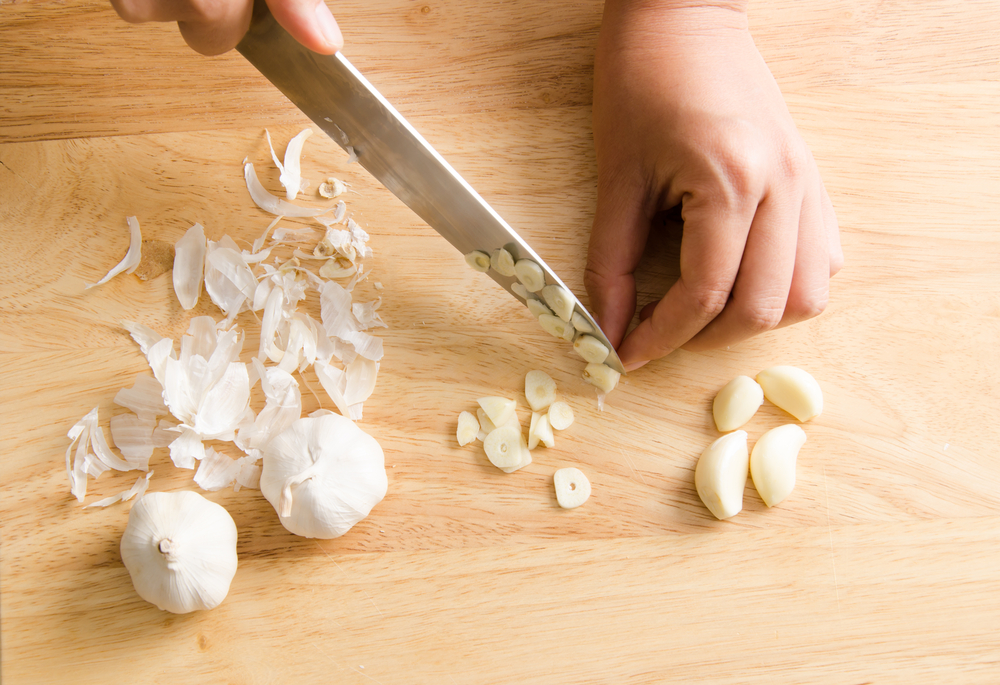 Milk is rich in vitamin B12, protein, calcium, and potassium for healthy blood pressure. Coupled with the healing properties of garlic, it's not hard to see why this "garlic milk" concoction is growing in popularity as a natural home remedy for back pain.
Here's the simple recipe. Assemble four cloves of crushed garlic, 250 milliliters (approx. 8 ounces) of milk, and honey to taste, then follow these easy, three-part instructions: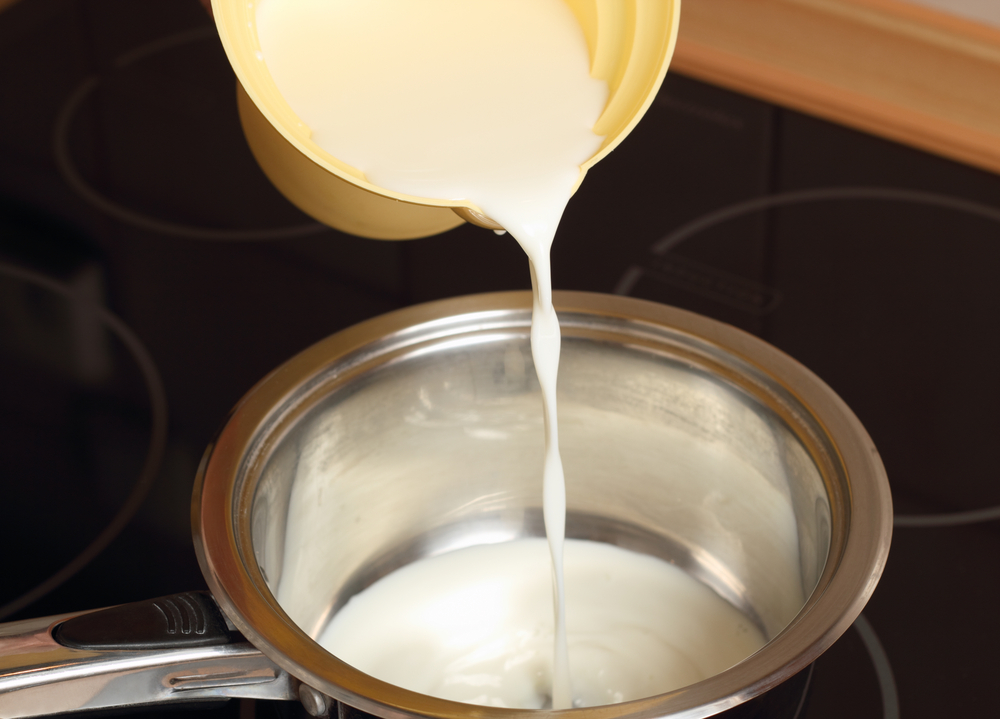 1. Bring the crushed garlic cloves and milk to a gentle boil in a saucepan, stirring regularly to prevent burning.
2. When the mixture boils, remove the saucepan from the heat and let it cool.
4. Add a little honey for flavor, then pour your healing beverage into a mug and enjoy the benefits!

Garlic aficionado Justyna Serwach offers adventurous home remedy fans a slightly different, alternative recipe on her blog, Garlic Matters. Warm a teaspoon of butter and a cup of milk in a pan, Serwach says, until the butter melts.
When the heated mixture has returned to room temperature, add one clove of raw, crushed garlic plus a pinch of turmeric and 2 tablespoons of honey for extra health benefits.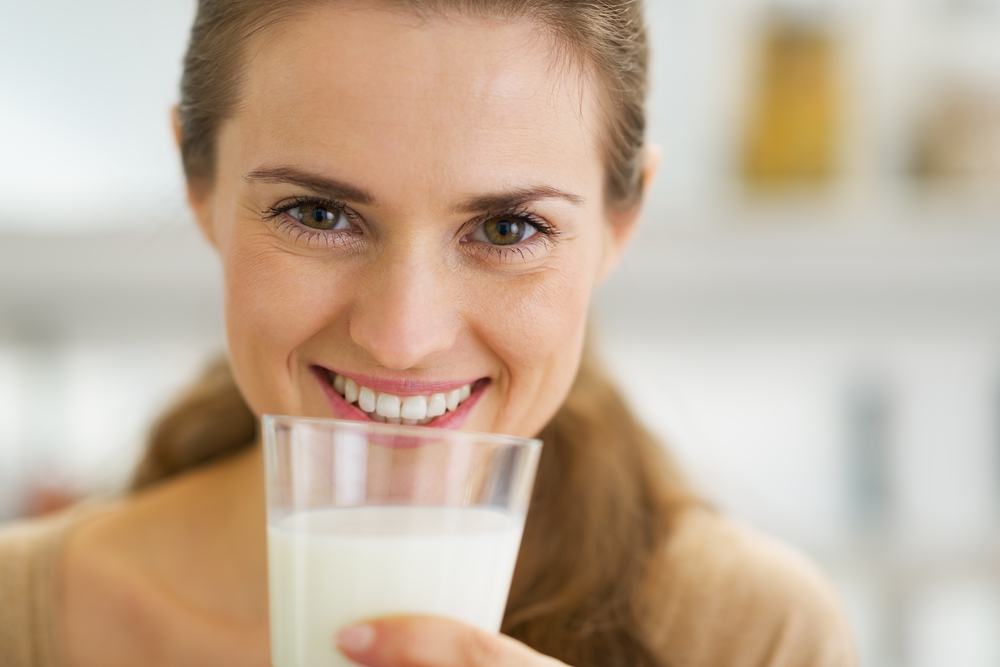 Serwach adds that you should leave crushed garlic to sit for at least five minutes before mixing it into your drink. This resting time allows for the allicin in garlic (the active enzyme that harbors the healing properties) to release.
If you're vegetarian or vegan, then we've got your back, too (literally and figuratively!). You can absolutely use non-dairy milks such as rice, coconut, almond, or soy for this soothing remedy; the health benefits will be the same.
Gentle reminder: garlic thins the blood, so restrict your "garlic milk" remedy to one cup per day. Used alongside the exercises that your physician recommends, you should soon notice a radical improvement.
If the solution to back pain really is as simple as a cup of milk and garlic, then let's do each other a huge favor; spread the word, and beat back pain for good!