Fortune Defies Death
The Woods family gathers at a cabin resort to hear the last will and testament of their wealthy patriarch George Woods ten years after his death. All vying for the much-anticipated Woods' fortune, the players include his greedy sister and her grandson, an eccentric niece and two ambitious nephews, his mistress, and his missing daughter's husband with their amnesiac granddaughter.
This title is only available in the US.
–
Awards: 13 wins and 22 nominations (IMDB)
* Action on Film International Film Festival, USA 2018
Winner – Action on Film Award
Best Make-Up – Feature
April Love
Surround Idea
Nominee – Action on Film Award
1, Best Sound Design – Feature
Jennifer Hulum
Surround Idea
2, Best Produced Screenplay – Feature
Jennifer Hulum
R.S. Hill
Lisa Hagen
Surround Idea
3, Best Horror Film – Feature
Howard Lum
Jennifer Hulum
Surround Idea
4, Best Female Filmmaker – Feature
Jennifer Hulum
Surround Idea
5, Best Dialogue – Feature
Jennifer Hulum
R.S. Hill
Lisa Hagen
Surround Idea
6, Best Comedy – Feature
Howard Lum
Jennifer Hulum
Surround Idea
* Bare Bones International Film & Music Festival 2018

Winner – Bonehead Award
1, Best Director
Jennifer Hulum
Surround Idea
2, Best Picture – Drama
Howard Lum
Jennifer Hulum
Surround Idea
3, Best Youth Actor
Kaitlyn McCormick
Surround Idea
4, Best Ensemble Cast Feature
Julie R. Ølgaard
Justin Ray
Shelby Lyon
Emily Shah
Evan Boymel
Mike Maolucci
Jane Edwina Seymour
Jack G. Davis
Josh Madson
Debbie Sheridan
G. Larry Butler
Surround Idea
Winner – Feature Film Award
1, Best Director
Jennifer Hulum
Surround Idea
2, Best Drama – Feature
Howard Lum
Jennifer Hulum
Surround Idea
Winner –  Rising Star Award
Best Youth Actor in A Feature Film
Kaitlyn McCormick
Surround Idea
Nominee – Bonehead Award
1, Best Picture – Feature
Howard Lum
Jennifer Hulum
Surround Idea
2, Best Actor
Justin Ray
Surround Idea
3, Best Actress
Julie R. Ølgaard
Surround Idea
Nominee – Feature Film Award
Best Picture – Feature
Howard Lum
Jennifer Hulum
Surround Idea
* Hollywood Dreamz International Film Festival and Writers' Celebration 2018
Winner – Hollywood Dreamz International Film Festival Award
1, Best Visual Effects – Feature
Jennifer Hulum
Surround Idea
2, Best Sound Design – Feature
Jennifer Hulum
Surround Idea
Nominee – Hollywood Dreamz International Film Festival Award
1, Best Score – Feature
Jennifer Hulum
Howard Lum
Surround Idea
2, Best Special Effects – Feature
Jennifer Hulum
April Love
Sheena Joshi
Jack Schaefer
Emilio Marcelino
Surround Idea
3, Best Director – Feature – Female
Jennifer Hulum
Surround Idea
Best Actress – Feature
Julie R. Ølgaard
Surround Idea
4, Best Outstanding Cast Performance
5, Best Comedy Scene
Jennifer Hulum
R.S. Hill
Lisa Hagen
Surround Idea
6, Best Horror
Howard Lum
Jennifer Hulum
Surround Idea
7, Best Dialogue – Feature
Jennifer Hulum
R.S. Hill
Lisa Hagen
Surround Idea
* IndieFEST Film Awards 2018
Winner – Award of Merit
Feature Film
Howard Lum
Jennifer Hulum
Surround Idea
* Intendence Film Festival, US 2018
Winner – Juried Award
Feature
Howard Lum
Jennifer Hulum
Surround Idea
* New Hope Film Festival 2018
Winner – Jury Award
Best Director
Jennifer Hulum
Surround Idea
Nominee – Jury Award
Best Picture
Howard Lum
Jennifer Hulum
Surround Idea
* Prince of Prestige Academy Award 2018
Nominee – Jury Prize
Best US Made Feature Film
Howard Lum
Surround Idea
Nominee – Paeca
1, Best Performance By an Actress
Jane Edwina Seymour
2, Best US Made Feature Film
Jennifer Hulum
–
Epoch Cinema has officially launched!
Cinema collection: http://epochcinema.com
Epoch Original content: http://epochoriginal.com
Feature Films: https://www.theepochtimes.com/c-new-release-rentals
Follow EpochTV on social media:
Facebook: https://www.facebook.com/EpochTVus
Twitter: https://twitter.com/EpochTVus
Rumble: https://rumble.com/c/EpochTV
Gettr: https://gettr.com/user/epochtv
Gab: https://gab.com/EpochTV
Telegram: https://t.me/EpochTV
Parler: https://parler.com/#/user/EpochTV
–
You May Also Like: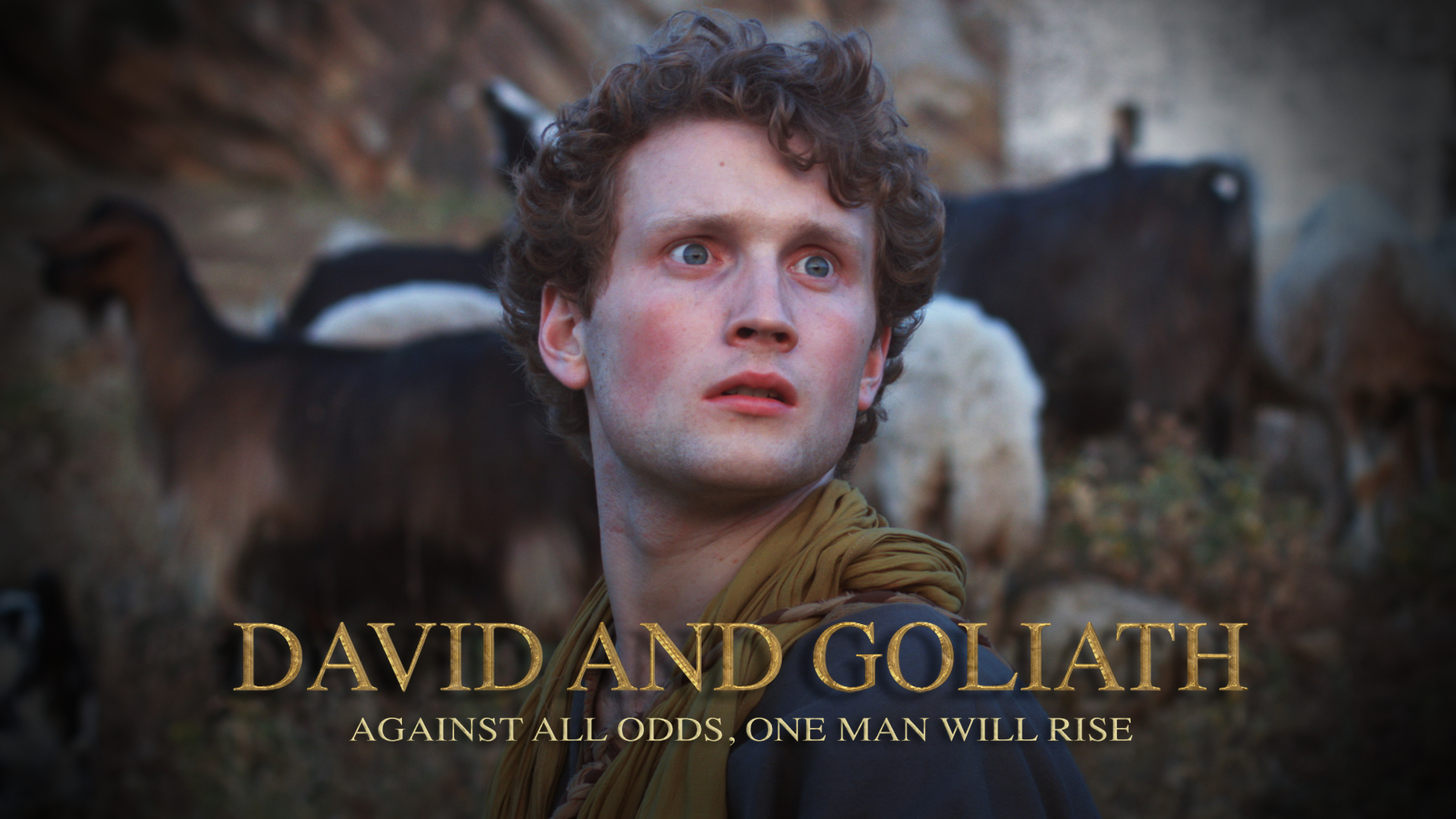 David & Goliath | Feature Film – Epoch Cinema
Julie R. Ølgaard
as Katharine