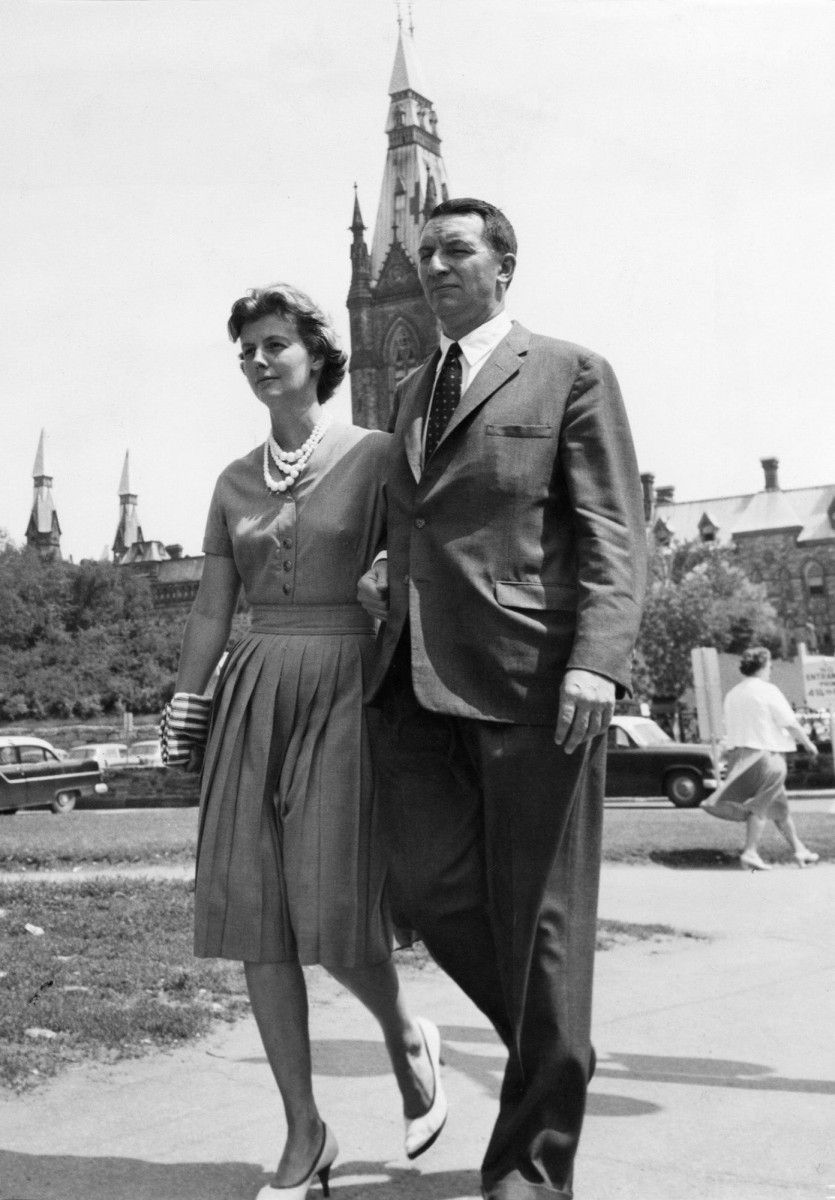 Former Bank of Canada Governor James Elliott Coyne, who famously disputed the fiscal policies of Prime Minister John Diefenbaker's government, died on Friday night. He was 102.
Coyne's son, journalist Andrew Coyne, confirmed his father's death on Saturday.
"He was one of the greatest Canadians of his generation and the finest man I ever knew. And I was the luckiest little boy on earth," he said via Twitter.
Born in Winnipeg, Coyne obtained a BA from the University of Manitoba in 1931 and continued his studies at Oxford University as a Rhodes Scholar to attain a BA in Jurisprudence and BCL in 1934.
He began his career by joining the Research Department of the Bank of Canada in 1938 and moved on to hold a number of different positions, including serving in the Central Mortgage Bank, the Foreign Exchange Control Board, the Canadian Embassy in Washington, and the Wartime Prices & Trade Board. He also served in the Royal Canadian Air force from 1942 to 1944.
Coyne returned to the Bank of Canada in 1944 and was appointed governor in 1955. He resigned from his post in 1961 following his refusal to adopt the expansionary monetary policies of the Diefenbaker government. The controversy, which became known as the "Coyne affair," led to the Bank of Canada becoming more independent of the government.
"Mr. Coyne's legacy has profoundly influenced all of us who work at the Bank, and has made it a stronger and more accountable institution," Mark Carney, the current governor of the Bank of Canada, said in a statement on Coyne's passing.
The Epoch Times publishes in 35 countries and in 19 languages. Subscribe to our e-newsletter.