A "food desert" is defined as an urban area where finding affordable, nutritious fresh food is difficult, especially where there are low-income residents. Thirty-six percent of Atlanta was given this classification in 2017, according to the U.S. Department of Agriculture.
The City Council of Atlanta is doing something about that. Last month, they voted unanimously to turn 7 acres of vacant land into a free food forest—which will be the first in Georgia and the largest in the country according to councilwoman Carla Smith.
Atlanta creates first food forest in Georgia, largest in U.S.:https://t.co/lAl9vmnjhp pic.twitter.com/WzES5BStCk

— WSB-TV (@wsbtv) May 23, 2019
Along with paths and public spaces, the Urban Food forest will feature trees, bushes, and vines with fresh, edible produce. A traditional community garden will be supported under the initiative, and more.
"It's just like going into a park and picking muscadines from a bush," said Smith.
The land had been slotted for residential development, but the venture failed and it fell into the possession of The Conservation Fund. They sold it to the City for just over $157,000.
An initial government grant of $86,150 from the U.S. Forest Service Community Forest and Open Space Program got the project off the ground in 2016. The federal agency contributed $164,000 in total, with additional support from other non-profit organizations, Atlanta Journal Constitution reported.
The City's Department of Parks and Recreation will supervise the property. Trees Atlanta will conduct maintenance with an allocation of $121,300 secured so far. They will employ a forest ranger and community workforce educator, both part-time, The Mind Unleashed reported.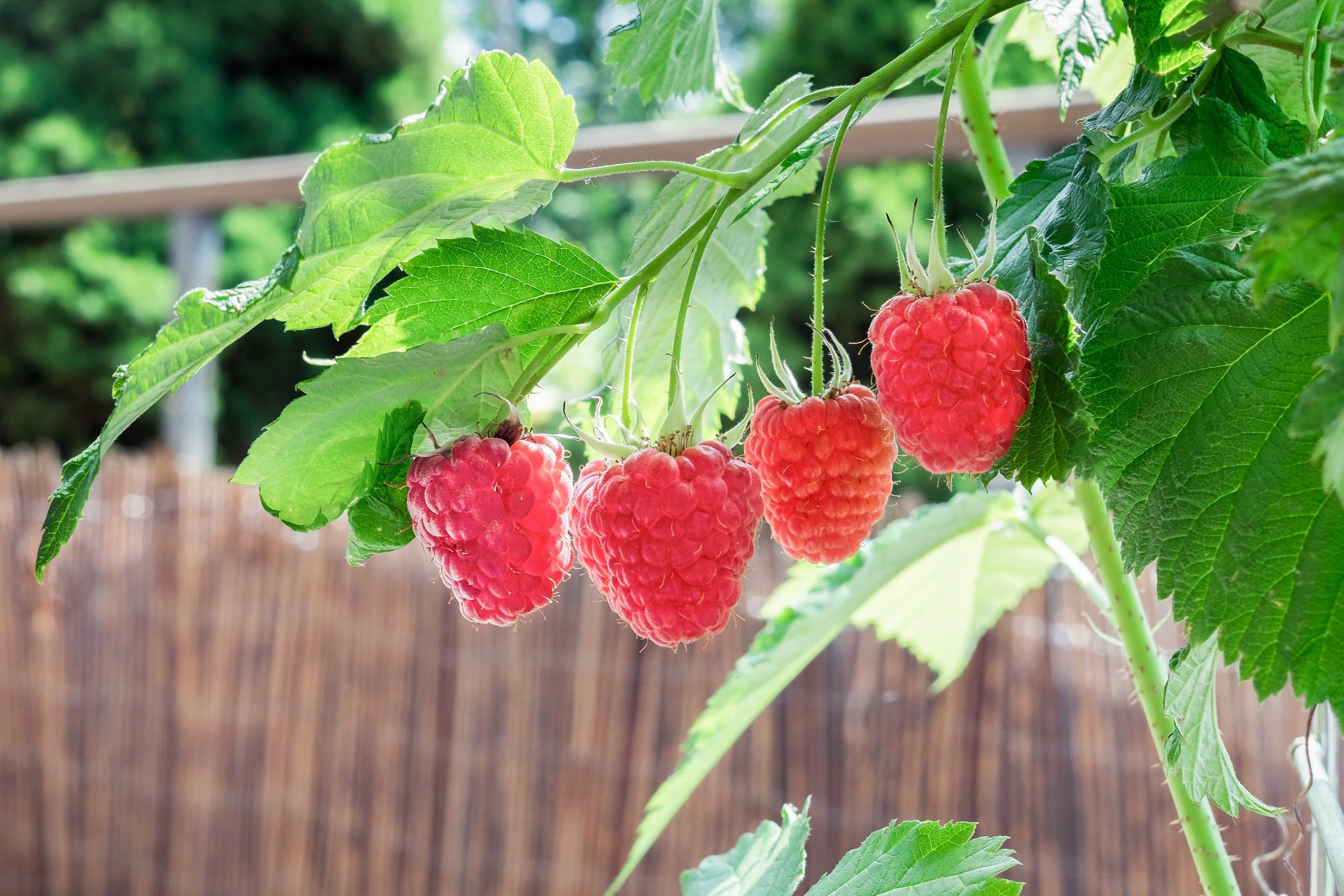 According to the Department of Agriculture, one quarter of the residents of Atlanta must travel more than a half-mile in order to find fresh food. Through the Urban Food forest initiative, the City aims to "strengthen local food economy to ensure 85 percent of the city residents are within one-half mile of fresh food access by 2021."
"[P]arks, greenspace and recreation are an integral part of the fabric of the City of Atlanta," they said.