The ongoing focus on the alleged lockdown breaches in Downing Street is "not helping anyone" at a time when the UK government is faced with serious issues both at home and abroad, a British minister has said.
Prime Minister Boris Johnson is facing calls to resign, from both opposition parties and his own MPs, following a series of damaging allegations of parties and other gatherings held in his official residence at Number 10 Downing Street and other government departments in Whitehall at the height of the CCP (Chinese Communist Party) virus pandemic, in violation of lockdown rules written by the government.
Talking to the BBC on Sunday, Business Secretary Kwasi Kwarteng said the focus on the so-called "partygate" scandal is "not helping anyone."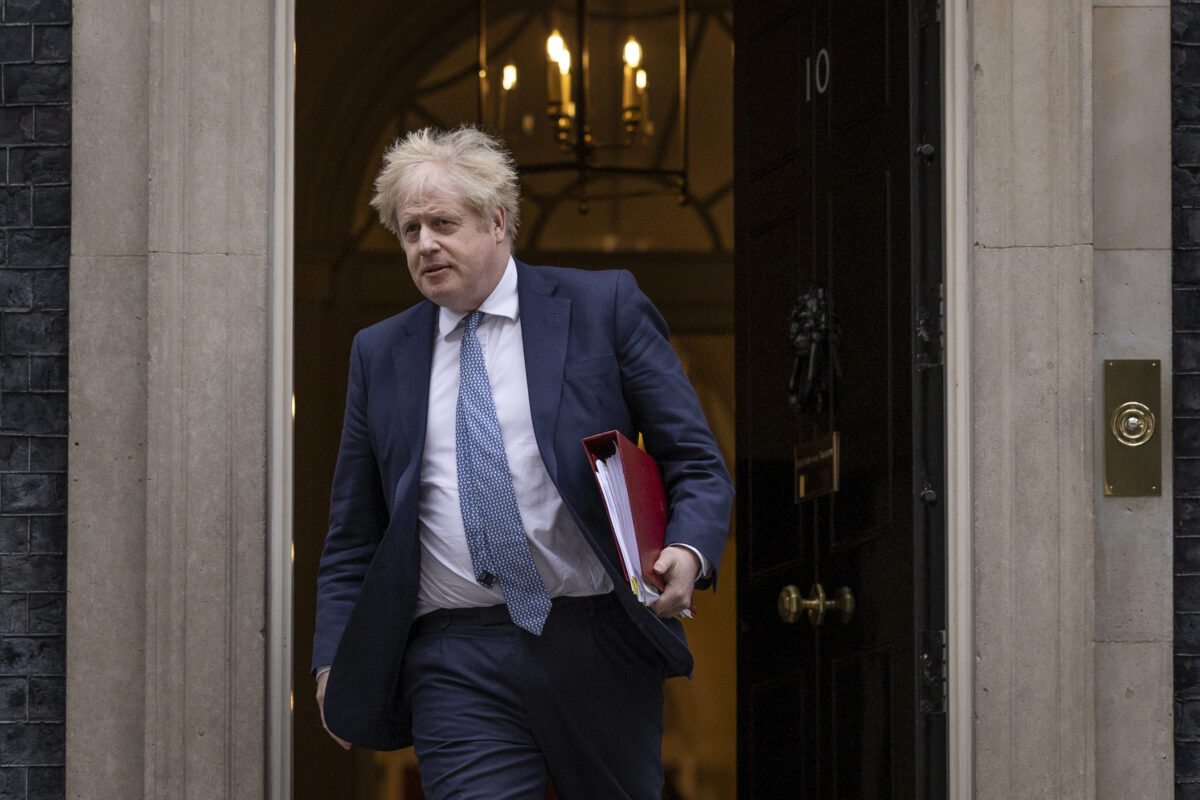 "We've got a serious agenda," he said, citing the "potential war situation" between Ukraine and Russia, the "cost of living issues" caused by soaring inflation, and the "very serious concerns about how we bounce back from the pandemic."
"So I don't think focusing on the parties is necessarily the best way for us to get through this," he said.
Up to now, 15 Conservative MPs have publicly called for Johnson to resign. Privately, the numbers are expected to be higher.
A vote of confidence will be triggered once the Conservative Party's 1922 Committee receives 54 letters from MPs expressing a lack of confidence in the prime minister.
Sir Charles Walker, a former vice-chairman of the committee, told The Observer that Johnson's departure was an "inevitable tragedy."
But Kwarteng said this was not the case.
"Lots and lots of people have said things are inevitable and they never happened over the last few years, and I just want to wait and see," he told the Trevor Phillips On Sunday programme on Sky News.
Sir Iain Duncan Smith, a former leader of the Conservative Party, also said Johnson is still the right person to lead "at the moment."
He told the BBC that a vote of confidence "in the end always damages leaders even if they win it." It would be "internecine warfare" when the government is facing a "big cost of living crisis."
But he acknowledged that the scandal has been "hugely damaging" and the public were "very angry."
"Respect and trust you have to earn, and when you lose it, it's very difficult task to get it back across the board," he said.
PA Media contributed to this report.