A woman from Coconut Grove, Florida, lost her beloved Maltese seven years ago. But in a twist of fate, the little dog turned up last September—in horrible condition, in the middle of a road in Mississippi.
After the 65-year-old dog owner got a call from the microchip company in October, they were reunited.
She said it was "like a miracle."
In 2014, the woman, Brigitte Bourgoignie, originally from France, had gone to get groceries leaving her animals in the garden, behind the gate safe and sound—or so she thought.
Upon returning, her beloved pooch Sissi was gone without a trace.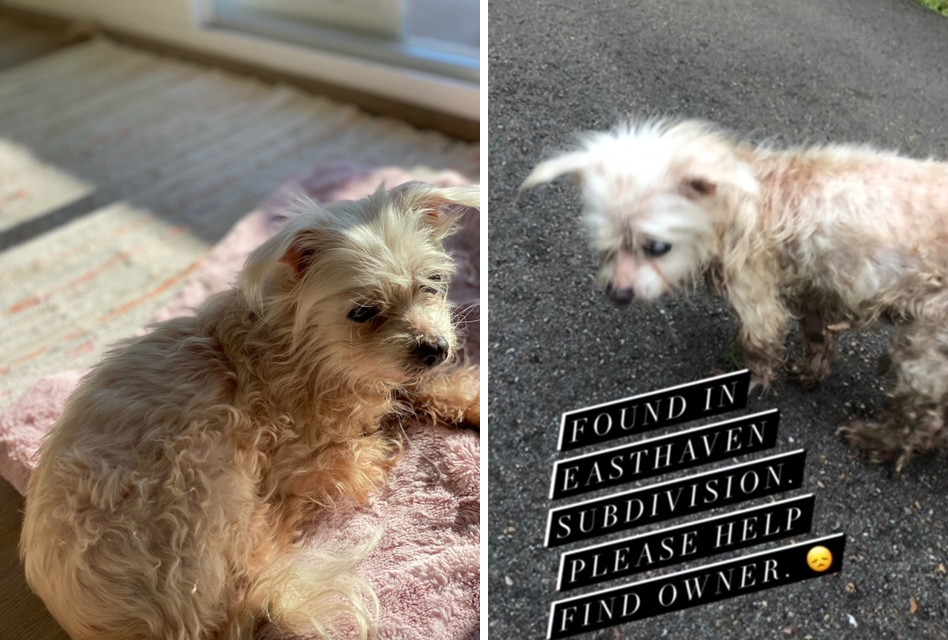 "She never escaped before," Brigitte told The Epoch Times. "We really thought after few months that she has been taken from our home," which might explain how she ended up in Mississippi.
How else could the little Maltese make its way across state lines?
The family looked everywhere in their neighborhood, but Sissi was nowhere to be found. They posted her picture, offered a reward, and notified the chip company.
"We were devastated, she was a beautiful little Maltese [with] a gentle heart," Brigitte said. "It was very hard not to know how she will survive without our love."
When Sissi was finally found in the middle of a road in Mississippi, after seven years fending for herself, she was in terrible shape. She was filthy, flea infested, malnourished, blind, and possibly deaf.

Mississippian Kelly Weissinger, who found Sissi, posted pictures of her on "Rankin County MS Lost and Found Pets ONLY" Facebook page. The chip company was contacted, and they called Brigitte at last.
The owner was able to find a volunteer willing to transport Sissi back to her home in Florida; that good Samaritan man was Brandon Tyler—who'd lost and found his own cat and now hopes to pay forward his good fortune by helping reunite pets and their owners.
He not only saw Sissi safely back home, but also bought her a toy from the pet store, Brigitte said.
Upon Sissi's return, however, she didn't recognize her former owner—at first.
"Now she totally follows me everywhere and recognizes me. She sleeps with me," added Brigitte, who had Sissi treated for fleas and plans to have her teeth fixed. "Our vet was amazed how could she survived for so long!"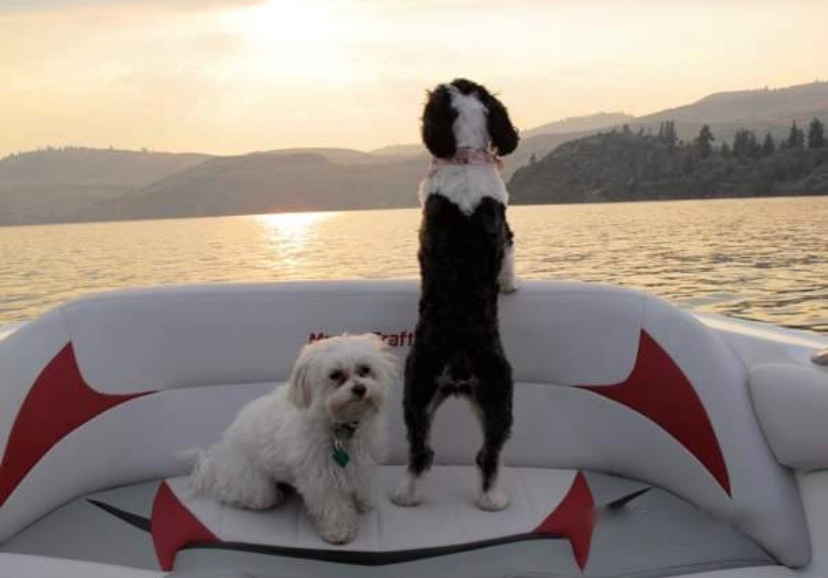 Share your stories with us at emg.inspired@epochtimes.com, and continue to get your daily dose of inspiration by signing up for the Epoch Inspired newsletter at TheEpochTimes.com/newsletter