Denny's diners got way more than their food order when the legendary Dick Van Dyke once sat down for breakfast with friends.
The then-90-year-old was sharing a meal with his own a cappella group, Dick Van Dyke and The Vantastix, when suddenly the group burst into song; Van Dyke sang lead vocals, and the quartet treated diners to a rendition of a beloved tune from the classic family movie archives.
The song they chose was "Chitty Chitty Bang Bang," the instantly-recognizable tune from the movie of the same name. Diners responded with delight, putting down their cutlery, whipping out their phones, and recording the off-the-cuff performance to share with family and friends.
It was a classic "wish-you-were-here" moment.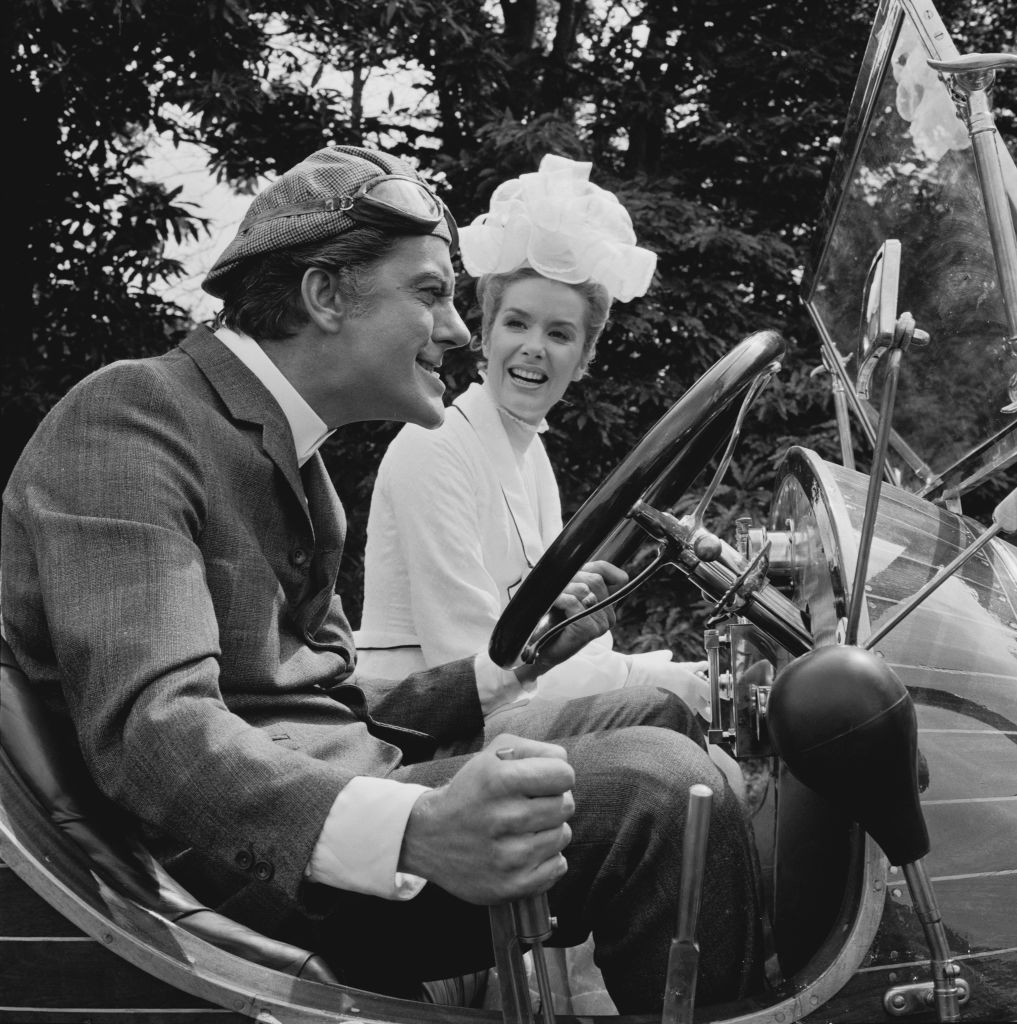 The professional wait staff carried on around the quartet, business as usual, adding an extra element of incongruity to Van Dyke's performance. With his iconic voice and signature grin, the tireless entertainer delighted diners in August 2016.
Footage of the sing-a-long was posted on YouTube. "Dick Van Dyke and his quartet The Vantastix do a little singing after having breakfast at Denny's," reads the caption. "The group just finished a visit to Good Day LA to promote their upcoming show in Cerritos, Dick's book Keep Moving, and their album Put On A Happy Face."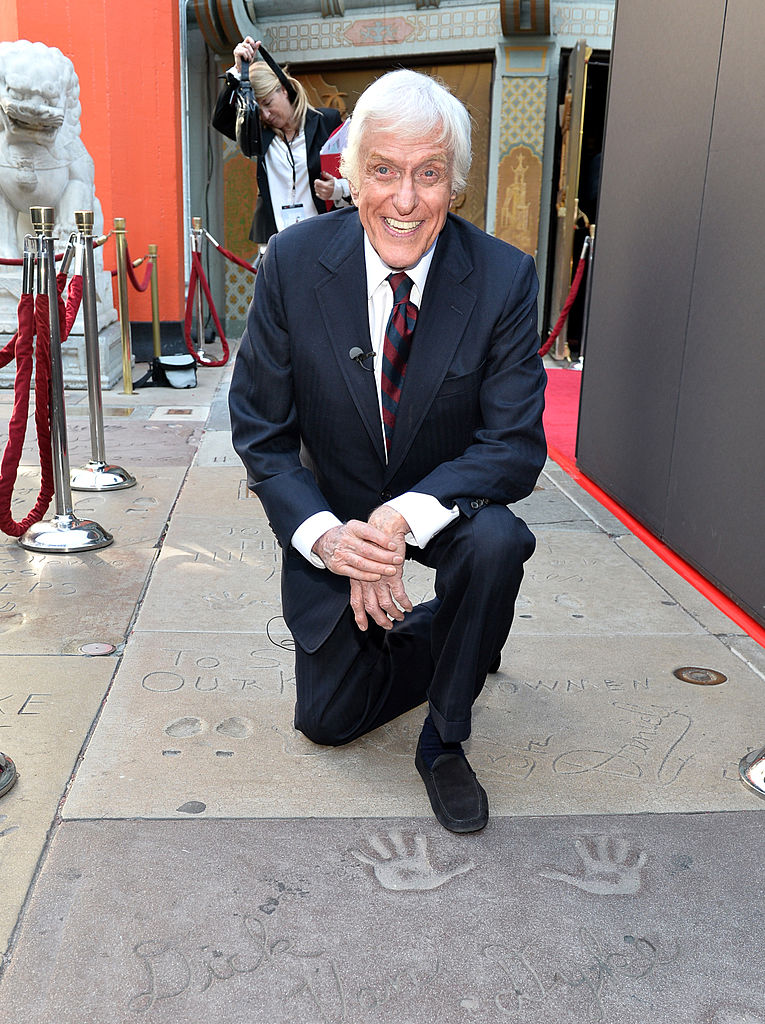 The nostalgic singer posted on Twitter himself after his impromptu Denny's performance was shared online. "Breakfast at Denny's with a side of grits makes me want to sing!" said Van Dyke.
Known the world over for his inimitable roles in Bye Bye Birdie, Mary Poppins, Chitty Chitty Bang Bang, and The Dick Van Dyke Show, Van Dyke is an inspiration to his peers and fans alike; at the impressive age of 93, he shows no signs of quitting.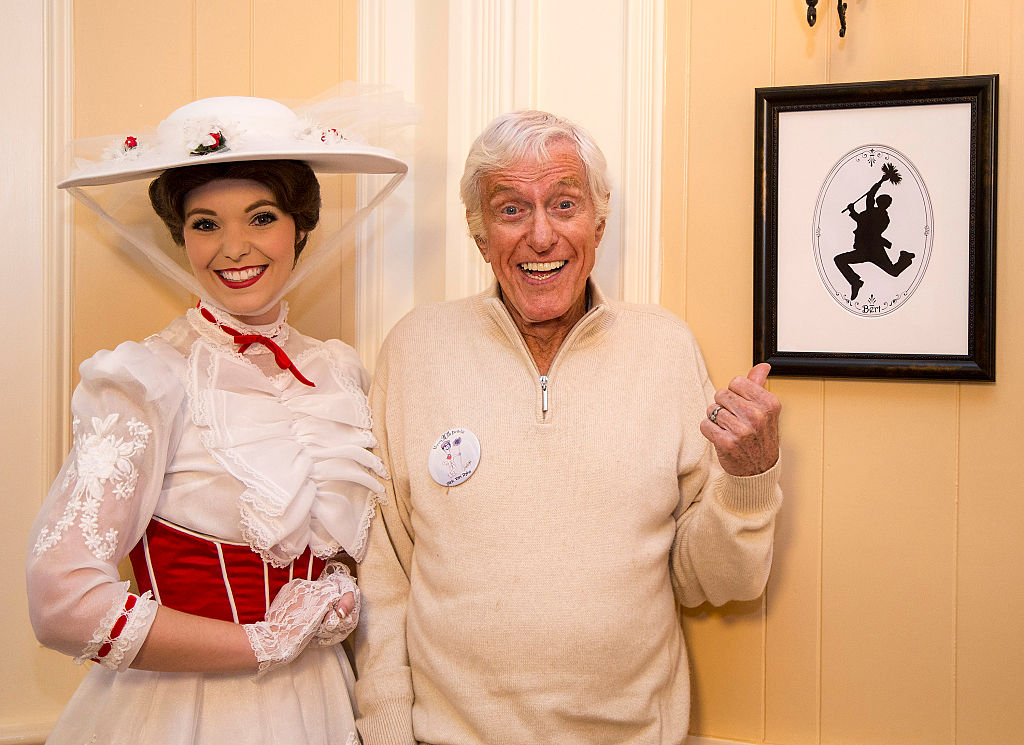 The star even appeared in a music video for his favorite band, the 8-piece Dustbowl Revival, alongside his wife, Arlene Silver, at their Malibu home. Van Dyke showed off some limber moves as the band played their bluegrass single "Never Had to Go" in the couple's own backyard.
Song and dance has become as natural as eating and breathing for the veteran entertainer. It's a way of life for him, so much so that he's even penned a book.
In 2015, Van Dyke compiled a book of tips, tricks, and advice for the aging population, called Keep Moving: And Other Tips and Truths About Aging, after being asked by his publicist to share his secrets on health and longevity.
"People are more afraid of aging than they are of death these days," the star opened up in an interview with Fox 11, "and I'm having the time of my life!"