The U.S. Food and Drug Administration (FDA) announced on April 24 that it found harmful bacteria in 21 percent of ice cream manufacturers.
The FDA found Listeria in 19 of the 89 facilities inspected in 32 states in 2016 and 2017, according to a news release. Salmonella was also found in one of the ice cream factories, said the agency.
Listeria can cause listeriosis, which includes symptoms such as fever, aches, confusion, stiff neck, and headaches. It can be fatal in children, the elderly, and people with compromised immune systems.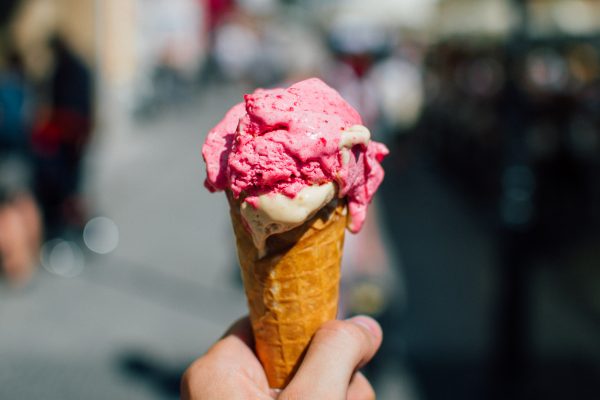 "Examining the findings by zone, the agency detected Listeria monocytogenes on food contact surfaces at one of the 19 establishments where Listeria monocytogenes had been found, whereas all the other detections of the pathogen involved non-food contact surfaces," said a report on the FDA website.
Frank Yiannas, FDA deputy commissioner for food policy and response, stated that "these activities help the FDA gather data and information necessary to develop prevention-based systems and, when contamination does occur, to respond swiftly to these hazards."
The FDA's findings resulted in three recalls, he said, adding that ice cream makers were contacted by the agency to make corrections and implement safety plans to prevent bacteria from getting into its supply.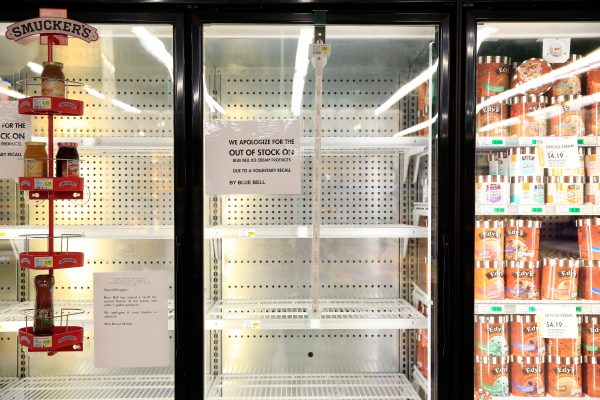 These include two voluntary recalls of Working Cow Homemade Inc. ice creams over listeria and a Nelson's Creamery LLC recall due to undeclared soy lecithin in one product.
Working Cow's food facility registration was also suspended in 2018 before it was lifted in 2019 after the company changed the way it did business. Now, according to the FDA, it will only distribute products made by other manufacturers.
"Although many of these facilities were adhering to good manufacturing practices, we did find that some were in violation of the law," Yiannas added in a statement.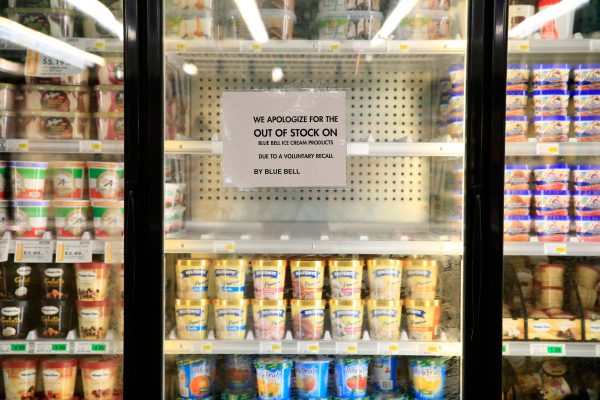 The FDA added that its inspections were done to ensure that plants were in compliance with the Food Safety Modernization Act.
The recent findings show that companies need to comply with the regulations, it said.
"Listeria monocytogenes and salmonella are examples of hazards, if identified in a food-safety plan, that a company would be required to minimize with preventive controls and verify that their controls are working," the FDA report said.
Allen Sayler, a former FDA and USDA regulator, told IEG Policy that the findings are not a cause for alarm.
"When you are working with raw (food) material … it is not unexpected to find Listeria," Sayler noted.
The U.S. Centers for Disease Control estimates that about 48 million people get sick from foodborne illnesses per year in the United States. That's about one in six Americans.
Of that figure, the agency says, some 128,000 are hospitalized and 3,000 die.
Blue Bell halted production in April 2015 after 10 people were hospitalized after consuming Listeria-contaminated ice cream.
That month, the company recalled eight million gallons of ice cream and was forced to lay off 1,450 employees, CBS News reported.
As of March 2018, Blue Bell products could be found in at least 17 states, according to the CBS report.