FBI Rescues 105 Exploited Children: A Personal Story, How to Help
July 30, 2013 7:50 am Last Updated: July 30, 2013 8:01 am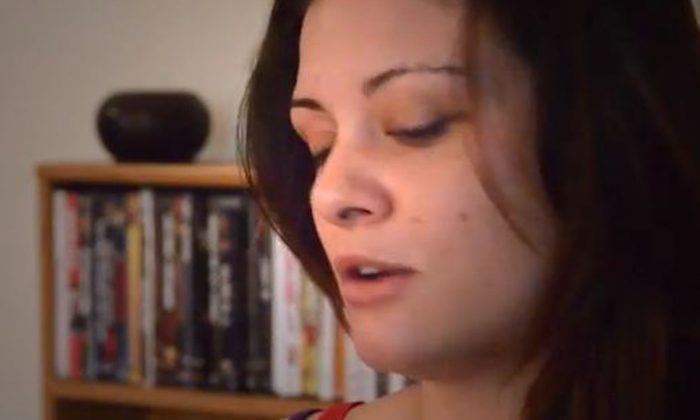 In a three-day sweep, the FBI and local authorities in 76 cities rescued 105 children from further sexual exploitation and arrested 159 alleged pimps, the FBI announced Monday. 
Operation Cross Country included 28 searches, and 129 seizures in drugs, cash, vehicles, firearms, and other possessions with a combined value of about $165,000. Sites of exploitation included truck stops, motels, and many online platforms. The operation was part of an ongoing commitment to eradicate child exploitation in the nation.
To date, the FBI and its partners have rescued more than 2,700 children, convicted 1,350 people resulting in lengthy sentences, and seized more than $3.1 million in assets.
Alexandria, 21, told her story in a video published by the FBI (see below). As a 16-year-old runaway, she said she soon learned the only people who will feed you and keep you safe are your parents. She turned to sex traffickers for support.
"At first it was terrifying, but then you become numb to it," she said. "You are at the bottom of the bottom, you have nobody to go to."
She said she called all her friends and family and "nobody picked up." She said she had no one to go to for help, "or even for a hug."
"You cannot ever let them take your heart," she said. "Worse things than what happen to us happen all over the world and people seem to keep going through it and … living life."
She said it is important to "turn every negative into a positive."
A Rescued Victim Tells Her Story
How to Help
The National Center for Missing & Exploited Children suggests locating a local non-profit through the Polaris Project website (link here).
The Polaris Project also takes direct donations (link here), or suggests other ways to take action (link here).