The Federal Bureau of Investigation (FBI) on Sunday released a photograph of Anthony Quinn Warner, who authorities say carried out the bombing in downtown Nashville on Christmas Day.
The undated picture shows Warner, a 63-year-old white male, in a grey shirt, a sweatshirt, and a black overcoat. He has dark graying hair. Warner is staring at the camera.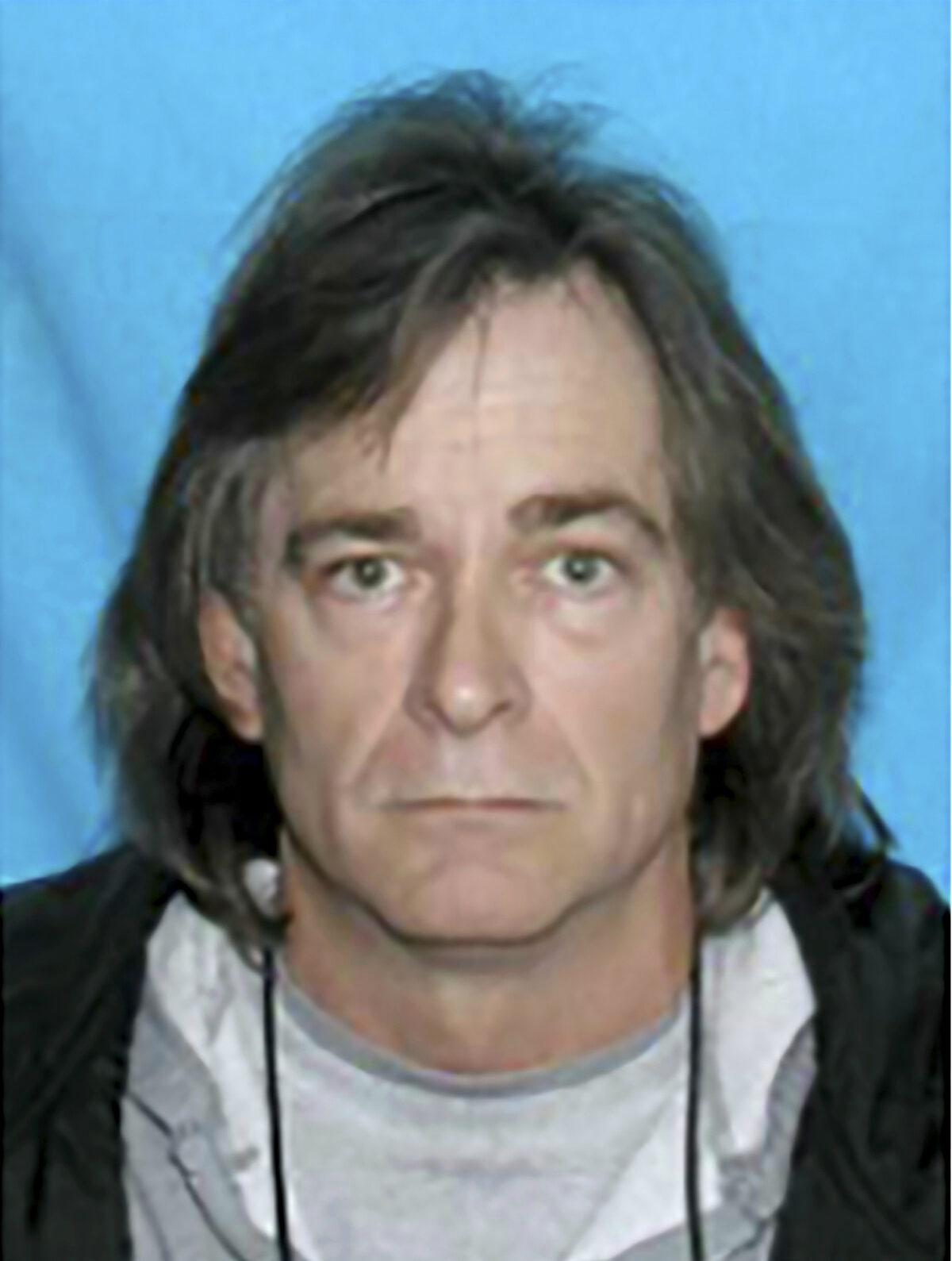 Authorities identified Warner earlier Sunday as the only suspect in the detonation, which affected dozens of buildings in Tennessee's largest city.
"Based on the evidence that we've gathered to this point, we've come to the conclusion that an individual named Anthony Warner is the bomber," Don Cochran, U.S. attorney for the Middle District of Tennessee, told reporters at a a press conference.
"He was present when the bomb went off, and then he perished in the bombing. We based this conclusion on forensic evidence, including DNA evidence."
Doug Korneski, the FBI's special agent in charge in Memphis, said there is no indication any other persons were involved.
People who may have known the suspect or encountered him are being encouraged to call the FBI and the Bureau of Alcohol, Tobacco, Firearms and Explosives, as investigators try to determine Warner's motive.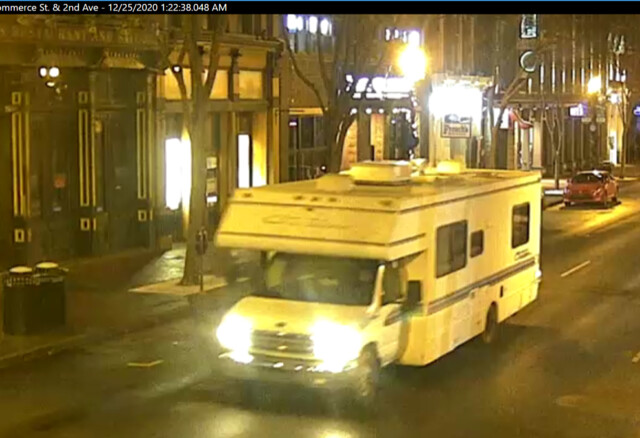 "These answers won't come quickly and will still require a lot of our team's effort," Korneski said.
Agents are already interviewing individuals that knew Warner.
According to David Rausch, the director of the Tennessee Bureau of Investigation, Warner was not on law enforcement's radar before the blast.
Police officers responded on Friday to Second Avenue after calls of shots being fired. When they arrived, they found a recreational vehicle that was broadcasting a message of an impending explosion. Officers began going door to door to evacuate people in the area.
"It was like, 'Hello. This is a warning. For your safety evacuate the area,'" James Wells, one of the officers, told reporters during a briefing.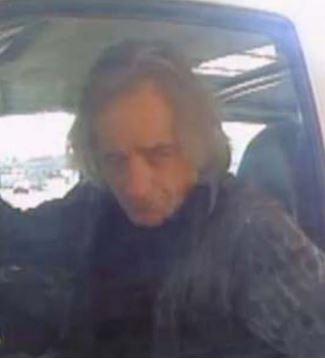 The RV exploded at 6:29 a.m. Newly released video footage showed the moment it exploded. No one was killed other than Warner, according to authorities. Several people suffered injuries.
Neighbors told local news outlets that the RV was in the backyard of a home the Warner's owned on Bakerstown Road for years.
"It was old. Didn't look used. Didn't look like it was taken out or used at all really. It just looked old," Lori Moreno told WKRN.
"He started moving it like about a month ago, but before that it never moved at all. And he had a bunch of other cars around here. I don't know where they went," another neighbor, Marco, told WSMV. Marco said Warner kept to himself but would often be outside working on his house, including doing work on an antenna.
A third neighbor, Steve Schmoldt, told The Tennessean: "You never saw anyone come and go. Never saw him go anywhere. As far as we knew, he was kind of a computer geek that worked at home."
Fridrich & Clark Realty owner Steve Fridrich told news outlets that Warner worked as a contractor to provide information technology services for the business. Warner gave notice earlier this month.
The firm didn't respond to a request for comment, nor did AT&T.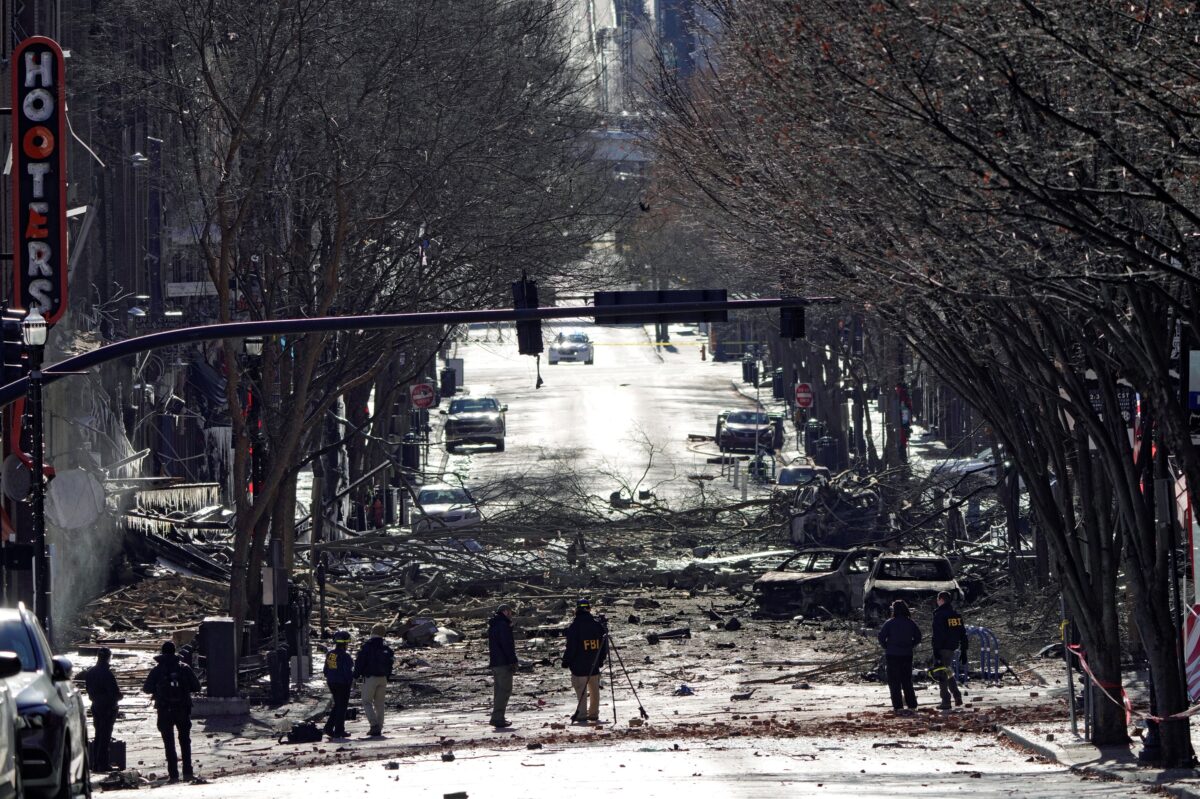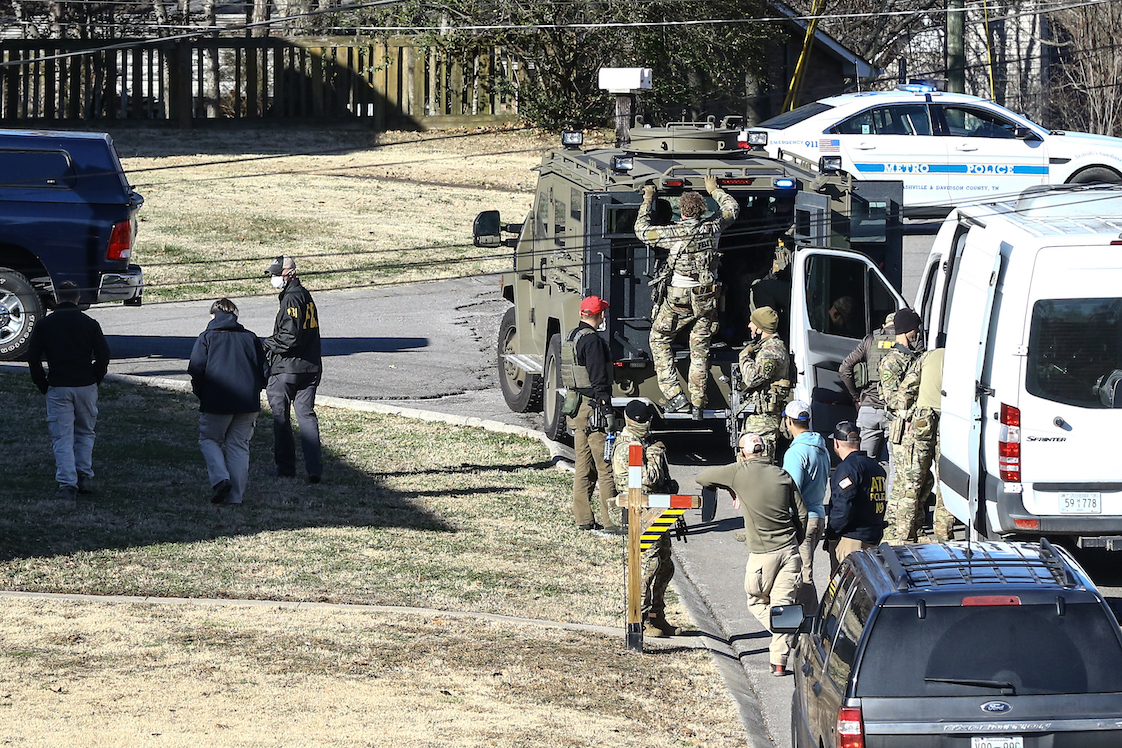 According to public records, Warner lived at the same house as his father, Charles Warner, until his father died in 2011. Records show Charles Warner worked for Bell South, a company later acquired by AT&T.
The explosion took place in front of a major AT&T hub in Nashville.
"To all of us locally, it feels like there has to be some connection with the AT&T facility and the site of the bombing," Nashville Mayor John Cooper, a Democrat, said on Sunday.
The bombing caused "significant damage" to the building, AT&T relayed in a message to customers on Sunday. It affected Internet and phone services across portions of Tennessee, and parts of several adjacent states.
"Unfortunately, a combination of the explosion and resulting water and fire damage took out a number of backup power generators intended to provide power to the batteries. That led to service disruptions across parts of Tennessee, Kentucky and Alabama," AT&T said.
As of Sunday evening, 96 percent of company's wireless network was restored, along with 86 percent of consumer broadband and entertainment services and 60 percent of business services.