From the moment his baby girl is born, it's every father's dream to one day walk his daughter down the aisle. For Mark Williams, his dream for 4-year-old daughter Chloe was jeopardized without warning, and it happened the day before Christmas.
Mark and Michelle Williams rushed their daughter to Arnold Palmer Hospital in Orlando, Florida, says the Huffington Post, after she suffered vomiting, headaches, and trouble walking. They were petrified, and Chloe's diagnosis sent them into a tailspin.
It was Dr. Alex Levy, who wanted nothing more than to help the little girl survive, who took on the mammoth task of delivering the news. It was to be the first of many conversations that would change the doctor's life in innumerable ways.
"When I first started working at Arnold Palmer Hospital," Dr. Levy shared frankly, in a movie short titled "Chloe's Wedding Day," made to chronicle her journey, "always the youngest on the team has to take call over Christmas."
In 2009, Dr. Levy was the youngest. On Dec. 24, little Chloe was his main charge and his major emergency. After taking MRI scans of Chloe's brain, the young doctor's heart sank. Chloe had a malignant, cancerous brain tumor.
"I remember going into the family's room," Dr. Levy recalled, "to have to tell them that their daughter had a brain tumor." Something Mark Williams asked of the young doctor during that conversation stayed with Dr. Levy and resonated deeply for years to follow.
"Will I ever get to walk my daughter in her wedding?" Mark asked, sincerely. "I don't know," the doctor replied, remembering the conversation to Strong Films, the group behind the heartfelt movie short. "But we're going to try so hard to make that happen," he assured the stricken parents.
Chloe endured three surgeries and 18 months of chemotherapy to remove the tumor, "because it kept growing back," Dr. Levy shared with a heavy sigh. But eventually, it worked.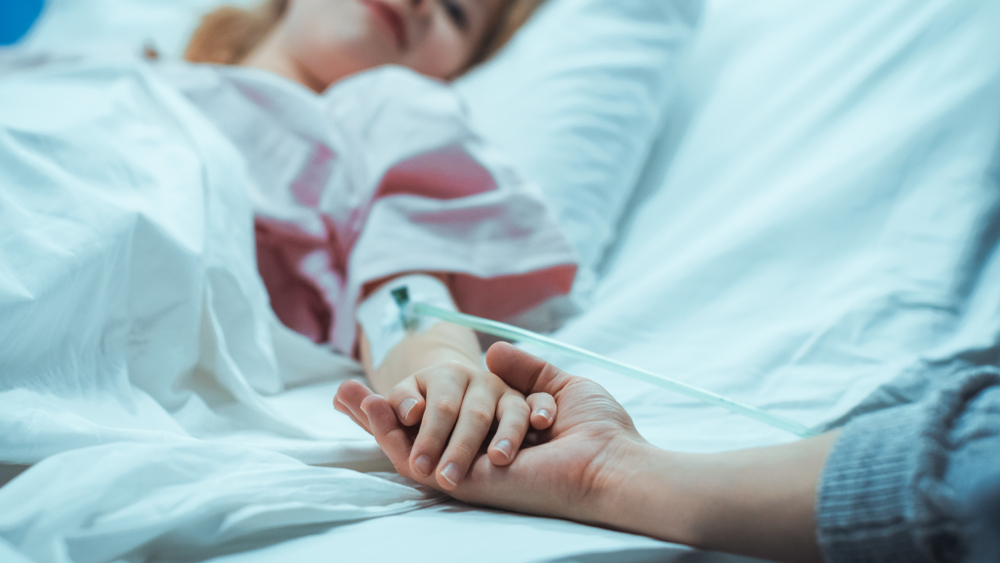 The tenacious 4-year-old went into a triumphant remission, returned to school, and even welcomed her happy, playful personality back. Dr. Levy was touched and inspired by Chloe and her dedicated parents. The doctor was proud; perhaps he, himself, would attend Chloe's wedding one day too.
"I told her father, I said, 'The only thing I ever want is to be able to go to her wedding one day,'" Dr. Levy shared. But Mark had something else to say to the man who had renewed his daughter's life.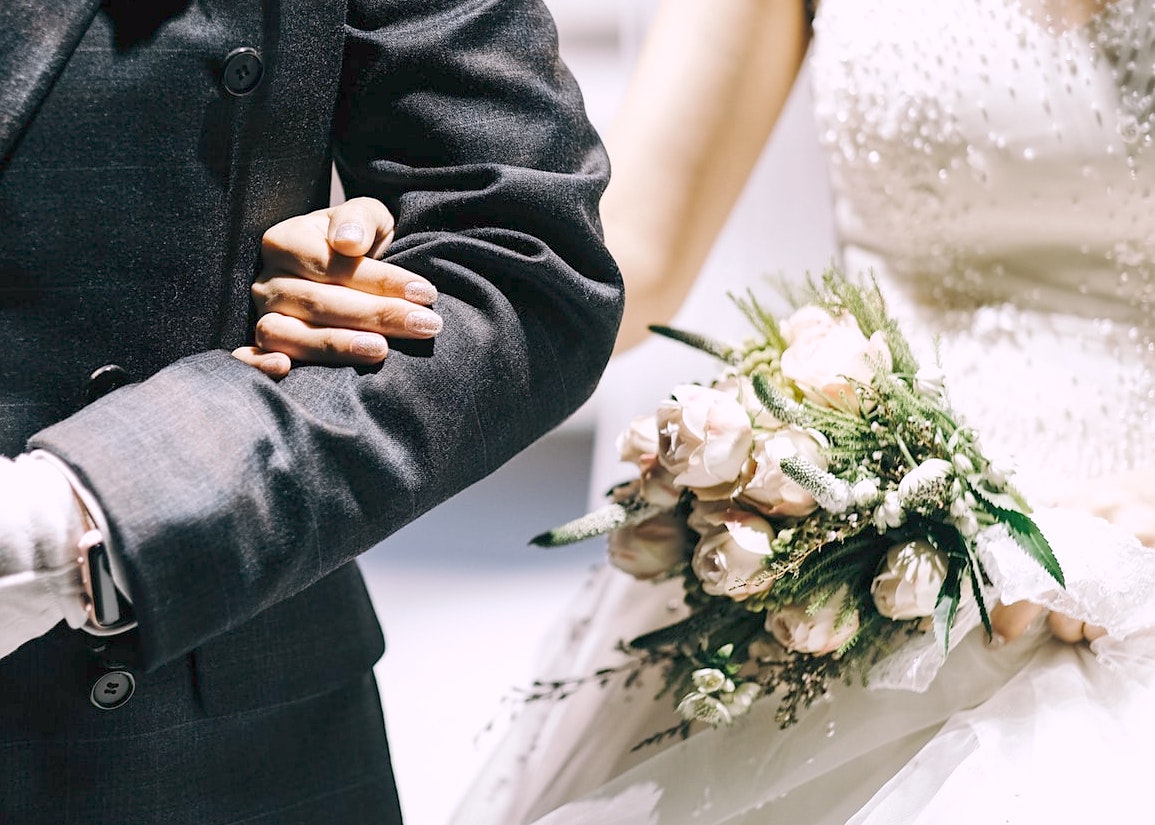 Mark wanted the doctor to walk his daughter down the aisle, instead.
This gesture of immeasurable gratitude was Mark's way of letting Dr. Levy know the impact he'd had on their family, their lives, and possibly their future. "When that dad gives me a call and tells me to walk Chloe down the aisle for her wedding," Dr. Levy continued, "I'll probably retire. I don't think there could be a greater high or sense of fulfilment after that."
"It's the truth, though," he added, hands clasped and thoughts trailing off into the vast unknown. Chloe's moving video short was uploaded to YouTube and, to date, has been watched over 9.2 million times.
However, tragically, after four years of health and hope, Chloe's cancer returned. The brave girl and her parents, fueled by love and unwilling to give up the fight, battled on for years.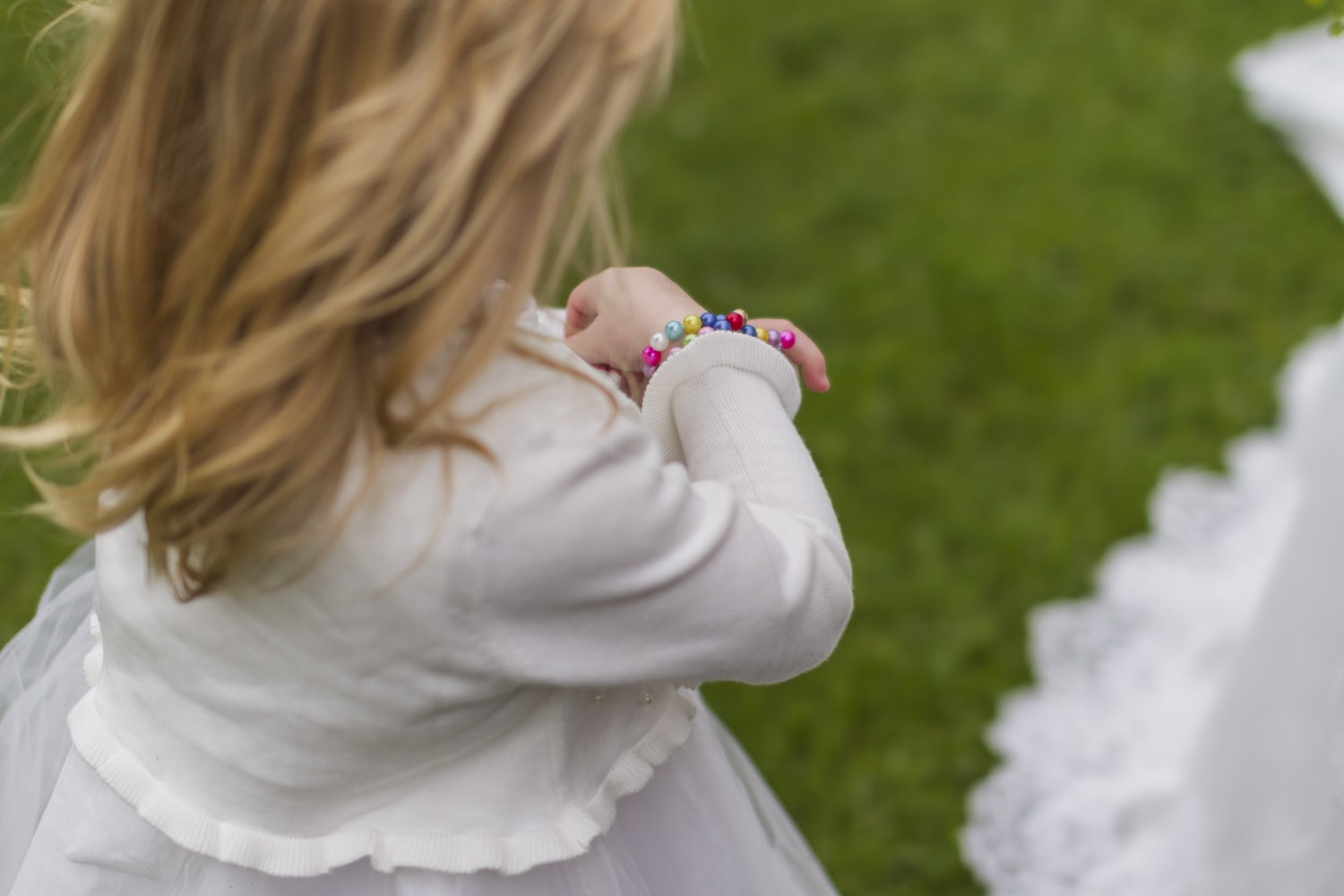 But on July 14, 2016, the little girl who had battled so hard and for so long conceded that the fight was over. The devastated parents broke the news that their daughter, Chloe Michelle Williams, had passed away at the tender age of 11.
Her immense spirit lives on, however, in the purity of her father's gesture and a young doctor forever changed by poignant words of gratitude on an unforgettable Christmas Eve in Florida.