Farmers' Union Wants Canada-EU Trade Deal Scrapped
October 21, 2010 1:19 am Last Updated: October 1, 2015 6:44 pm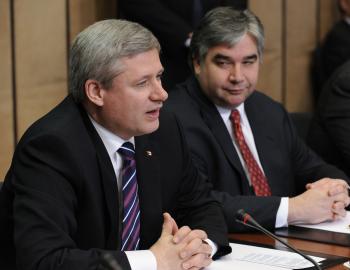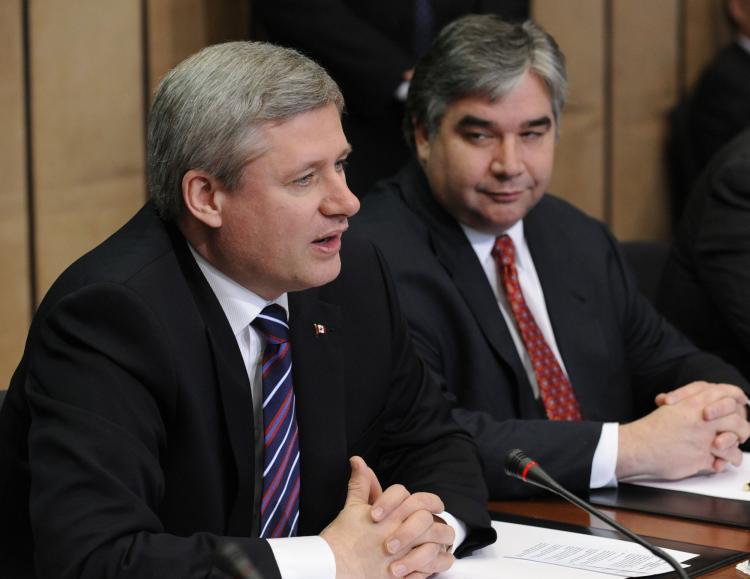 With the fifth round of talks in the proposed Canada-EU free trade agreement taking place this week in Ottawa, the National Farmers Union has launched a campaign against the deal, saying it threatens the democratic rights of Canadians.
The NFU says too much is being bargained away in the Canada-EU Comprehensive Economic and Trade Agreement (CETA) and want it scrapped.
The organization, which obtained a draft of the agreement earlier this year, says CETA would subject farmers to "draconian" property rights enforcement measures, including the virtual elimination of the age-old practice of saving, reusing, and selling seed from their crops.
Under provisions in CETA, using saved seed could result in a farmer's land, equipment, and crops being seized for alleged infringement of intellectual property rights attached to plant varieties owned by corporations such as Monsanto, Dow, Syngenta, and Bayer.
"It includes the freezing of bank accounts too, so you couldn't even defend yourself in court. And this is for alleged infringement," says NFU president Terry Boehm.
"These are the most draconian measures possible and they would literally create a culture of fear in the farm population where, I think, that ultimately farmers would end up buying seeds every year for every acre just to avoid prosecution or the threat of prosecution."
Having to buy all their seeds would cost farmers hundreds of millions of dollars in increased expenses, Boehm says, adding that the deal will not give Canadian farmers access to Europe for their genetically modified crops.
Civil society groups such as the Council of Canadians, the Canadian Centre for Policy Alternatives, and the Canadian Union of Public Employees are also against the agreement, saying it poses a serious threat to Canada's procurement policies and a broad range of public services.
"We heard all these same arguments when we had the debate on free trade with the United States, and the result of that trade agreement has been outstandingly successful for Canada," Trade Minister Peter Van Loan said on Monday.
"The fact is, we're looking to secure additional access for our farmers to European markets. That's why there is strong support, for example, among Western grain farmers and beef farmers for these negotiations."
The unprecedented scope of CETA—described as being considerably more ambitious and far-reaching than NAFTA—means that for the first time, the provinces are at the negotiating table.