While cleaning his grandmother's house, Reddit user vsky discovered a 2,000-pound (approx. 907-kilogram) safe. Inside it, there were bags of silver coins and bank notes, as well as a rifle and a shotgun. What a shocker!
Vsky shared in a post how he together with his family were remodeling his grandmother's house after she passed away. The laborious and extensive work turned adventurous when vsky's younger brother bumped a "wall" with his broom and heard a hollow sound. Vsky's father pulled away this "wall," which in fact was just a piece of plywood made to look like the rest of the wall. Behind it was a giant safe!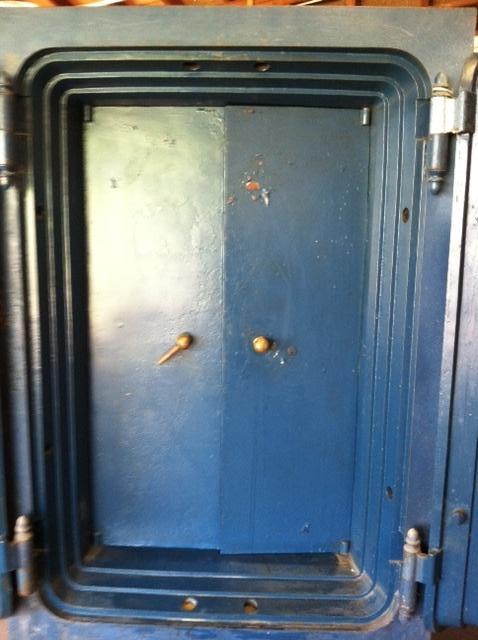 The safe was extremely heavy—vsky and his  dad estimated its weight to be around 1,500–2,000 pounds (approx. 680–907 kg). They didn't expect anything special to be inside, but nonetheless, they wanted to open it out of curiosity.
As they didn't know the combination to the lock and had nobody around who might know who they could ask, they spent days looking around for old notes or pieces of paper but without success.
They had just about given up when, amazingly, they finally found the code written on the rafter of the garage. What they found in the safe shocked them!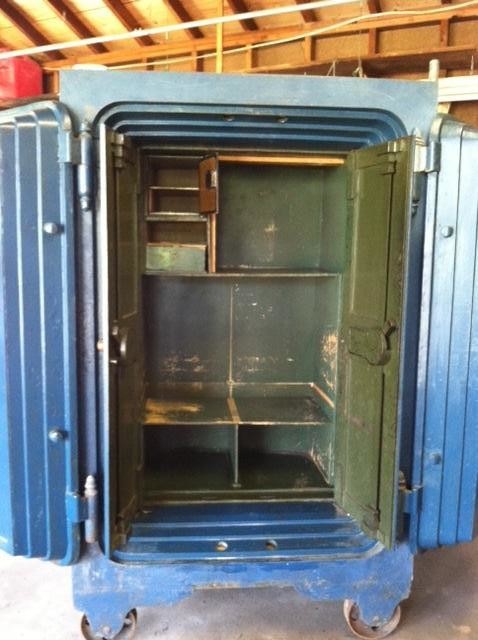 Inside the safe, they found bags of silver coins, bank notes, a deed to a property, a rifle, and a shotgun. Who would have thought?!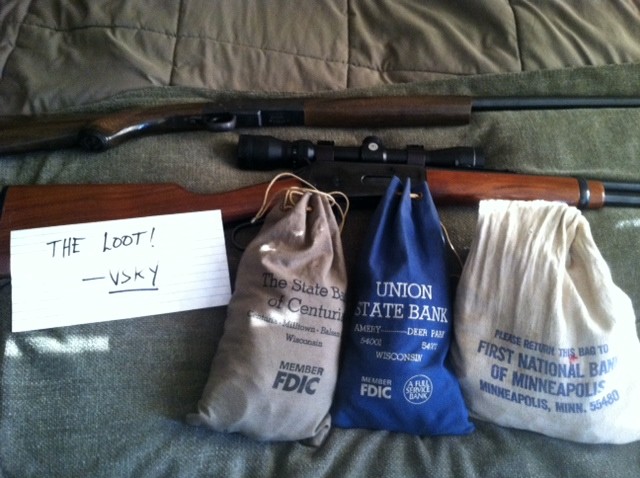 Most importantly, these weren't ordinary coins! As vsky wrote, there were "about 800 silver coins (mostly silver dollars) dating as far back to the late 1800's and as current as 1964. (Valued at around 15k if sold to a dealer now)"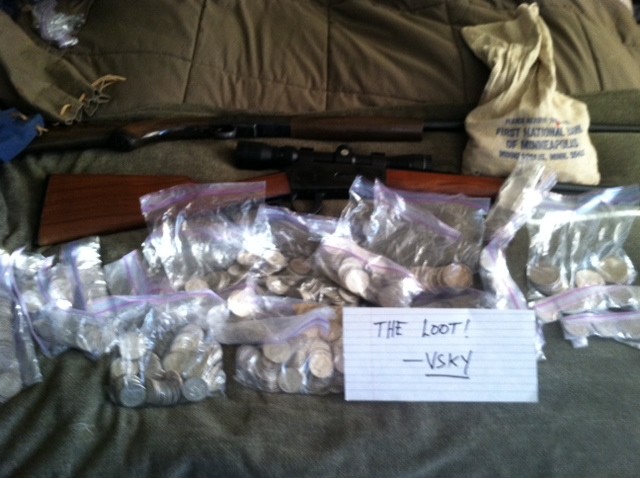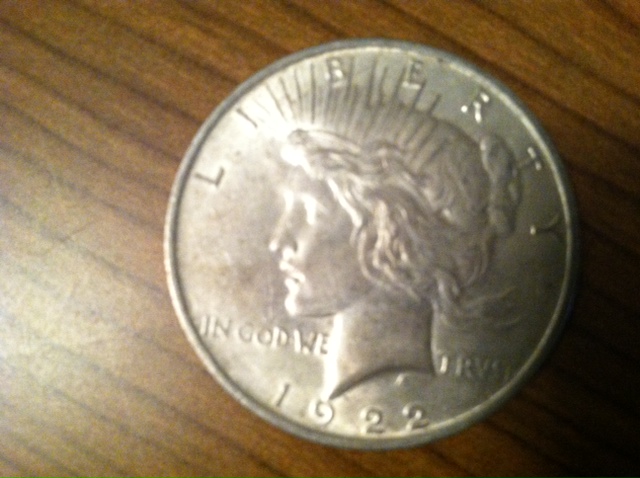 A quarter issued in 1964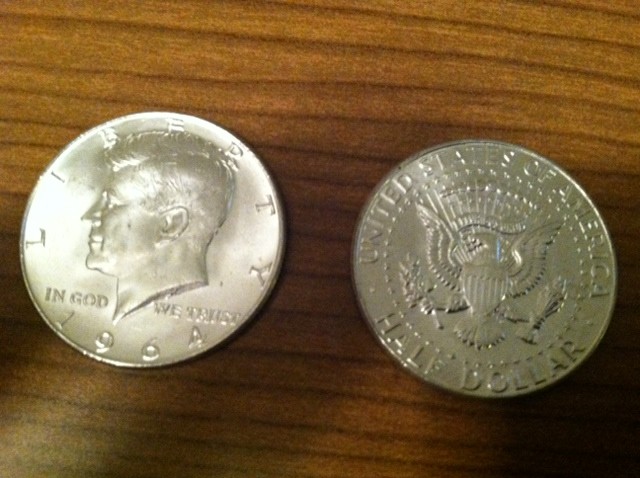 Apparently, one of the coins was 125 years old!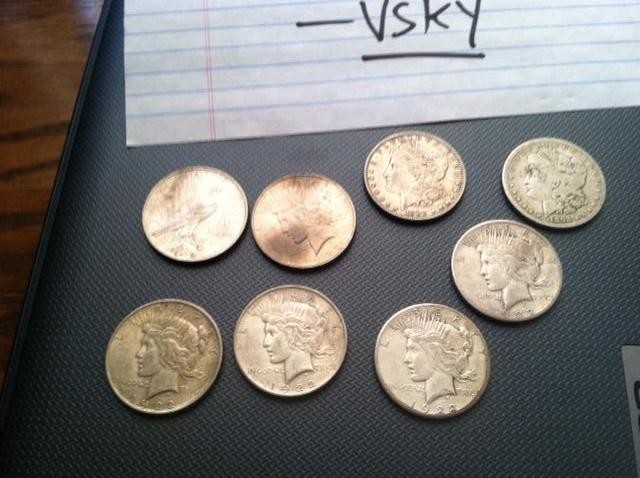 The coin collection could be worth $15,000—not bad!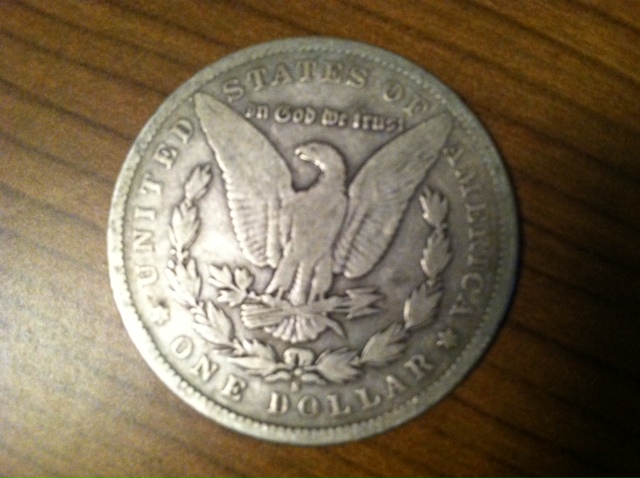 They also found a Winchester 30/30 and a .410 shotgun.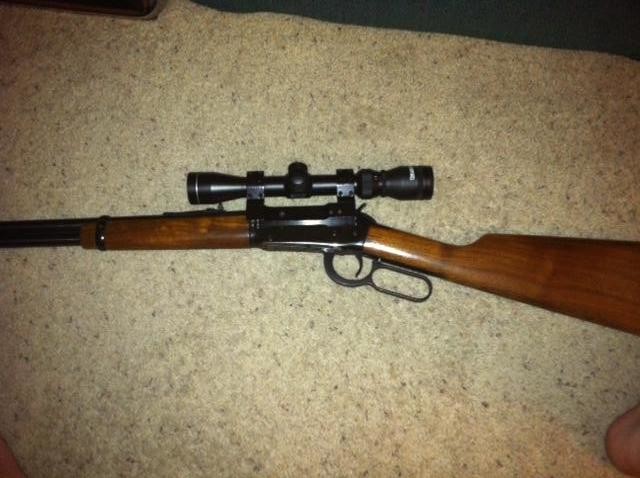 As for what grandma was doing with a shotgun and a rifle and all that loot, your guess is as good as ours!