Petroglyphs found across North America have suggested that ancient Chinese explorers made contact with Native Americans. Yaoliang Song, a professor at the East China Normal University in Shanghai who has studied petroglyphs as a visiting scholar at Harvard University, recently announced that he supports the interpretation that the petroglyphs are of ancient Chinese origin.
John A. Ruskamp Jr., Ed.D., has led the research on the petroglyphs over the past few years, enlisting the help of experts such as David N. Keightley, Ph.D., who is considered by many to be the leading analyst in America of early Chinese oracle-bone writings.
Keightley has, for example, said the script of a petroglyph Ruskamp found on a private ranch in Arizona matches Chinese oracle-bone writings from the Shang Dynasty (ca. 1600 to 1050 B.C.). Keightley translated the message written on the rock in Arizona: "Set apart (for) 10 years together; declaring (to) return, (the) journey completed, (to the) house of the Sun; (the) journey completed together."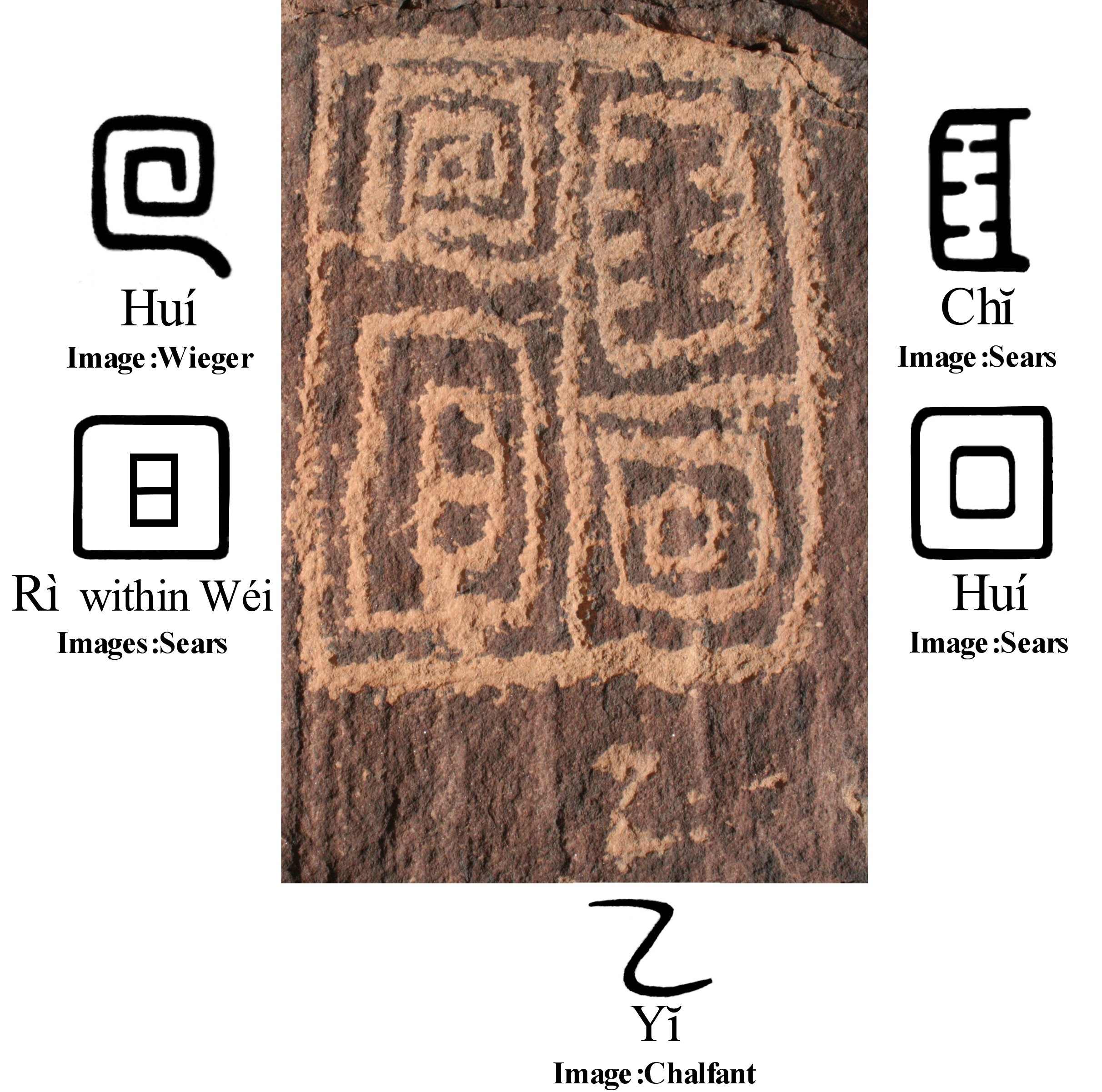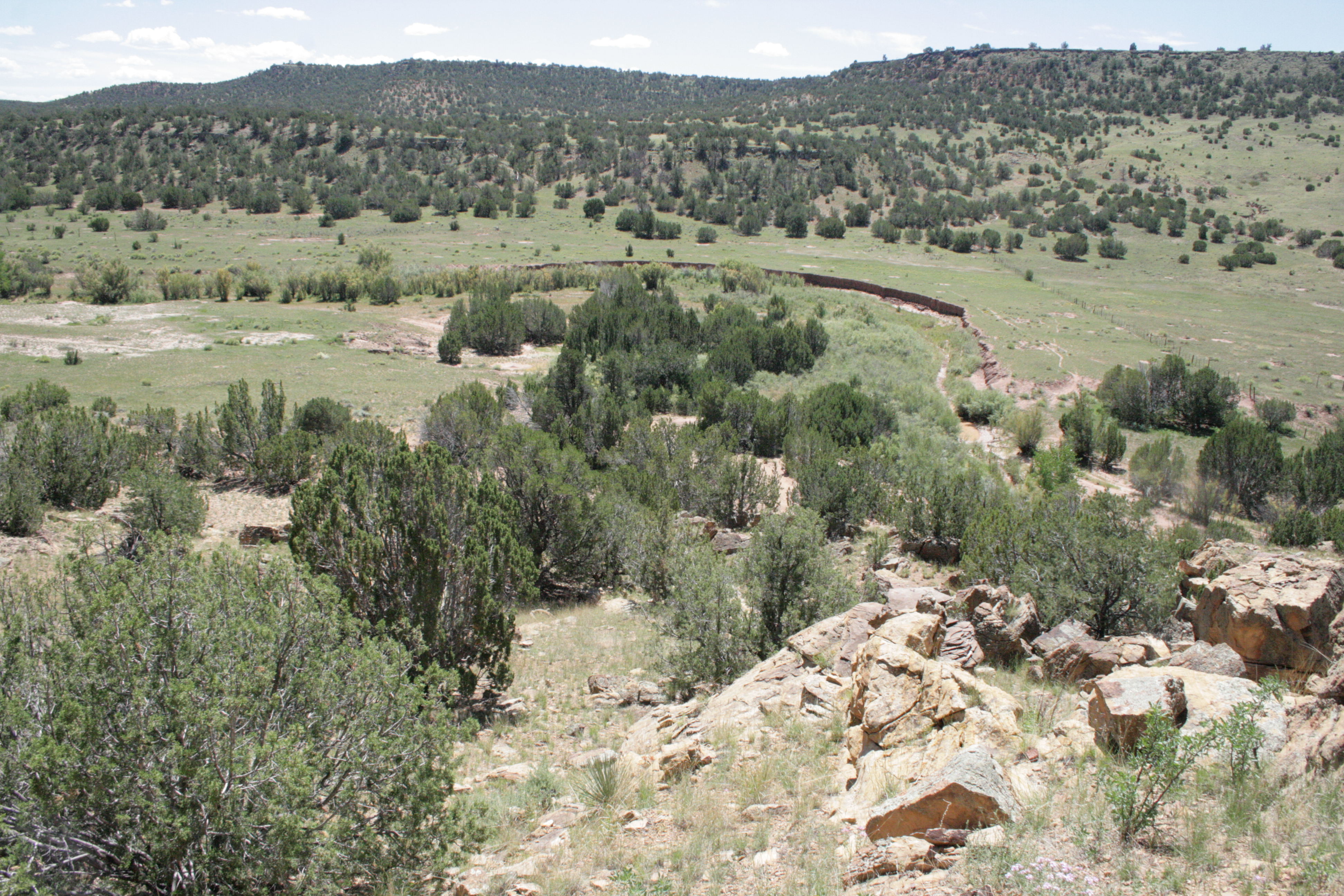 This is just one of dozens of petroglyphs Ruskamp has identified that correspond to ancient Chinese scripts. Earlier this month, Song strongly endorsed Ruskamp's research in a letter of support (a copy of which Ruskamp sent to Epoch Times) and urged other scholars to take notice.
Earlier this month, Yaoliang Song, a professor at the East China Normal University in Shanghai who has also served as a visiting scholar at Harvard University, strongly endorsed Ruskamp's research and urged other scholars to take notice.
Song is an expert in Chinese petroglyphs, whose work has also long supported the controversial theory that contact occurred between Asia and North America outside of what is commonly held by archaeologists and anthropologists to be the case (The common view is that Native Americans' ancestors traversed the Bering Land Bridge some 12,000 years ago and the next point of contact between the Old and New World did not occur until the Norse landed on the East Coast of America around 1000 A.D., though many scholars have presented evidence over the past few decades suggesting there may have been other points of contact).
Song himself has proposed such evidence in the past. In the '90s, he was invited by Professor K.C. Chang to conduct research at Harvard University on prehistoric human-face petroglyphs in northeastern Asia and northwestern America. In the course of his research, it became clear to him that the similarities between the petroglyphs in the two regions suggest ancient contact.
His paper, "Prehistoric Human-Face Petroglyphs of the North Pacific Region," was published by the Smithsonian Institution in 1998. He wrote in that paper: "Many of these east Asian human-face petroglyphs have close counterparts with rock art figures in the Pacific Northwest of North America from Kodiak Island [in Alaska] to the Columbia River [in southern British Columbia and the northern United States]. …The Northwest Coast group [of petroglyphs] is seen as a distinct group by all scholars."


The petroglyphs Song was looking at were estimated to have been created some 5,000 to 7,000 years ago. That places contact or ancient Asian presence in North America long before Ruskamp's proposed Shang Dynasty contact some 3,000 years ago, but long after the Bering Land Bridge had disappeared.
Song wrote of Ruskamp's work: "Ruskamp presents … clearly identifiable ancient Chinese messages which were written long ago in the rock art record, and which until now have remained undisturbed and unrecognized."
He continued: "Miscategorized and overlooked by modern anthropologists and archaeologists (largely due to the fact that knowledge of ancient styles of Chinese writing are not generally well-known, and the items discussed … reside in difficult and remote locations) these unmistakable Chinese writings conclusively establish as a historical event the early trans-Pacific presence of the Chinese people on the North American continent."
Ruskamp continues to identify more petroglyphs of interest across America. He uses a statistical analysis of the similarities between the glyphs and ancient Chinese script to determine how likely it is that the glyphs just happen, by chance, to look like Chinese script.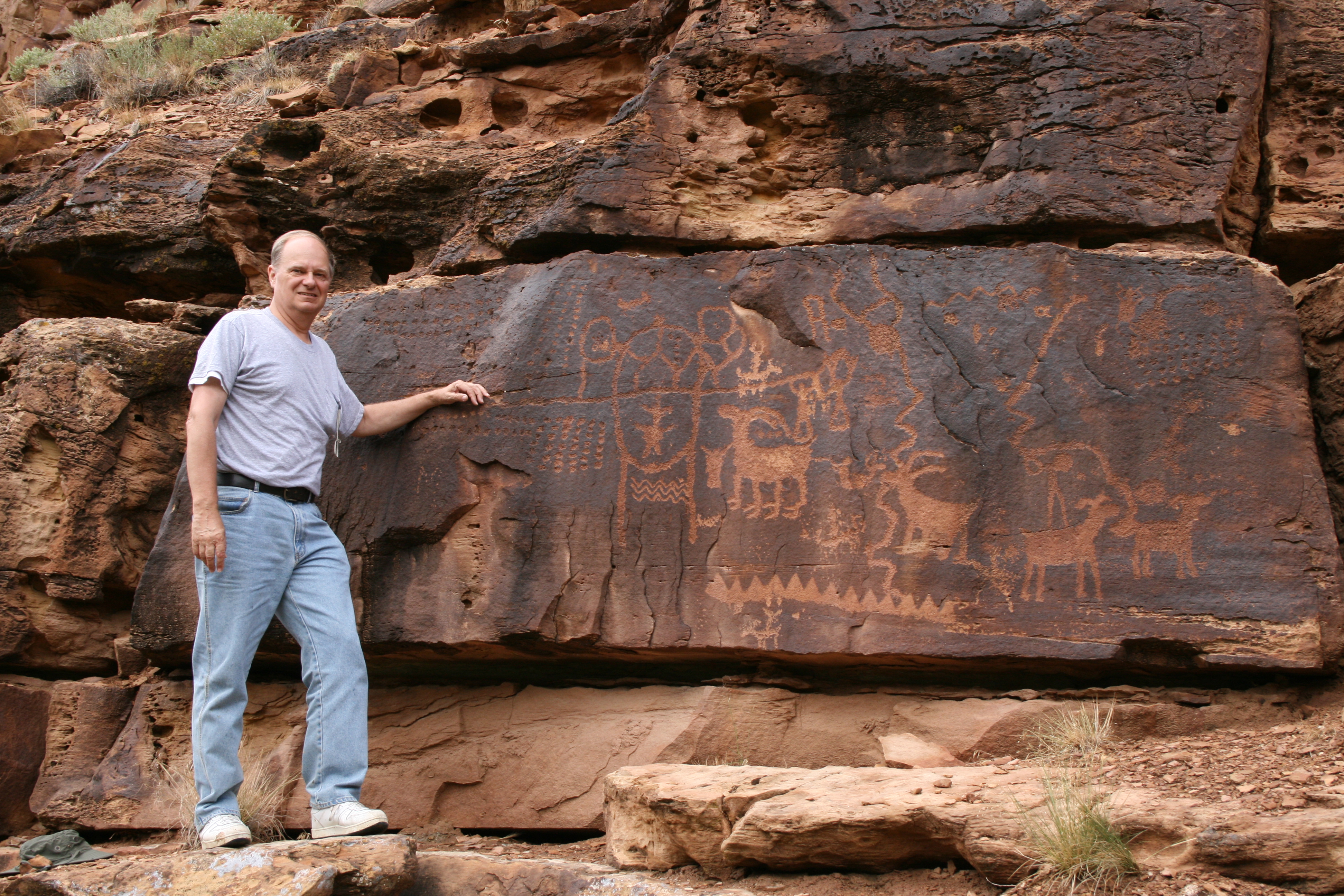 These ancient scripts were not 100 percent uniform, some variance was employed by each artist. But Ruskamp has determined that the glyphs are close enough to known examples of ancient Chinese script that it is more than 95 percent likely the similarity is due to direct contact with the Chinese and not due to chance.
Michael F. Medrano, Ph.D., chief of the Division of Resource Management for Petroglyph National Monument has looked with Ruskamp at petroglyphs at that location. He said he thinks they are authentic and that they did not come from local Native American culture. He wrote in an email to Ruskamp: "I believe you have uncovered something important in human history and had the wherewithal to recognize it and explore it."
I believe you have uncovered something important in human history and had the wherewithal to recognize it and explore it.
, Petroglyph National Monument
Some of the petroglyphs across America that match Chinese script are likely Native American copies, Ruskamp said. Ruskamp hypothesizes that, rather than establishing a settlement, an ancient Chinese expedition moved through North America. He bases this hypothesis on the pattern he has discerned in the concentration of petroglyphs. The outliers were probably Native American copies, he said.
Earlier this year, Ruskamp released the third edition of his book "Asiatic Echoes: The Identification of Ancient Chinese Pictograms in pre-Columbian North American Rock Writing."
For more on Ruskamp's studies see earlier Epoch Times coverage:
Scholars Analyze Evidence Ancient Chinese Explored America
New Evidence Ancient Chinese Explorers Landed in America Excites Experts
Follow @TaraMacIsaac on Twitter, visit the Epoch Times Beyond Science page on Facebook, and subscribe to the Beyond Science newsletter to continue exploring ancient mysteries and the new frontiers of science!