Jeffrey Epstein's onetime girlfriend and longtime partner reportedly said that his private island was wired for video.
Ghislaine Maxwell, who was previously sued for allegedly providing girls for Epstein and his associates to sexually abuse, told a friend that Epstein's island was completely wired for video, according to Vanity Fair.
"The friend thought that she and Epstein were videotaping everyone on the island as an insurance policy, as blackmail," according to the report.
Epstein, 66, was found unresponsive in his jail cell on Aug. 10 and soon pronounced dead. The financier owned an island in the U.S. Virgin Islands known as Little. St. James and had recently purchased another island nearby.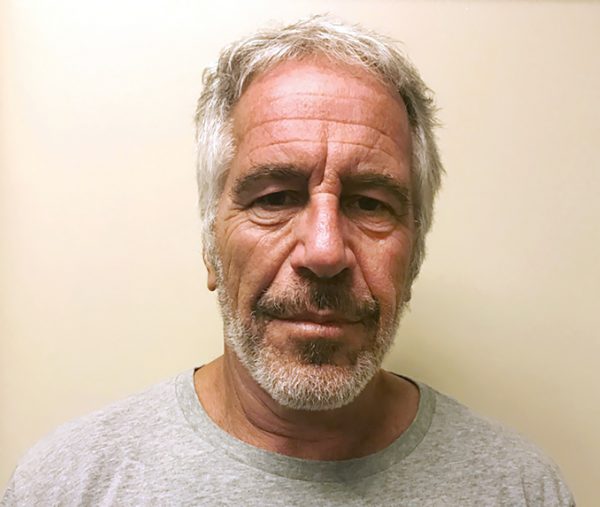 Locals knew of the island as "Pedophile Island."
Virginia Giuffre, who said she was Epstein's sex slave for a number of years, said in a recently unsealed deposition that he told her he had his homes wired with hidden video cameras.
The cameras were capturing whatever she did, including in the bathroom, he said.
Giuffre is one of a number of women who said they were made to have sex with Epstein and a number of his acquaintances, including former Democratic New Mexico governor Bill Richardson and former Senate Majority Leader George Mitchell (D-Maine).
"My whole life revolved around just pleasing these men and keeping Ghislaine and Jeffrey happy," Giuffre said in the deposition. "Their whole entire lives revolved around sex."
Epstein was charged with sex trafficking in July, about 10 years after he pleaded guilty to two counts of soliciting prostitution in a case that saw girls tell Florida police officers about a recruiting scheme in which they got paid to bring new girls to Epstein's Palm Beach home for massages that often turned into sexual encounters. Sometimes, the girls said, they were raped or manipulated into having sex.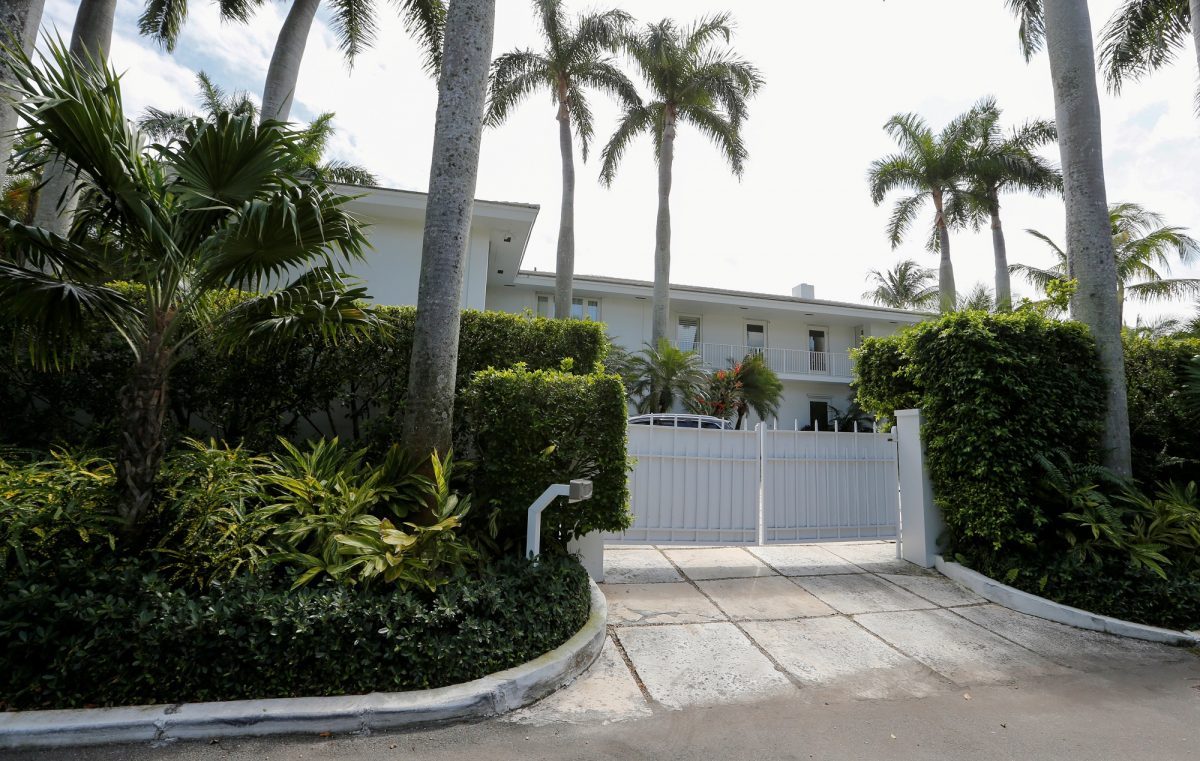 FBI Seizes Computers
FBI agents raided the island on Aug. 12.
Footage showed the agents taking speedboats to the pier on the island before moving around on golf carts to the main house and other structures on the property.
Drone footage showed the FBI agents seizing at least two desktop computers and an Apple computer.
The devices were packed and marked to be sent for perusal.
The raid came after federal officials said the probe into Epstein wouldn't end with his death.
Geoffrey Berman, the Manhattan U.S. Attorney, said in a statement on the day it happened that Epstein's death was "disturbing" and would "present yet another hurdle to giving Epstein's many victims their day in court."
"To those brave young women who have already come forward and to the many others who have yet to do so, let me reiterate that we remain committed to standing for you, and our investigation of the conduct charged in the Indictment—which included a conspiracy count—remains ongoing," he added.
Attorney General William Barr added on Monday while speaking in New Orleans that the case against Epstein "was very important to the department … to the prosecutors and agents … to the victims who had the courage to come forward and deserved the opportunity to confront the accused in court."
"I was appalled—indeed, the entire Department was—and frankly angry, to learn of the MCC's failure to adequately secure this prisoner," he added. "We are now learning of serious irregularities at this facility that are deeply concerning and that demand a thorough investigation. The FBI and the Office of Inspector General are already doing just that. We will get to the bottom of what happened at the MCC and we will hold people accountable for this failure."
"Let me assure you that this case will continue on against anyone who was complicit with Epstein. Any co-conspirators should not rest easy. The victims deserve justice, and we will ensure they get it."