Epoch Premium empowers you with real news that's grounded in traditional values, free from any ideologies or hidden agendas.
Honest reporting without spin or false narratives. Experience the joy of reading real news again.
Connecting the dots in a visual way,
we help you to make sense of complex issues.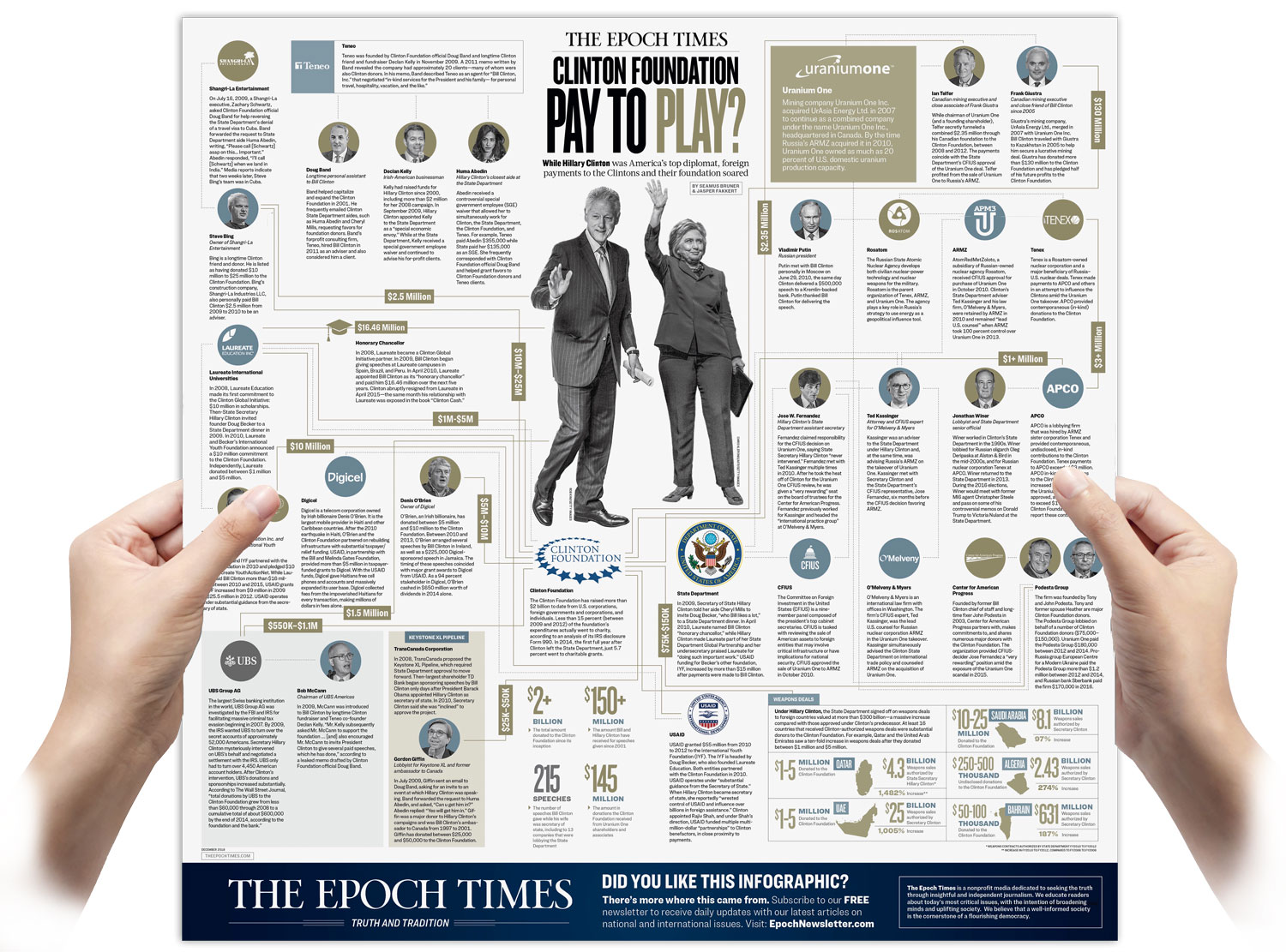 Ignoring soundbites, our programs give you direct access to profound ideas, honest investigations, and exclusive interviews.
A broadsheet newspaper for the modern age—beautifully laid out, and the most important content curated daily by our team of editors.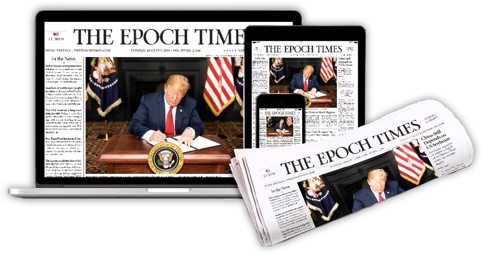 Everyday, thousands of people are rediscovering the joy of reading real news.
Here's what they have to say!

The stories are quality, they're detailed. It's a very satisfying paper, it's a truthful paper, it's one that you can put a lot of faith in.
Frank, Police Sergeant

I love the paper. I tell people that it's the only paper that I know of right now that actually gives you the honest, old fashioned journalism.
Drue, Business Owner

I feel like it's bringing morality back to newspapers. This is back to news. Back to factual, honest news.
Lissa, Business Owner

You're presenting the facts, and letting the reader decide. I don't detect a bias in it, you're just telling what happened.
Terri, Business Owner

I love it. I read the whole paper, page to page. It takes me about two days, but I read everything.
Alan, Business Owner

I read every article, to be honest with you. I find the paper to be informative and factual. Stories out of the ordinary.
Frank, Business Owner
What Does
President Trump
Want You to
Know?
President Trump recently shared five Epoch Times articles on his officials Facebook account, generating over 100k reactions. Read what the president is reading!
Thank You
Let's work together in exploring truth & tradition, so that our children can inherit a better, more beautiful world.