The painful loss of Cardiff City footballer Emiliano Sala in a plane crash is being felt across the nation, as a GoFundMe campaign begs authorities to continue looking for the pilot's body.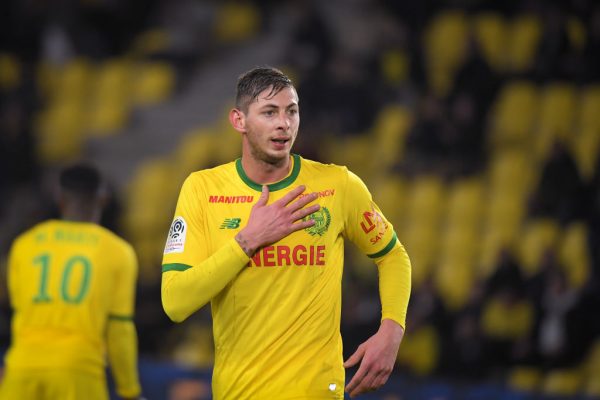 Pilot David Ibbotson, 59, was flying striker Sala, 28, to Cardiff from Nantes after a 15 million pound (approx. US$19.3 million) transfer. The Piper Malibu N264DB aircraft lost control and crashed into the English Channel on Jan. 21.
A timeline explains that the plane vanished at around 8.50 p.m. Experts are speculating that ice on the wings could have caused the fatal crash.
Here's the Go Fund Me page should you wish to help this poor family: https://t.co/ZHSiKqfBWZ https://t.co/h74raTfwRg

— Gary Lineker (@GaryLineker) February 9, 2019
A nervous Sala sent messages to his friends as soon as he suspected something might have been wrong with the plane: "Boys, I'm here on top of the plane that looks like it's about to fall apart," he wrote.
The footballer stayed in contact as the situation worsened: "If you do not have any more news from [me] in an hour and a half, I don't know if they need to send someone to find me … I am getting scared!"
Update: AAIB investigation into the loss of light aircraft N264DB https://t.co/nlUR7G0fyZ pic.twitter.com/88z6YjOBgP

— AAIB (@aaibgovuk) February 4, 2019
It wasn't long before authorities picked up a distress signal from the aircraft and a remote-controlled submarine was sent to investigate.
The wreckage was discovered quickly and easily, seemingly having crashed into the Channel in one piece.
The Air Accidents Investigation Branch's (AAIB) robot submarines were used to retrieve Sala's body from 220-foot-deep water. AAIB crew stated: "Specialist contractors successfully recovered the body previously seen amidst the wreckage. The operation was carried out in as dignified a way as possible and the families were kept informed of progress."
The survey vessel MORVEN, operated by A-2-Sea, we hired to conduct the underwater search for the plane carrying Emiliano Sala and piloted by David Ibbotson has departed Southampton and will arrive Guernsey early AM tomorrow. #EmilianoSala #NoDejenDeBuscar pic.twitter.com/zGGsCCdDeI

— David Mearns (@davidlmearns) January 30, 2019
The same rescuers explained that they were unable to retrieve the plane wreckage because of adverse weather conditions.
Ibbotson, however, was not found. The official search was called off after four days, but the missing pilot's family are not giving up.
They have the support of Sala's heartbroken family, too: "Seeing the whole world mobilised to support us in our research has been an infinitely precious help," Sala's family posted online. "Thanks to you, we are now able to mourn our son, our brother."
A GoFundMe campaign has been set up by Ibbotson's daughter, Danielle. She writes: "Please help bring David Ibbotson home and help give him the send off he deserves."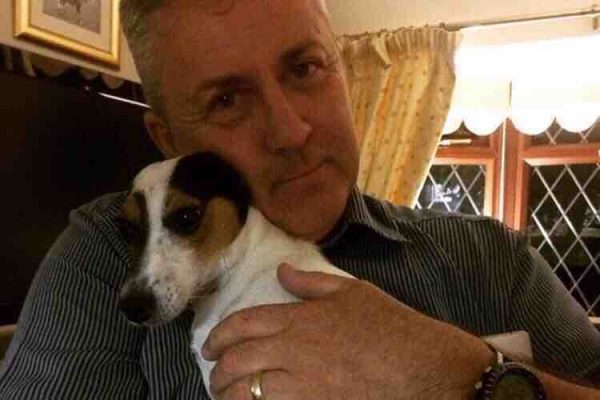 French footballer Kylian Mbappe, in an amazing display of generosity, has donated 27,000 pounds (approx. US$34,900) to the fund, the single largest donation the family has received. Sports personality Gary Lineker has given the second largest amount: he gave 1,000 pounds (approx. US$1,290) of his own money to the cause.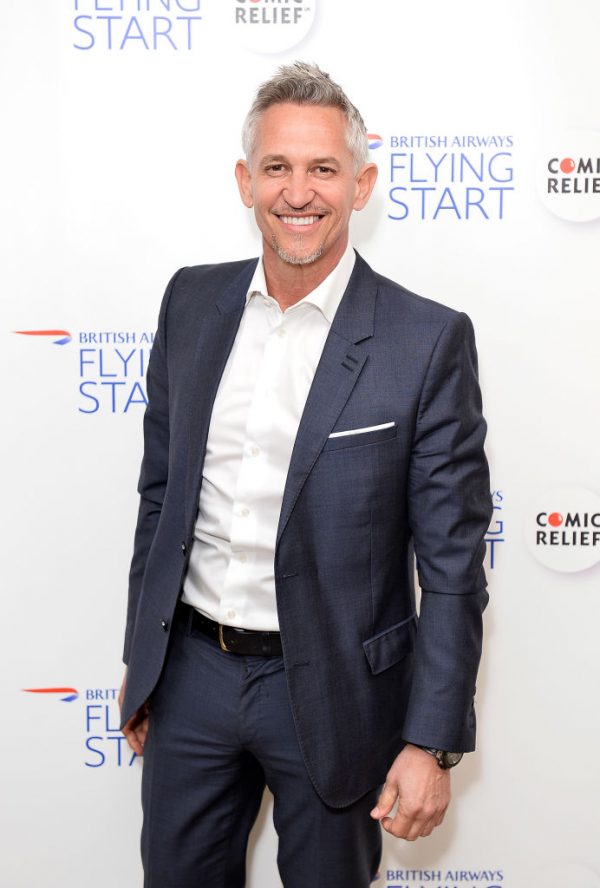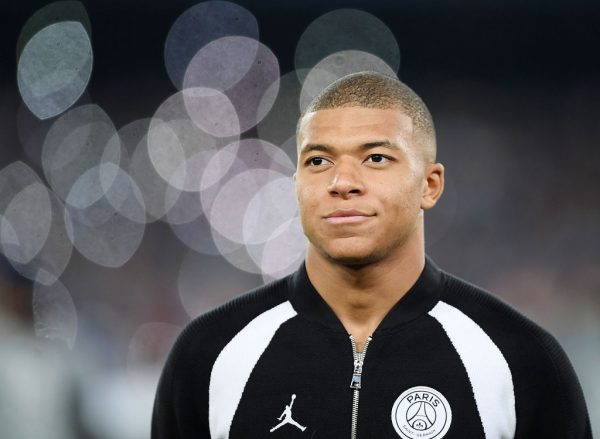 RIP EMI 🥺🥺🥺🥺🥺

— Kylian Mbappé (@KMbappe) February 7, 2019
Cardiff City and Nantes football teams are now disputing Sala's epic transfer fee. Linekar is imploring them to rise above the financial disagreement and donate the money to Ibbotson's rescue fund.
Attendant shipwreck hunting expert David Mearns has expressed his sympathy for both families on social media: "I was glad to provide some small comfort to Romina, Mercedes and the whole Sala family during the past two weeks."
"My heart goes out to the family and friends of David Ibbotson whose loss is the same."
Have you followed this heartbreaking story? Show your support for the families of both missing men by sharing this article on social media.