The "steamy past" of Michelle Duggar, who has 19 children with husband Jim Bob, has been "exposed," a new report claims.
The Duggar brood has earned acclaim and criticism for adhering to conservative values such as refraining from sex before marriage.
But there are some secrets about the parents, notes Radar Online, which is known for being sensational.
The website published a 10-photo slideshow claiming that it has revealed "all the details of her steamy past–and the photos too!"
It quickly becomes apparent that not much is exposed, especially the pictures part–there's only two pictures of Michelle that aren't after she married Jim Bob.
The report quotes a former classmate of Michelle's, Joe Roblee, and Raymond Yeatman, whose daughter Lisa was a high school friend of Michelle.
The big reveal from Roblee is that he apparently couldn't believe that the "hot girl" he grew up with turned into the Michelle Duggar seen by viewers on the popular 19 Kids and Counting show.
"I've seen commercials for the show, but I never in a million years would've believed that's Michelle!" he said.
Michelle "was a very pretty, very popular cheerleader who definitely dated a few guys before Jim Bob," Roblee added. "I can't believe she's changed so much!" he said, noting that Michelle was a cheerleader who hung out with other cheerleaders and football players.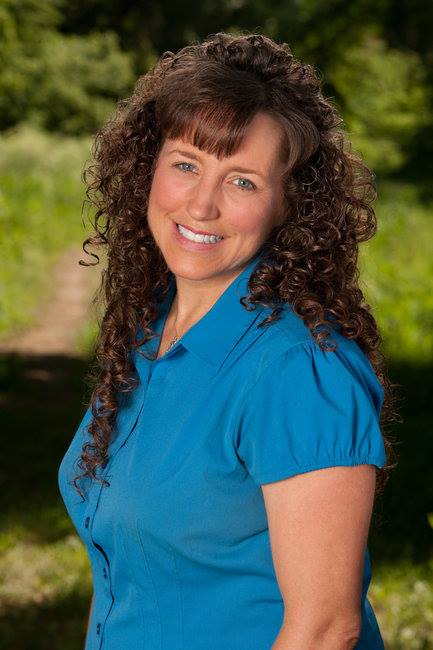 And Yeatman noted that Michelle's neighbors "used to complain because she'd mow the lawn in a bikini and wear short skirts!" 
"They were always trying to get her to cover up her legs. And so were her parents!" he added.
Radar has published similar stories in the past, including one that was titled "19 Scandals & Counting!"
The publication said that one of the "scandals" was that the Duggar girls choose to refrain from kissing their significant others before they're married.
Another of the "scandals" is that, although Michelle "seems sweet on the show," she has admitted to having anger issues before.
Yet another one of the claimed scandals is Michelle's comments on overpopulation.
MORE:
Jana Duggar: Quotes From Oldest Daughter of Jim Bob and Michelle (+Age, Pictures)