An Australian couple who were informed that their unborn child was diagnosed with Down syndrome were shocked when their doctor scheduled an abortion for them. Refusing to terminate their baby, they went ahead with the pregnancy, and now their little girl has beaten all the odds and is thriving.
"We are blessed with the most beautiful, happy, and funniest little girl who just happens to have an extra chromosome," mom Zoey O'Hehir from New South Wales wrote on a Facebook post.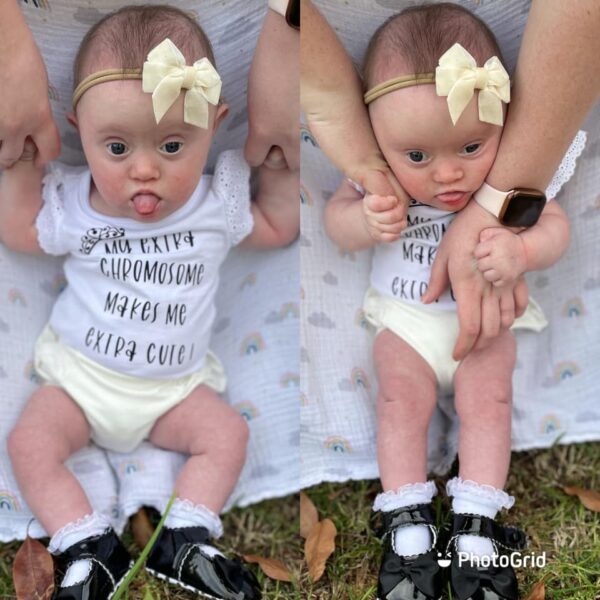 Zoey and her husband, Jake, both 28, had been trying for a baby for almost three years when they got pregnant with their daughter, Arlee Grace.
The couple were excited to welcome their daughter into their lives when, one day, Zoey, who was in the middle of teaching, received a call from her doctor who told her that her child was diagnosed with Down Syndrome and that he had already booked her in for termination.
"It was very scary and just the mention of termination struck a nerve," Zoey told ABC. "Before I could say anything, before I could process anything or even breathe, [he'd scheduled the termination]."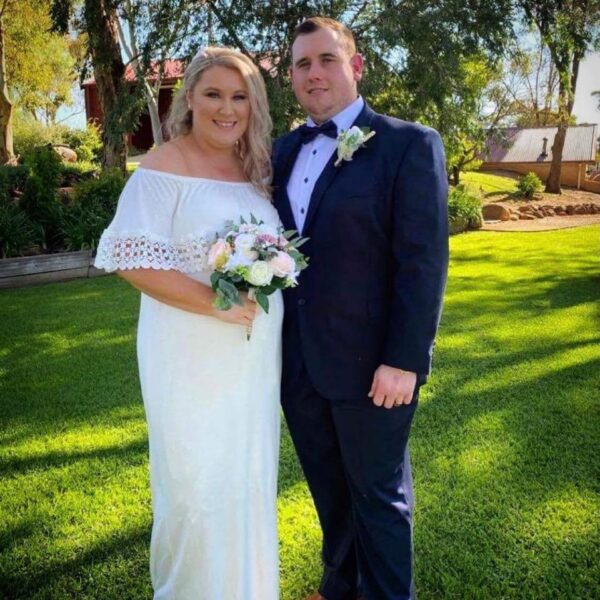 The shocked couple then went to meet with their doctor who presented a fact sheet and said the care they would receive in the following months would be "minimal" and "next to nothing."
The then-expectant parents were even told what would be the results if they went ahead with the pregnancy: lifelong dialysis treatment, stillbirth, or neonatal death along with being warned to expect the worst.
Despite the doctor's predictions, Zoey and Jake were determined to give birth to their daughter and thus decided to continue with the pregnancy.
Little Arlee was born at 33 weeks and 6 days' gestation on March 2, at Nepean Hospital Penrith. Welcoming her into the world, the excited parents wrote on Facebook that they were "so proud of her."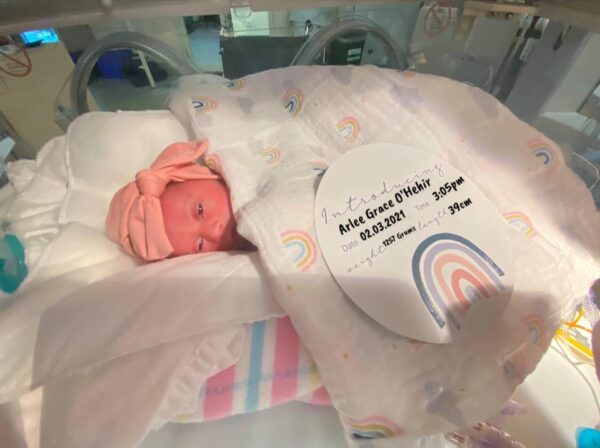 Arlee, who is now 9 months old, is already meeting all her developmental milestones and has proved medical professionals wrong.
"She's amazing and has brought so much happiness to our life," Zoey said. "She may have a little bit of low muscle tone, which comes with Down syndrome, but other than that, she's honestly just like a normal baby."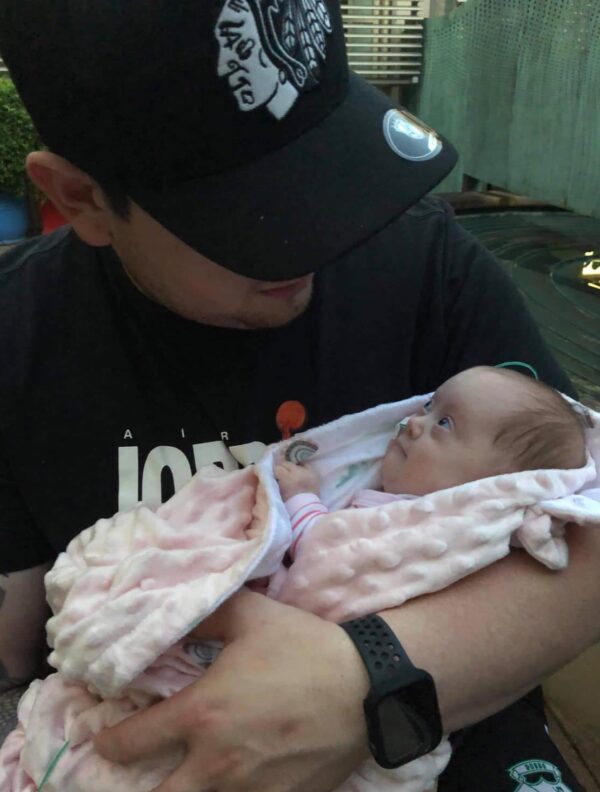 Witnessing their daughter's journey, both the parents have taken part in creating awareness of Down syndrome. Zoey and Jake even helped raise funds for Down Syndrome Australia.
"This little girl proved every single medical professional wrong! Through all the neglect, all the doubt, all the negativity surrounding her diagnosis and everyone's opinion," Zoey wrote. "Look at how far this beautiful girl has come!"
Arlee is now all set to celebrate her first Christmas.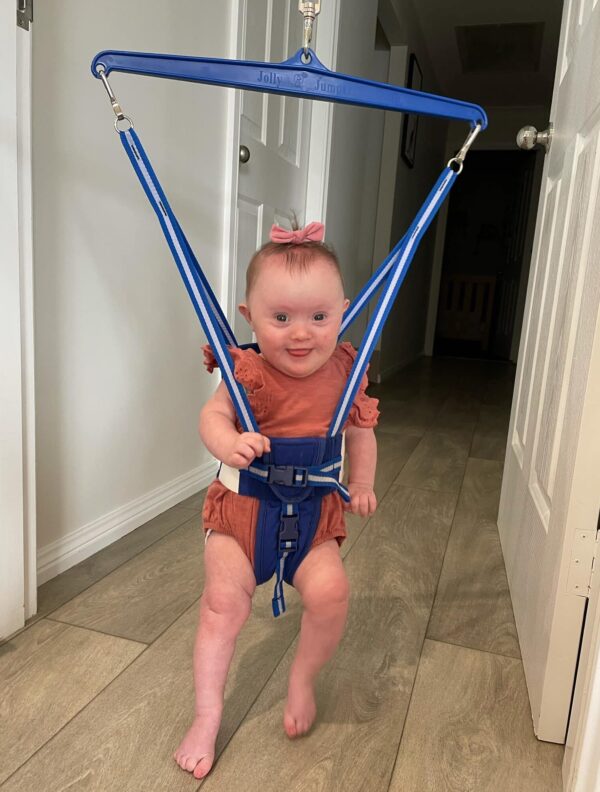 Share your stories with us at emg.inspired@epochtimes.com, and continue to get your daily dose of inspiration by signing up for the Epoch Inspired newsletter at TheEpochTimes.com/newsletter