Paul Pelosi called 911 after the man who attacked him entered Pelosi's San Francisco home, according to dispatch audio and a top police official.
Paul Pelosi, U.S. House Speaker Nancy Pelosi's husband, was attacked with a hammer in the early morning hours of Oct. 28. Authorities have identified the suspect as David DePape, 42.
According to dispatchers, Paul Pelosi called 911 and "stated that there's a male in the home and that he's going to wait for his wife."
Paul Pelosi "stated that he doesn't know who the male is but he advised that his name is David and that he is a friend," a dispatcher said. Paul Pelosi "sounded somewhat confused."
Paul Pelosi, 82, was able to call 911, according to San Francisco Police Chief William Scott.
The dispatcher who fielded the call was named as Heather Grives. Scott said Grives "had to interpret what she was being told," and based on "her experience and her intuition, she basically figured out that there was something more to this incident than what she was being told."
That led to officers rushing to the home to perform what authorities described as a well-being check. They arrived at approximately 2:27 a.m.
Officers knocked on the front door of the Pelosi home and the door was opened "by someone inside," Scott said. The officers then stood and watched as Paul Pelosi and the suspect grappled with a hammer. The officers commanded both men to drop the hammer. The suspect gained control of the hammer and "violently attacked" Paul Pelosi with it.
The officers then entered the home and tackled the suspect, disarming him.
Paul Pelosi was struck at least one time, police said.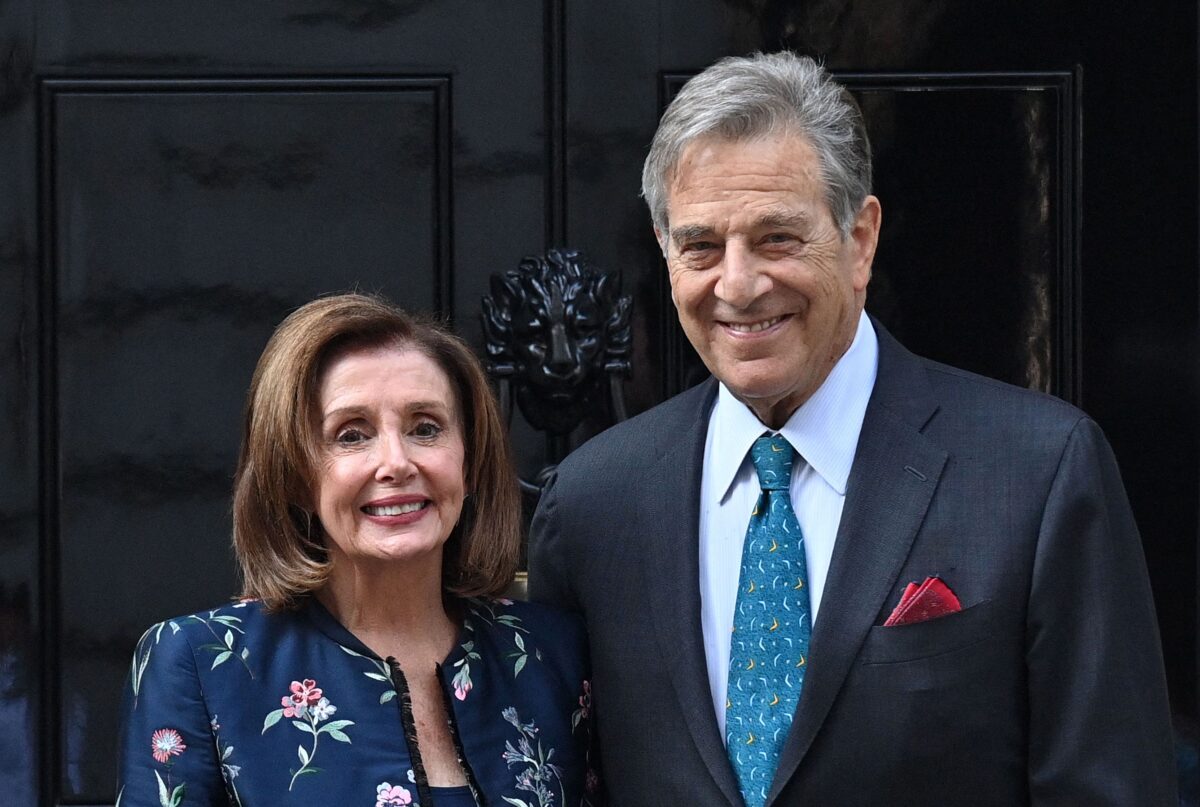 Broke In
DePape broke into the home through a rear door, according to Scott. Aerial footage after the attack showed broken glass at a door at the rear of the home.
Paul Pelosi and DePape were both transported to a nearby hospital. Both were still in the hospital as of Friday evening. Paul Pelosi underwent surgeries "to repair a skull fracture and serious injuries to his right arm and hands" and is expected to fully recover, Nancy Pelosi's office said.
Nancy Pelosi was in Washington at the time of the attack with her protective detail, according to the U.S. Capitol Police.
Based on the investigation so far, authorities believe the attack was not random.
"We do know that this was intentional," Scott said.
The motive for the attack has not been pinpointed.
Reports suggest the suspect was looking for Nancy Pelosi, but authorities have not confirmed that report.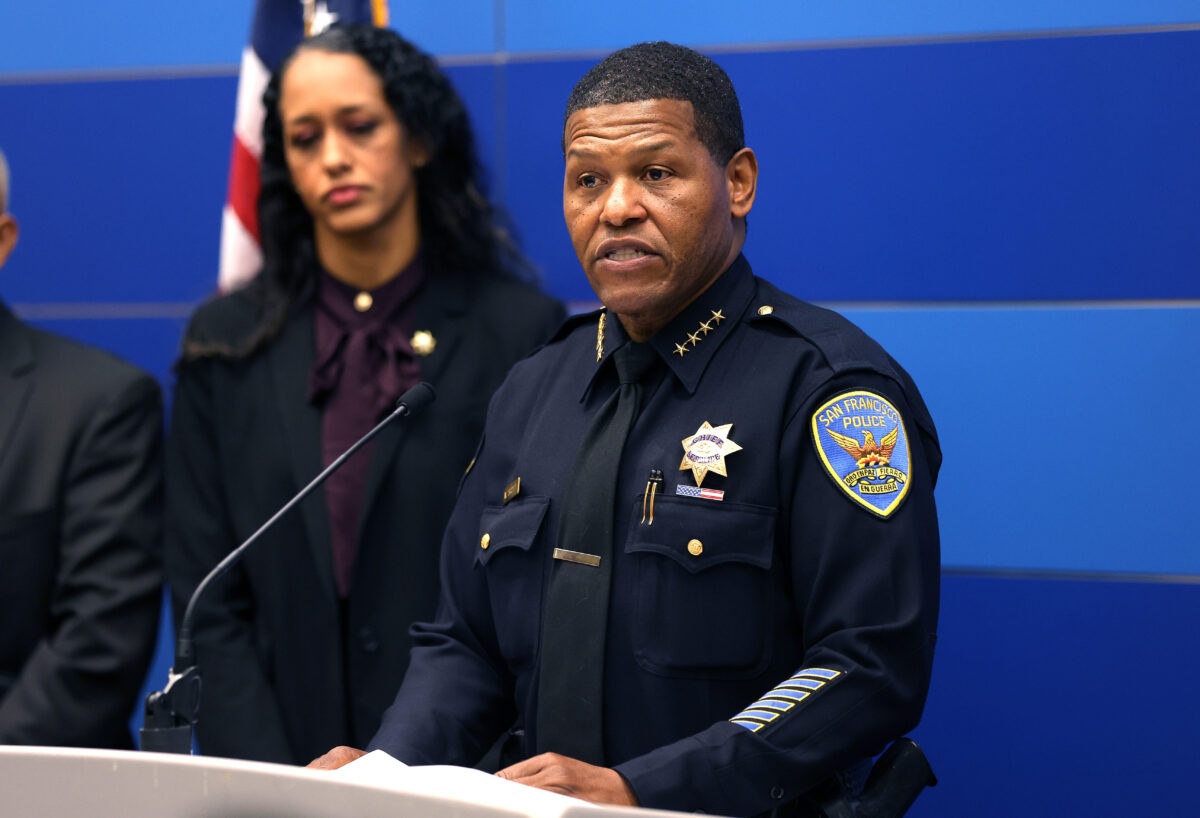 Daughter Speaks Out
A website that Inti Gonzalez, DePape's daughter, said that DePape was responsible for contained posts describing colleges as cults, criticizing the government and the war in Ukraine, and citing Bible verses.
Gonzalez wrote on Facebook that the attack on Paul Pelosi "came as a shock to me, though not much considering the kind of extreme abuse [DePape] had inflicted on me and my brothers."
DePape could not be reached and it's not clear whether he has retained a lawyer. Gypsy Taub, Gonzalez's mother, did not respond to a request for comment.
FBI agents visited a home linked to DePape that is known as a "hippie collective" by neighbors. Signs on the home indicate support for Black Lives Matter and a local group, Berkeley Stands United Against Hate.
Authorities have drawn up multiple warrants and will seek more warrants as the investigation advances, Scott said.
Interim San Francisco District Attorney Brooke Jenkins said her office is working with federal and local law enforcement and will charge DePape with multiple felony charges on Monday, with an arraignment slated for the following day. Authorities have said attempted homicide will be one of the charges.
President Joe Biden told a Democrat party reception in Pennsylvania Friday that Nancy Pelosi told him that her husband "seems to be coming along well" and was "in good spirits."
Biden and a slew of officials, including Senate Majority Leader Chuck Schumer (D-N.Y.) and Senate Minority Leader Kevin McCarthy (R-Calif.), condemned the attack and said they hope Paul Pelosi recovers quickly.