Sens. Richard Blumenthal (D-Conn.) and Ed Markey (D-Mass.) have called for a nationwide mask-wearing mandate to be included in the next pandemic relief bill.
Speaking at a joint press conference on Friday, the two senators drew attention to their proposed legislation, dubbed the Encouraging Masks for All Act, which would require states to implement mask mandates.
"Our goal is going to be, you know, to work towards including it inside of the coronavirus relief package," Markey told reporters. "We think this is kind of common sense."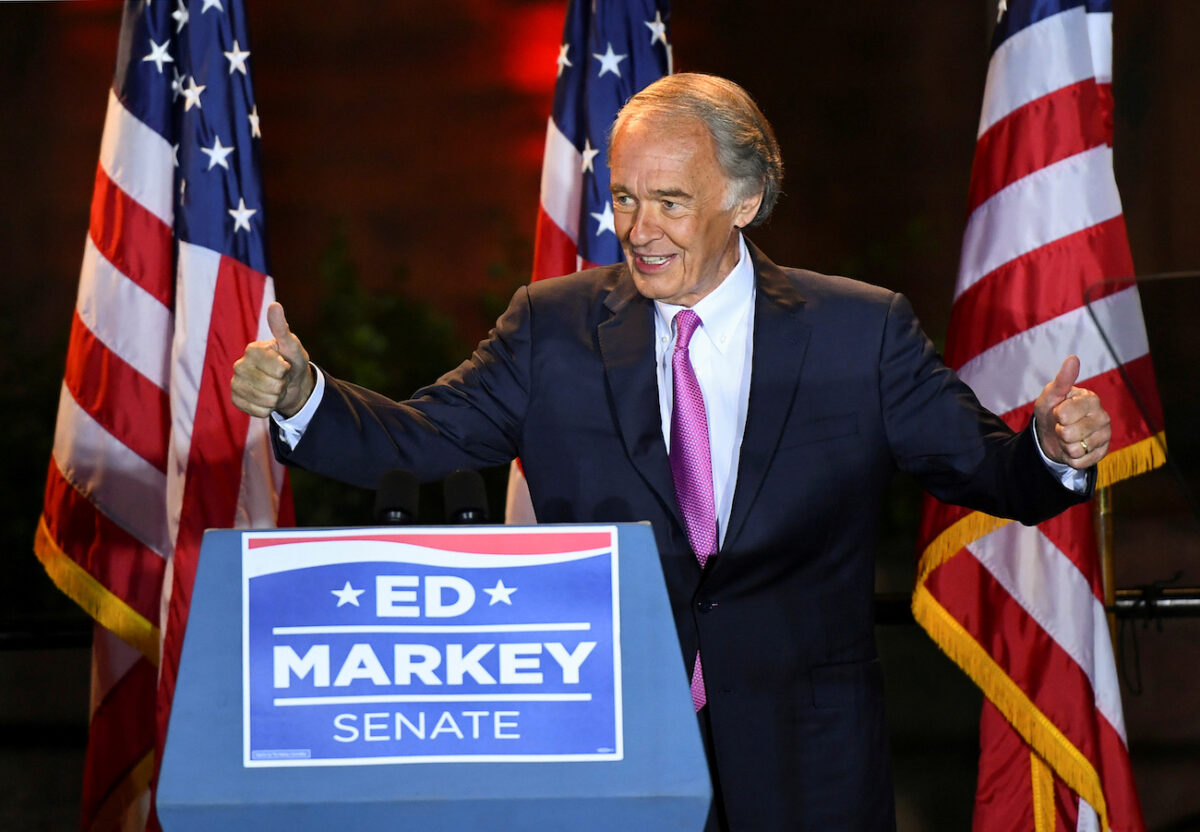 Talks are underway on another relief bill to help Americans cope with the fallout from the CCP (Chinese Communist Party) virus outbreak. A bipartisan group of senators recently proposed a $900 billion plan that would include expanded unemployment benefits, more small business loans, and aid to state and local governments, although there are no signs of an imminent deal. While policy differences remain on a number of issues, including liability protection for businesses and the amount of aid to local governments, a mask-wearing mandate was not previously proposed for inclusion in the package.
"Making this mask-wearing mandate a part of that pandemic relief is an imperative; it's a moral imperative," Blumenthal told reporters at the news conference.
The two Democrat lawmakers said that their legislation would encourage people to use masks in all public spaces and outdoors where social distancing cannot be maintained.
"The solution to this pandemic requires a comprehensive strategy, including mask-wearing, physical distancing, hand-washing, even as we move into a stage in addressing the pandemic that will enable more and more people to have a vaccine," Blumenthal said at the press conference.
Their proposal also calls for a mask mandate on all federal property, something Democrat Joe Biden told CNN in an interview Friday that he supports. Biden also said in the interview that he would, where he would have the authority to do so, mandate mask-wearing in interstate transportation on airplanes and buses.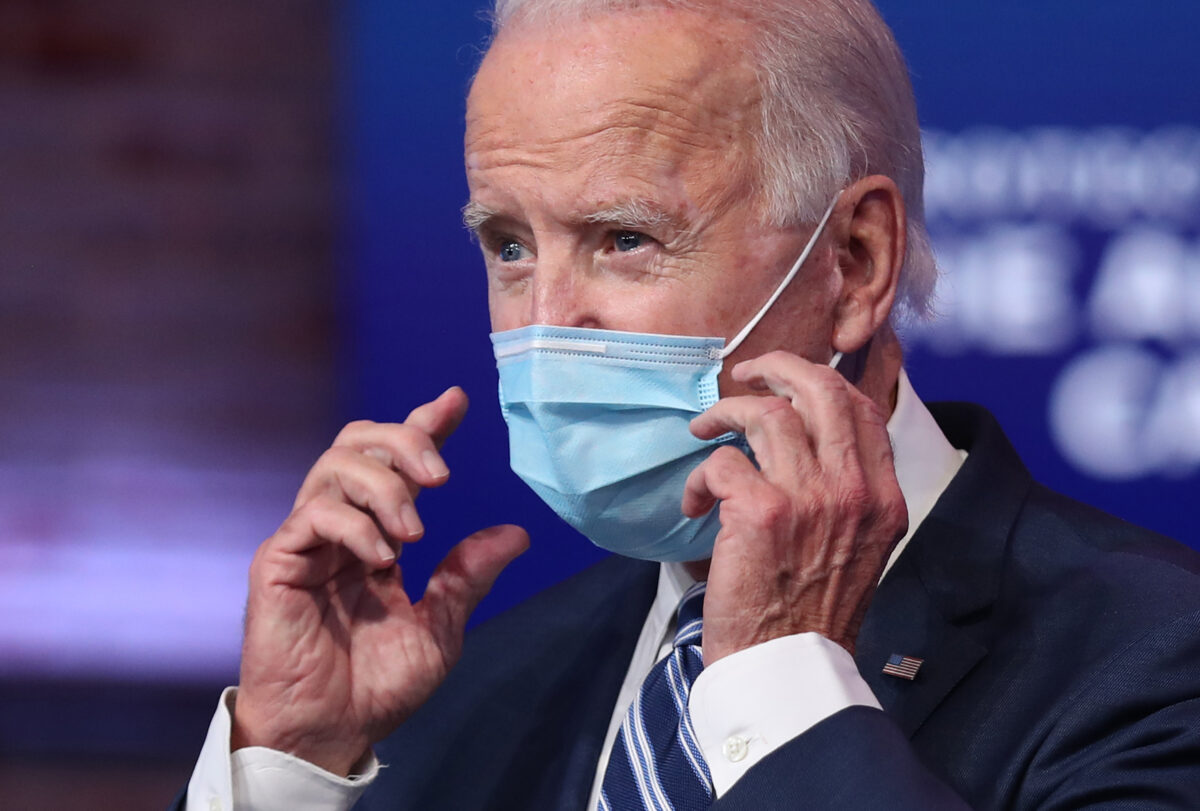 In the interview, Biden also said he'd kick off his presidency, if he prevails in the contested election, by calling on all Americans to don masks for 100 days.
"On the first day I'm inaugurated, I'm going to ask the public for 100 days to mask. Just 100 days to mask—not forever, just 100 days. And I think we'll see a significant reduction" in the CCP virus, Biden said.
New presidents often use the first 100 days to signal which issues are important to them.
While Blumenthal and Markey, in their statement announcing their proposed legislation, cited the Centers for Disease Control and Prevention (CDC) in saying face coverings are "the most powerful public health tool," the effect of masks against the virus remains a contentious issue. A large study published last month suggested most masks have no significant effect on transmission of the virus.
Zachary Stieber contributed to this report.