NEW YORK—After only two days of witness testimony—and two short days at that—Ghislaine Maxwell's defense team rested its case in her sex-trafficking trial in federal court on Dec. 17.
Just prior to the announcement, Judge Alison Nathan instructed Maxwell regarding her right to testify in her own defense—or not testify—and how the jury cannot use her decision not to against her.
Maxwell spoke in court for the first time during the trial, saying, "The government has not proven its case beyond a reasonable doubt, and so there's no need for me to testify."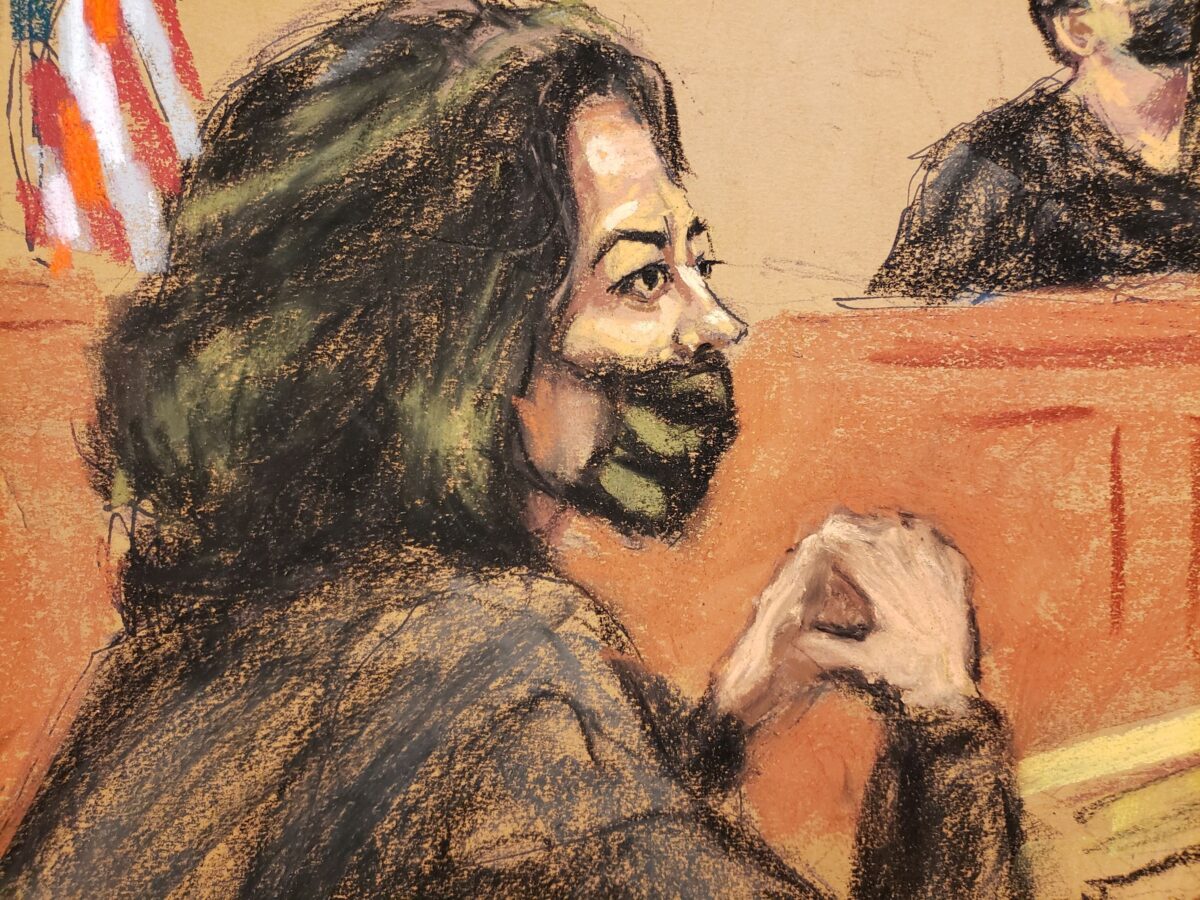 Previously, the defense called the last of its witnesses, many of whom faced a savage cross-examination from the prosecution.
The defense called two FBI agents who reviewed FD-302s, which are summaries of interviews conducted by agents. Agents Jason Richards and Amanda Young had signed off on the ones they wrote and both testified they made them as accurate as possible.
They had interviewed alleged victims of convicted sex offender Jeffrey Epstein, a close associate of Maxwell who died in a New York prison cell in 2019 while awaiting sex trafficking charges.
Under cross-examination by prosecuting attorney Maurene Comey, both witnesses testified that recording devices were not used in any of the interviews, the alleged victims never attested to the accuracy of the summaries before they testified, and that specifically, "Jane" was not given hers to review before she appeared as a witness for the prosecution.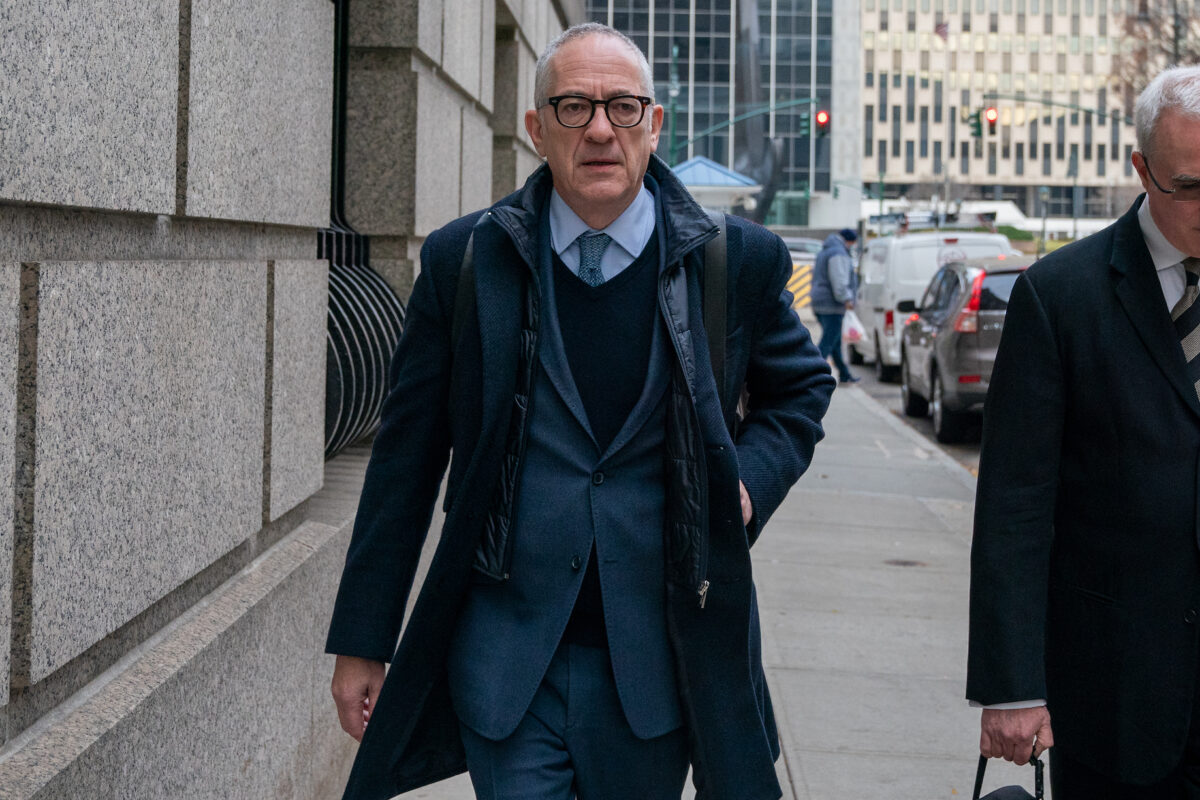 Another witness for the defense was Dr. Eva Andersson-Dubin, a former girlfriend of Epstein. They dated from 1983 to around 1991. She and Epstein remained friends, even after she started a family with her husband, Glenn Dubin.
Andersson-Dubin testified she never saw any inappropriate behavior by Epstein with teenage girls.
Under direct examination, defense attorney Jeffrey Pagliuca asked her if she ever participated in group, sexual acts with Epstein, to which she replied, "Absolutely not."
He then asked the same thing, but with Jane involved, to which she replied, "I have not."
Then came the cross examination.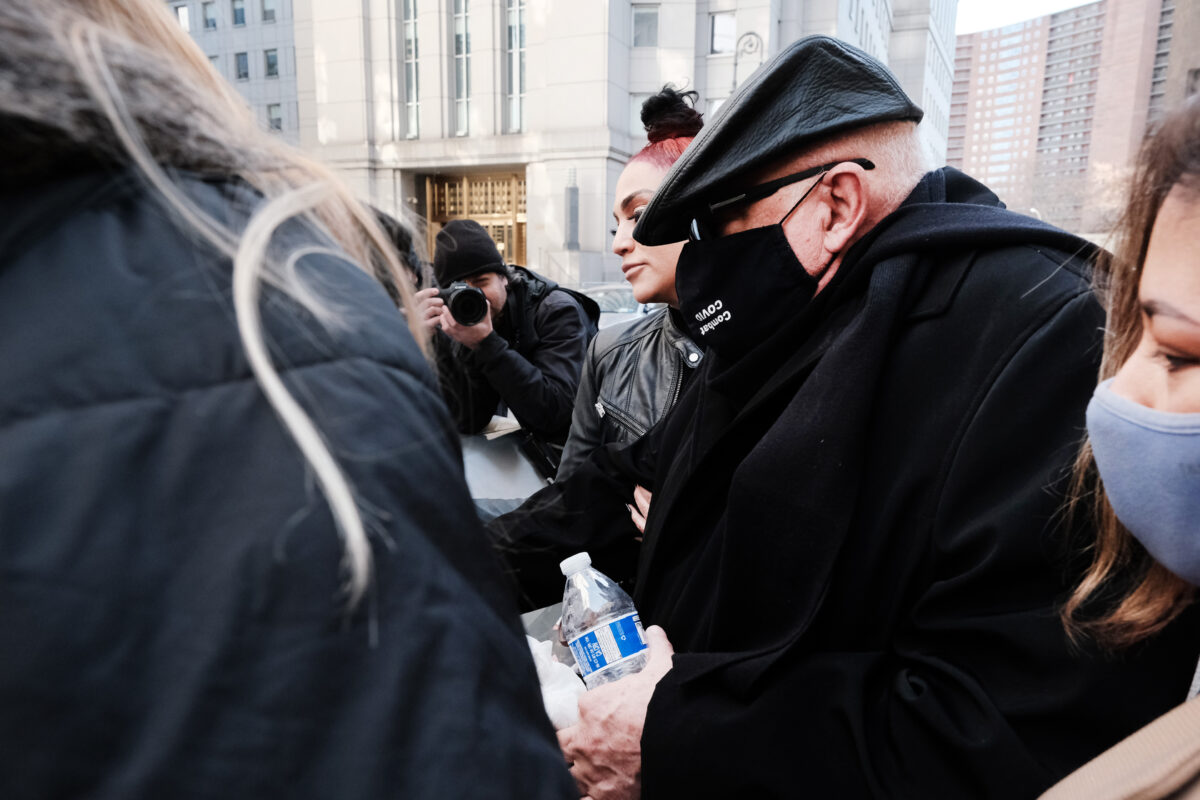 After a few questions from prosecuting attorney Alison Moe, she ended with, "Are you having issues with your memory?"
She replied, "It's very hard to remember anything far back and sometimes I can't even remember days from last month. My family notices it, I notice it, and it's an issue."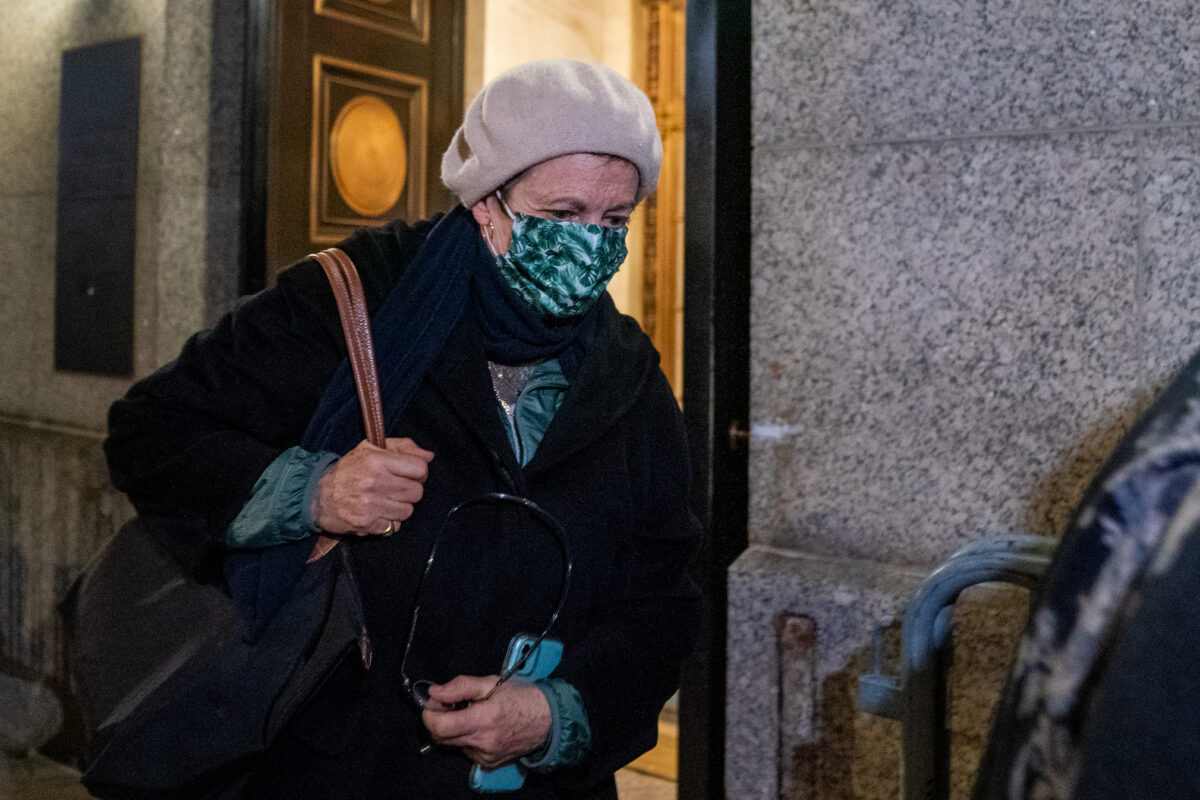 Michelle Healy is another former employee of J. Epstein & Company. She started at the Madison Avenue office in 1996, as a 22-year-old.
Healy testified that when she met Jane for the first time, "She looked like a grownup to me" with "a lot of makeup on."
At the end of direct examination, defense attorney Laura Menninger posed to Healy the same two questions regarding group sex. She replied, "Absolutely not" to both.
The prosecution and the defense will meet at 9:00 am (EST) on Saturday, Dec. 18, for a charging conference and closing arguments will be heard on Monday, Dec. 20.