David and Victoria Beckham, or "Posh and Becks" as they were affectionately dubbed in the 1990s, are worldwide celebrities. Despite this, the 20-years-married couple faces all the same parenting trials and tribulations as the rest of us.
But no parent expects to have to support their child through a devastating medical diagnosis.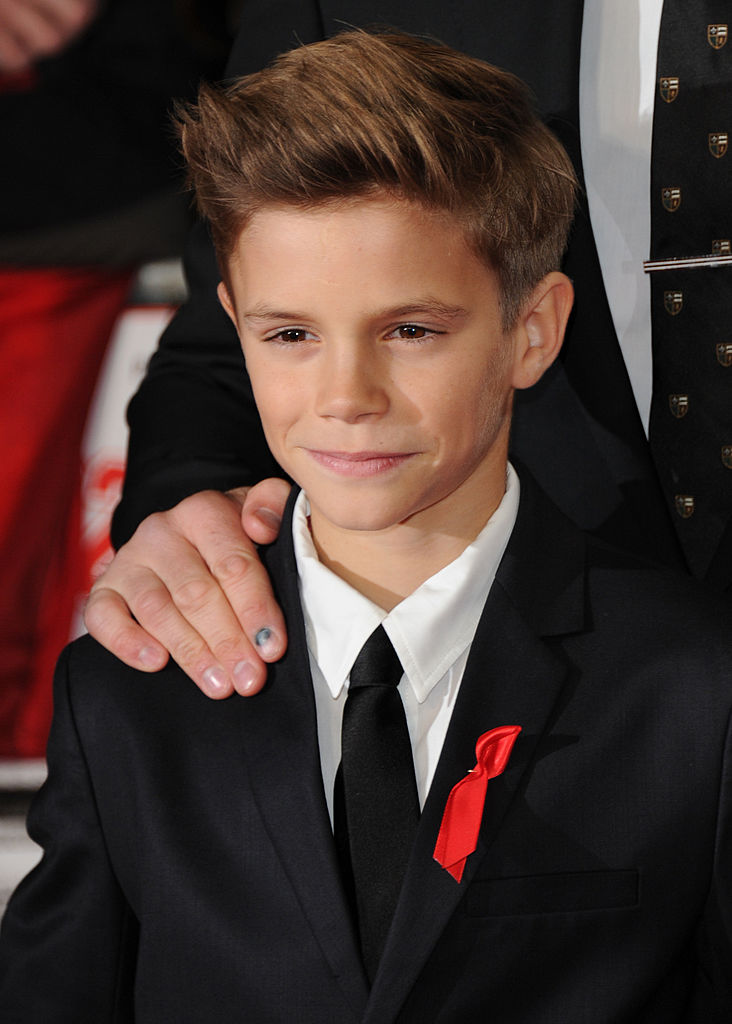 The young football star and his Spice Girl sweetheart married on July 3, 1999. They welcomed four beautiful children shortly thereafter: Brooklyn, 20, Romeo, 16, Cruz, 14, and Harper, 8.
The harmony of life as a growing family hit rough times before Cruz and Harper were even born, however; Romeo's health deteriorated.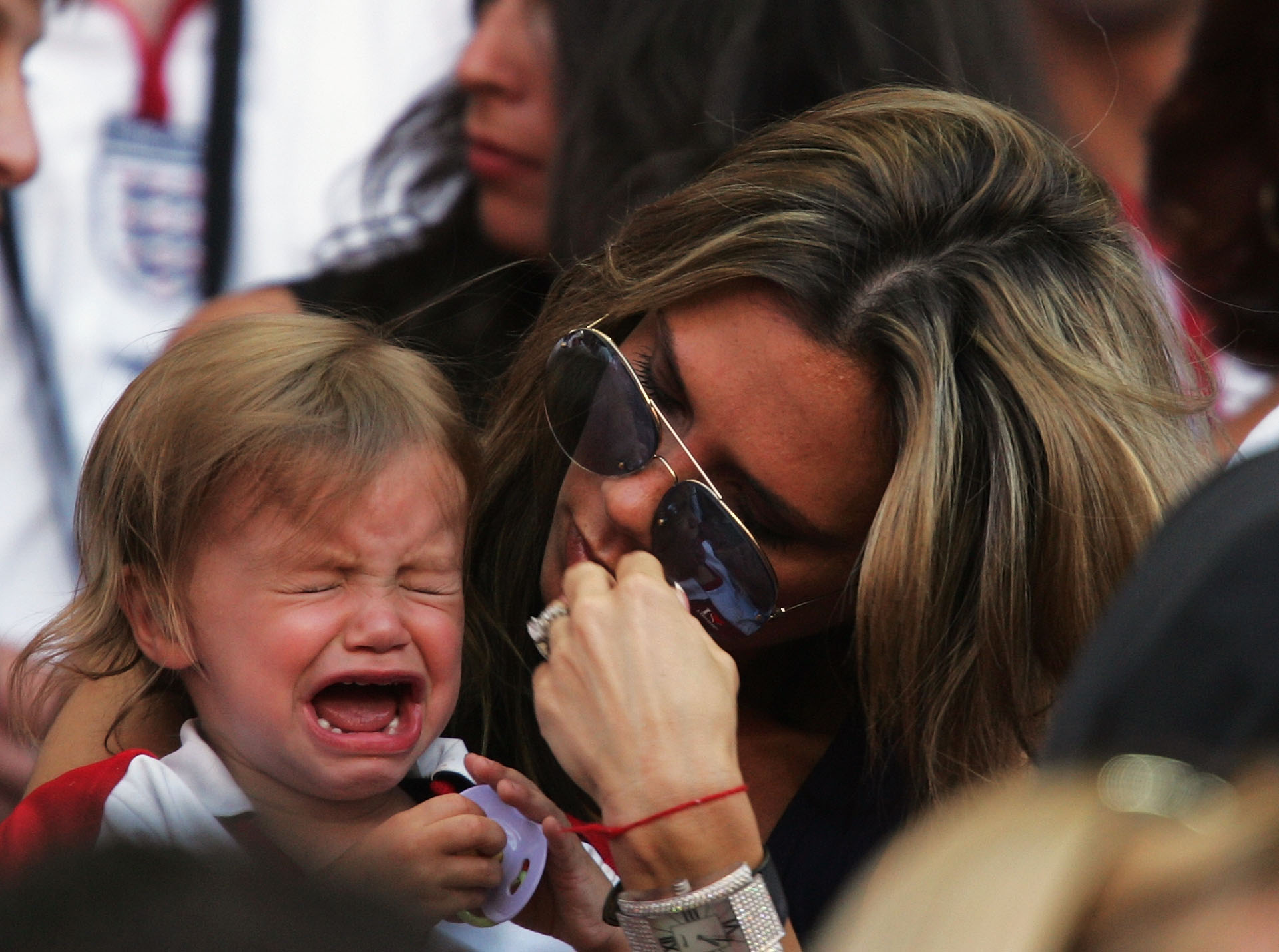 The Beckhams' second son was tragically diagnosed with epilepsy in 2006 following several stints in hospital, says People magazine. He was only 4 years old at the time.
Epilepsy is a common neurological disorder and can cause seizures in sufferers of all ages, some manageable, some serious, and some fatal. People with epilepsy often have to take medication for the rest of their lives.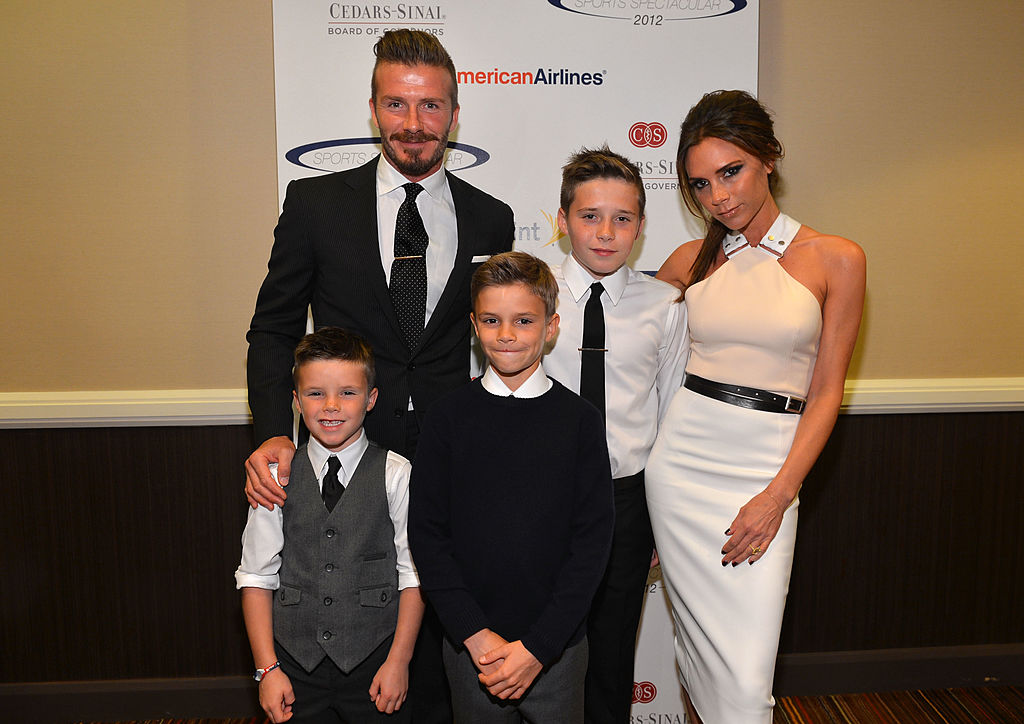 The Beckhams' family doctor confirmed Romeo's diagnosis, but it wasn't long before the family was forced to make it public. During a confrontation with the paparazzi at London's Heathrow airport, Victoria attempted to prevent Splash News photographers from taking flash photographs of her son.
Romeo furiously covered his own face with his hands and Victoria reasoned gently, but once the pair reached their car, Victoria's calm façade cracked. "He's got epilepsy," she told the paparazzi, as quoted by People. "All that flashing will start an epileptic fit," she pleaded, "you can't do that."
Splash News owner Kevin Smith responded appropriately, releasing a statement assuring the Beckhams that his paper would no longer use flash photography in Romeo's presence. "No photo is worth putting a child's life in danger," he said.
Despite the compassionate outcome, according to Metro, Victoria was worried that she had stigmatized her child.
Well done Romeo!! We r all so proud!! Running @LondonMarathon for @UNAIDS and 7 Fund x vb pic.twitter.com/gIianHjssM

— Victoria Beckham (@victoriabeckham) April 26, 2015
However, with an eye to the future, the Beckhams decided to protect their son and make sure his ambitions would never be hindered. Romeo, bolstered by his family's support, now manages his epilepsy through medication and hasn't let his condition rule his life.
In fact, he's thriving. In 2014, Romeo became the star of a massively successful "Burberry's first Christmas" fashion campaign. The year after, Romeo ran the children's race at the London Marathon; his elated family cheered him on from the sidelines wearing "Team Romeo" shirts.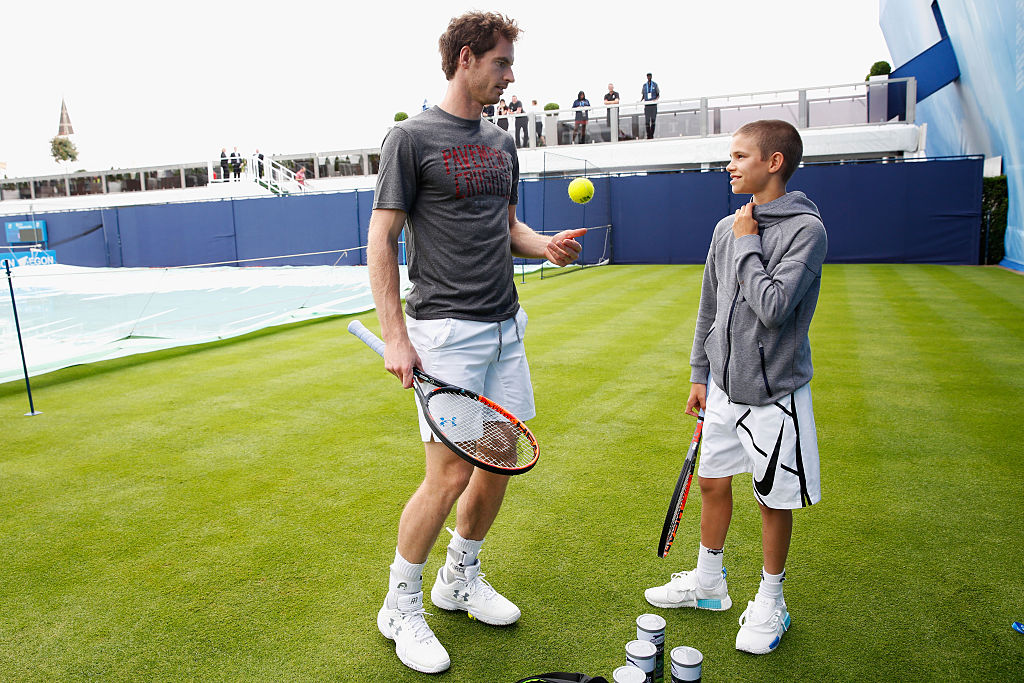 Since then, and after a brief stint playing soccer like his dad, Romeo has found a new sporting passion: tennis. Romeo's father, David, admitted to Hello! that he was both "devastated" and "relieved" that Romeo had swapped out the soccer.
"He's got other passions and I like that," David said.
View this post on Instagram
Alongside his sporting pursuits, the Beckhams' second son has become very comfortable in front of the camera. Older brother Brooklyn, 20, is a photographer, and it seems that his penchant for the camera has rubbed off on Romeo.
The teen has over 2.3 million followers on Instagram.
View this post on Instagram
The 16-year-old regularly shares photos of family, global travels, and impressive sporting stunts. Romeo is out there living life to the fullest despite his diagnosis.