Daryl Dragon, the man in the Captain's hat from the group "The Captain and Tennille," passed away at the age of 76 on Wednesday due to renal failure. According to spokesman Harlan Boll, he died with his ex-wife by his side in a hospice in Prescott, Arizona.
Dragon grew up in a musical household. His mother worked on Bing Crosby recordings, as well as many others, and his father was an Academy Award-winning composer and conductor.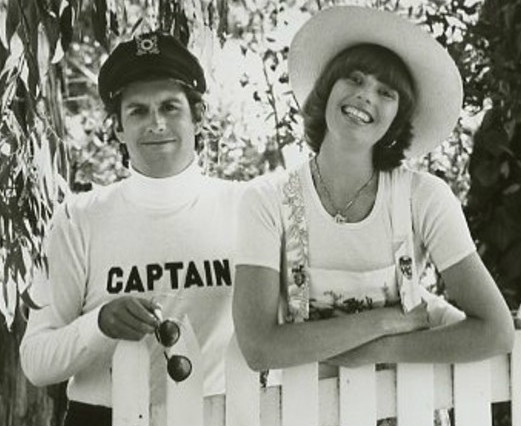 Dragon met his future wife, Toni Tennille, in 1971 when she hired the classically trained pianist for a musical she'd been working on called "Mother Earth." At the time, Dragon had been playing piano with the Beach Boys—which is where he got the nickname "The Captain" from the group's lead singer, Mike Love, due to his habit of always wearing a captain's hat while on stage—and suggested that Tennille tour with them as an acoustic pianist.
Tennille and Dragon soon began a romantic and musical relationship and "The Captain and Tennille" quickly amassed a group of followers as they did smaller shows when they weren't touring with the beach boys. One of their early hits, "The Way I Want to Touch You," scored the duo a record deal with A&M records in 1974, and in 1975 "Love Will Keep Us Together" soared to the top of the charts. That was where it stayed for about a month before going on to win a Grammy for record of the year.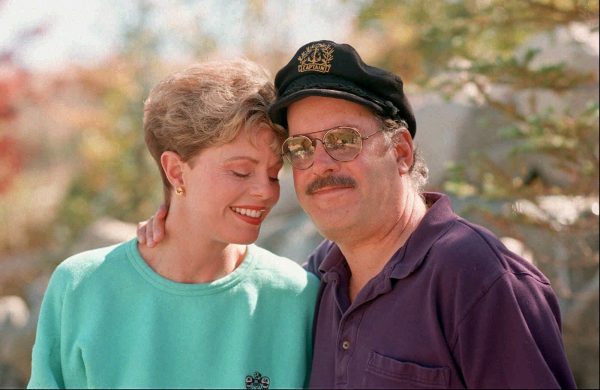 Also in 1975, Dragon and Tennille got married, and the two stayed together until 2014 when their divorce got finalized. "He was a brilliant musician with many friends who loved him greatly. I was at my most creative in my life, when I was with him," his ex-wife said in a statement.
The duo followed up their 1975 success with a few appearances on variety shows, covers, and original songs with Tennille's "Do That To Me One More Time" also climbing to the number 1 spot.
Dragon is survived by his older brother and two nieces. At the request of Dragon, no funeral services are planned, and our deepest condolences go out to his remaining family.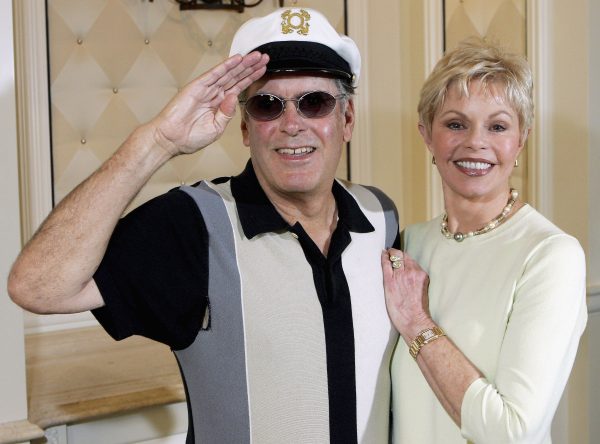 See the duo perform their smash hit live in the clip below: