English dad Nick Herbert has cautious parents high-fiving the world over. Quite frankly, he's a bit of a mastermind, but he had to endure the perils of teenage parenting to get there.
When Herbert loosened the reins on his then-13-year-old son, he had just one request: stay contactable. However, Ben, often out playing video games or football with his friends, quickly grew complacent. Herbert's text messages often went unanswered, so the frustrated dad from West Wickham in London, England, came up with a unique solution to getting the cold shoulder from his teen.
He invented a phone app to make it impossible for Ben to ignore him.
This dad created an app that freezes your kids' phones until they answer your texts https://t.co/dCug9rIUTC pic.twitter.com/8y1L0elkWt

— CBS News (@CBSNews) August 23, 2017
"By the end of last summer I thought, 'Well, there must be something better,'" the 47-year-old dad told CBS News. "I wanted to be able to set an alarm on his phone, that was the germ of the idea." ReplyASAP was born.
"Prior to this, I had no experience of developing apps," Herbert later explained to Fox 10. "It's not something I do in my day job, so this is all new to me." Herbert had backup, however; he hired a friend to help develop the app, and his sister came up with the name.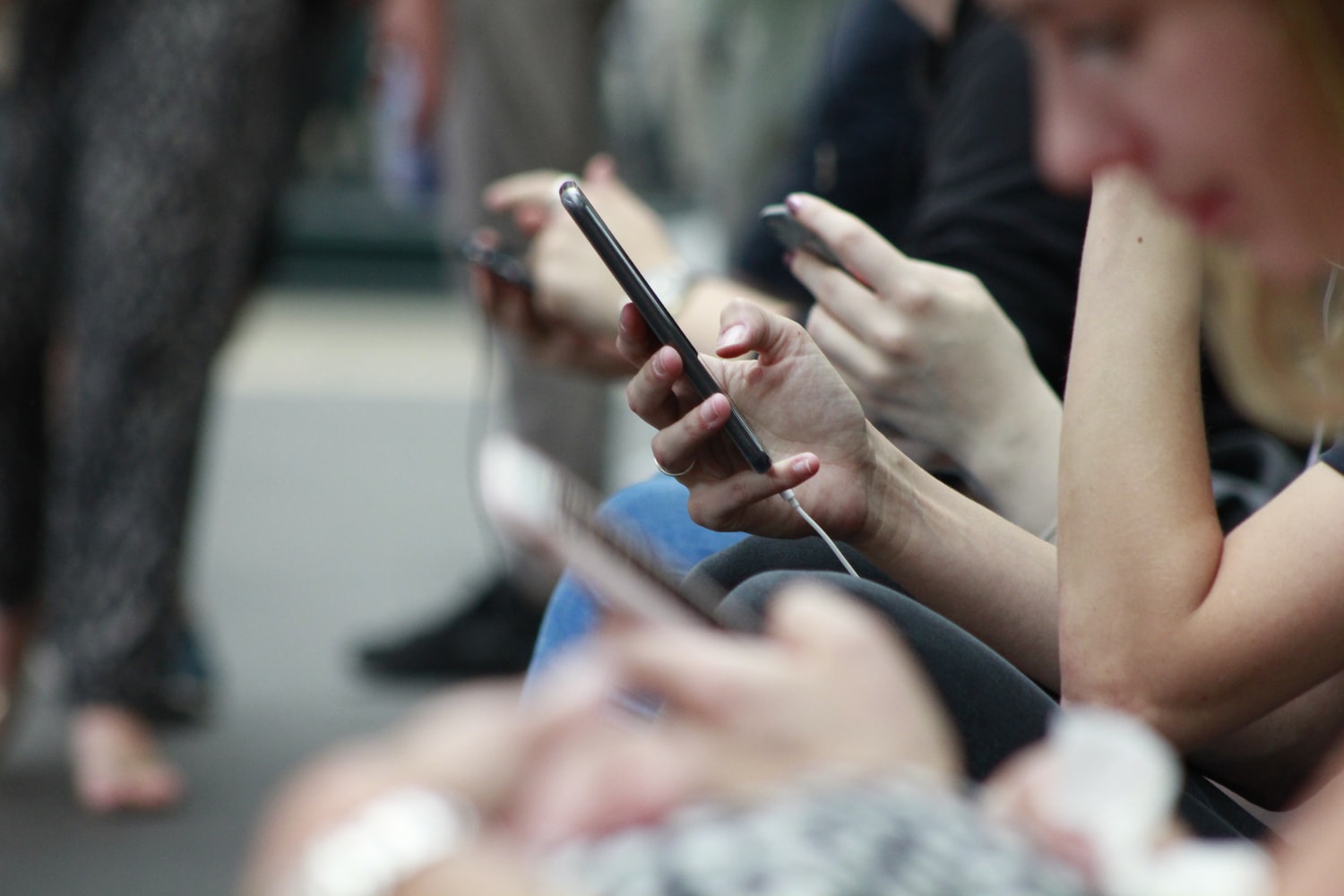 Here's how it works. Parents download the app and then invite their child to download it. The child accepts, enabling both people to start sending "ASAP messages." Messages sent through the app trigger an alarm, which takes over the phone screen and will not go off until the message is read and responded to.
Messages can be scheduled, or sent in real time, and they're free. However, connecting to more than one recipient costs a nominal amount. "I hope people in my situation use it," Herbert shared. "So far I've seen an overwhelming majority of people relating to my situation."
Dad creates app that freezes your kids' phones until they answer your texts: https://t.co/Q1WfnrObn0

Know anyone that could use this??!?! pic.twitter.com/4AY6bZ0iUm

— Local 12/WKRC-TV (@Local12) January 14, 2019
The diligent dad was aware that his invention may not be hugely popular among teens but assured users that it was intended for emergencies and not as a weapon of mass irritation.
"I told my son, 'If you want to make it urgent, send me one of these,'" Herbert explained. If his teen was merely searching for socks in the laundry room, however, a "normal text message" would suffice.
Luckily, Ben never rebelled. "Will it be the bane of his life?" Herbert mused, according to Metro. "Maybe! I'm not going to be using it all the time to speak to him. It is about him understanding why it's there," he continued. "It is supposed to be a failsafe."
The app became available to Android users in August of 2017. However, Google Play regulations deemed the app liable to encourage "spying or surreptitious stalking," Herbert revealed to WKYC3. However, the determined dad, thoroughly committed to the project, tried again; he released a revised version called RespondASAP, which is "picking up well."
We'll say! To date, the revised app has been downloaded over 5,000 times and counting.
"We may all have different languages and different cultures," Herbert commented, "but we all seem to have the same kinds of problems. I launched it to help, and if it helps other people then, brilliant!"
"I'm more than happy about that."
Thumbnail Credit: Video Screenshot | LOCAL 12, WKRC-TV