"Jugaad" is a word taken from Hindi. Loosely translated, it captures the idea of finding a thrifty solution to any problem using common sense.
The Indian passport is one of the most prized and most important travel documents a citizen can possess. The booklet comprises a number of blank pages for the collection of exit and entry stamps to foreign countries.
Now here's the question: did you ever expect that the two would be related?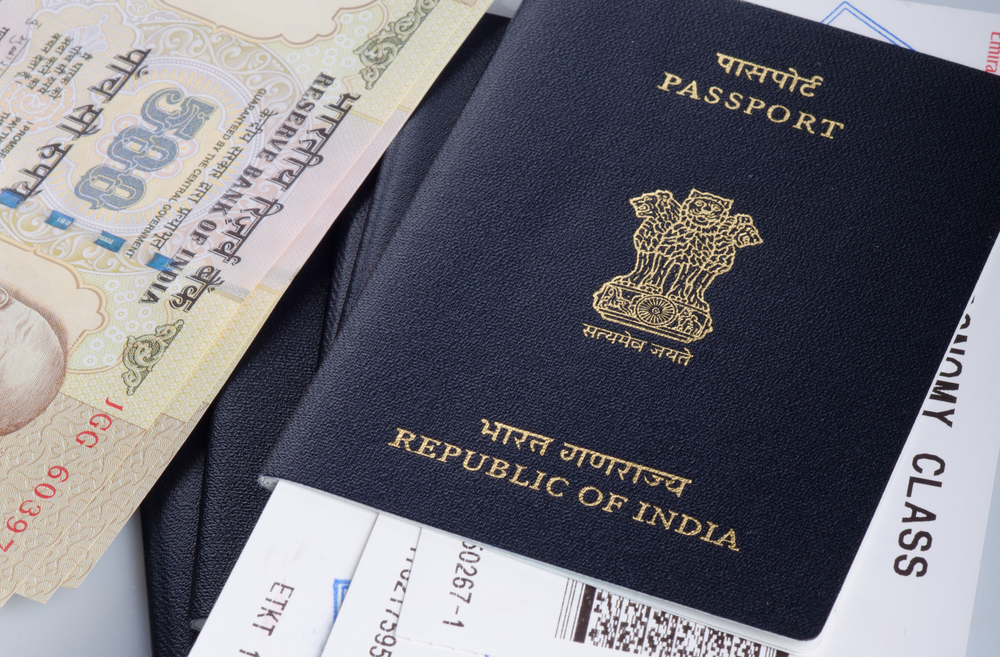 A recent video has taken the internet by storm in which an Indian man from the southern state of Kerala shows off his father's passport, or rather, what used to be his passport. The blank booklet has fallen victim to a rather industrious case of "jugaad," since the passport holder's wife turned it into a makeshift personal telephone directory.
Yes, you heard us correctly! The thrifty wife decided to appropriate her husband's old, unused passport to write down the names and numbers of her nearest and dearest. But far from keeping it in the family, the wife had also used a number of the pages in the back of the passport to record grocery lists and some basic arithmetic calculations.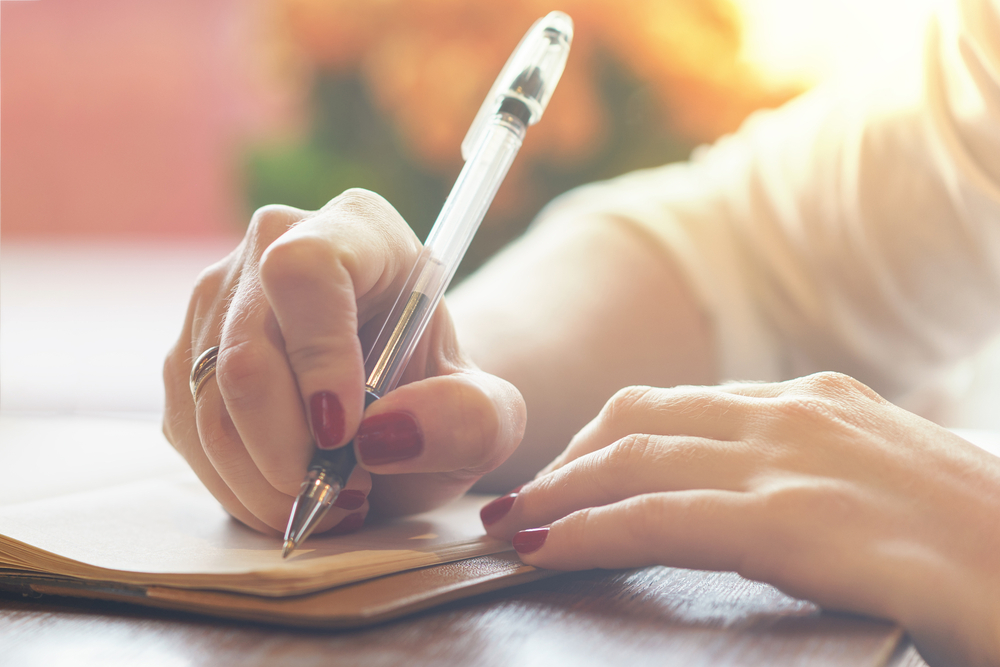 A perfect example of "jugaad" at its finest, but we're willing to bet the husband didn't think so! However, the world is gently gleaning pleasure from his predicament as the video is watched and adored worldwide.
ABP Live reported that Facebook user Bhupinder Singh uploaded the viral clip, which gained 9,600 views in only three hours.
Most of us will scramble for scraps of paper, the backsides of newspapers and magazines, or old diaries for quick notes and daily record keeping. This one Keralan wife's inventive use of her husband's old passport is unusual, to say the least, but has gleaned a hearty response on social media.
One user applauded the country's ingenuity: "This happens only in India." Another user commented: "Truly Indian!"
Social media users from around the world could barely contain their shock at the defacing of such a prized, official document. Passports certify the holder's identity and citizenship and are carefully guarded by anybody who owns one. Even old passports can be useful, although writing on a current passport would be considered tampering of the very highest order!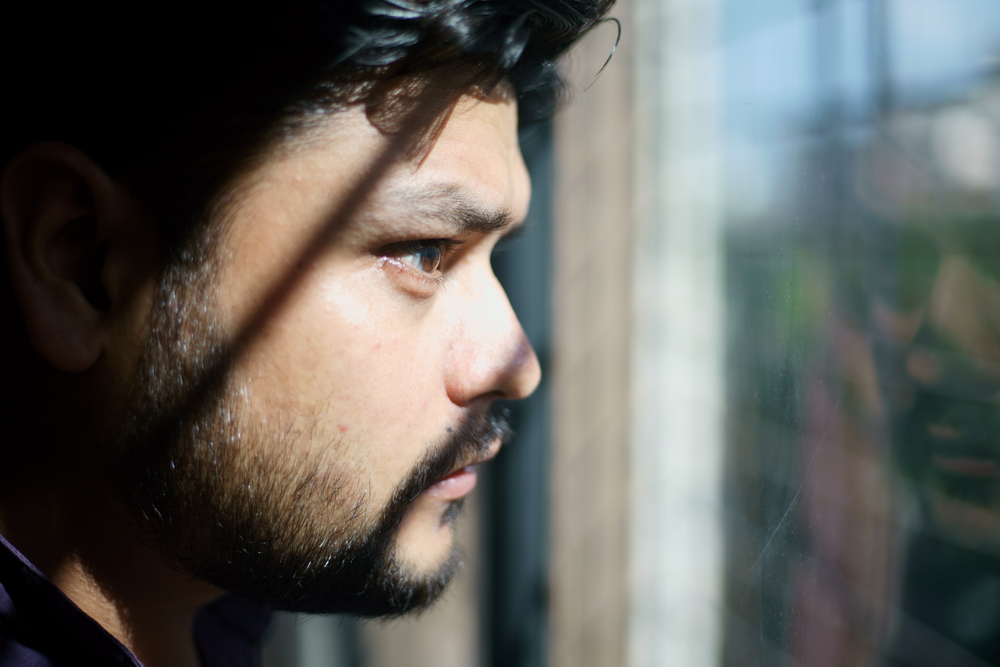 Even tampering with an old passport is cause for involuntary cringing for most people, but we must admit that turning an old passport into a telephone directory is both ridiculous and hysterical.
It's not the only case of passport defacement that the world has seen in 2019. In February, the executive chairman of Mahindra & Mahindra Limited, Anand Mahindra, shared his own story. The fledgling victim of passport dabbling posted pictures on Twitter showing the shamefaced child who had turned his unwitting grandfather's passport into a coloring book.
"This is priceless!" Mahindra wrote. "Since I have my rather unruly toddler grandson staying with us at the moment, I shall make sure my passport stays out of reach of his hands."
That sounds like a sensible course of action, Mahindra. It seems even the sanctity of the passport isn't safe these days!