A Pittsburgh couple, childless and struggling with infertility for over a decade, have finally welcomed a bouncing baby boy, whom they named after his grandparents.
Erica Valko, 33, and her husband Johnny, 36, endured a long and trying journey seeking to conceive since they got married.
The couple attended the same high school, became good friends, and eventually fell in love with each other.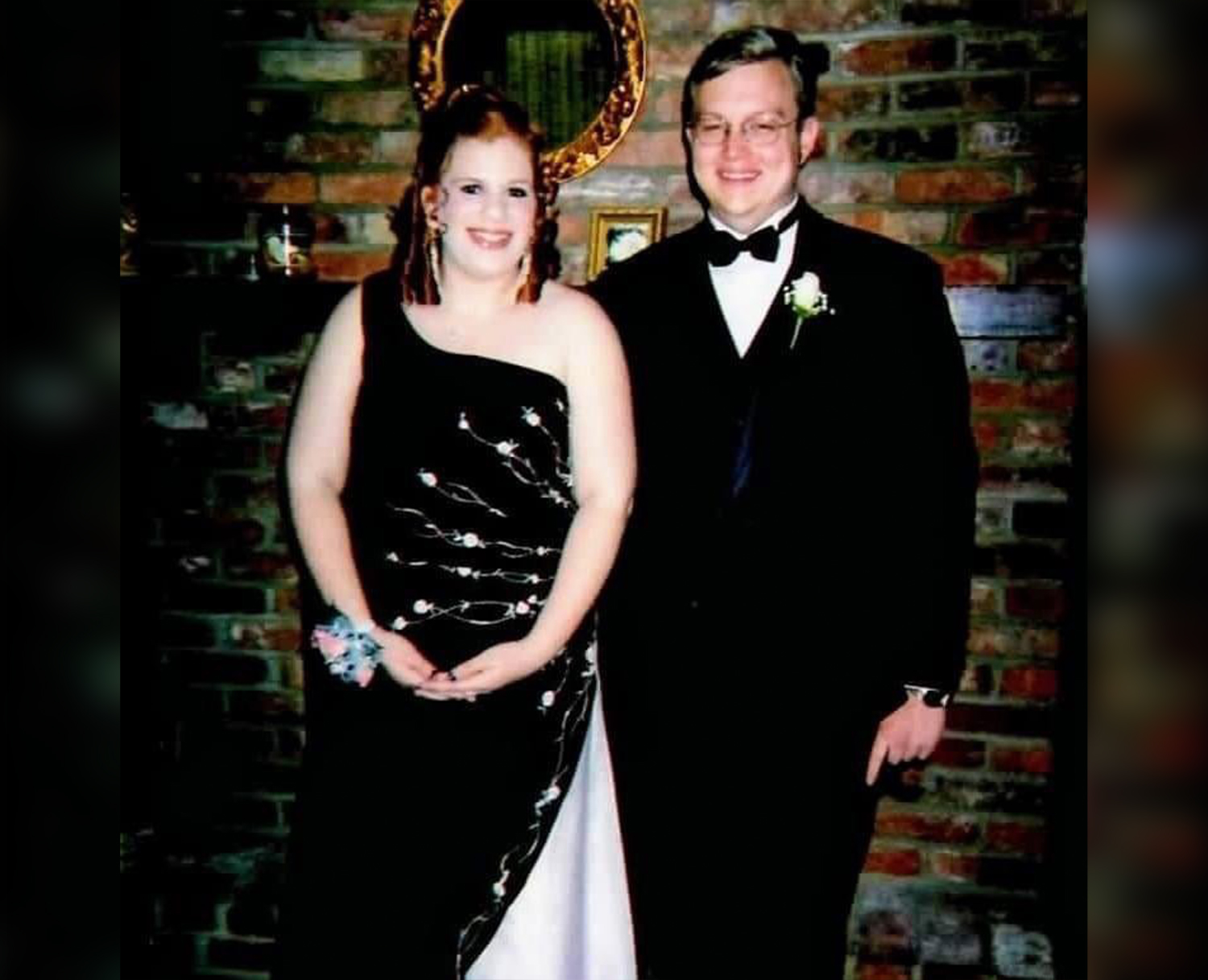 On May 28, 2011, Erica said "I do" to her life partner in a colorful wedding ceremony; and they started another chapter in life.
However, things started going south for them when they realized that they were infertile, with their doctor confirming they had a 0.01 percent chance of conceiving.
In 2018, the couple decided to become officially certified to foster children.
Erica had to quit her job as a behavior analyst to take care of their first foster kids, who were siblings, and she's been a full-time stay-at-home mom ever since.
The couple, in an interview with The Epoch Times, opened up about their struggle with infertility and the challenges that they faced along their journey.
"Infertility is a battle that no one wants to talk about. It is a horrific thing to go through. No one truly understands, unless they have also suffered infertility," Erica shared.
The doctor's prognosis was that they had an extremely low chance of conceiving, and it hit them really hard; though they stayed optimistic.
"Infertility hit me harder than my husband, not because he didn't go to every single appointment, because he did," she said.
Her husband was very supportive throughout their journey—like a saint, bearing all her moods while she was on different hormones.
She added that she'd put too much pressure on herself.
"But I felt broken by not being able to get pregnant," admitted Erica.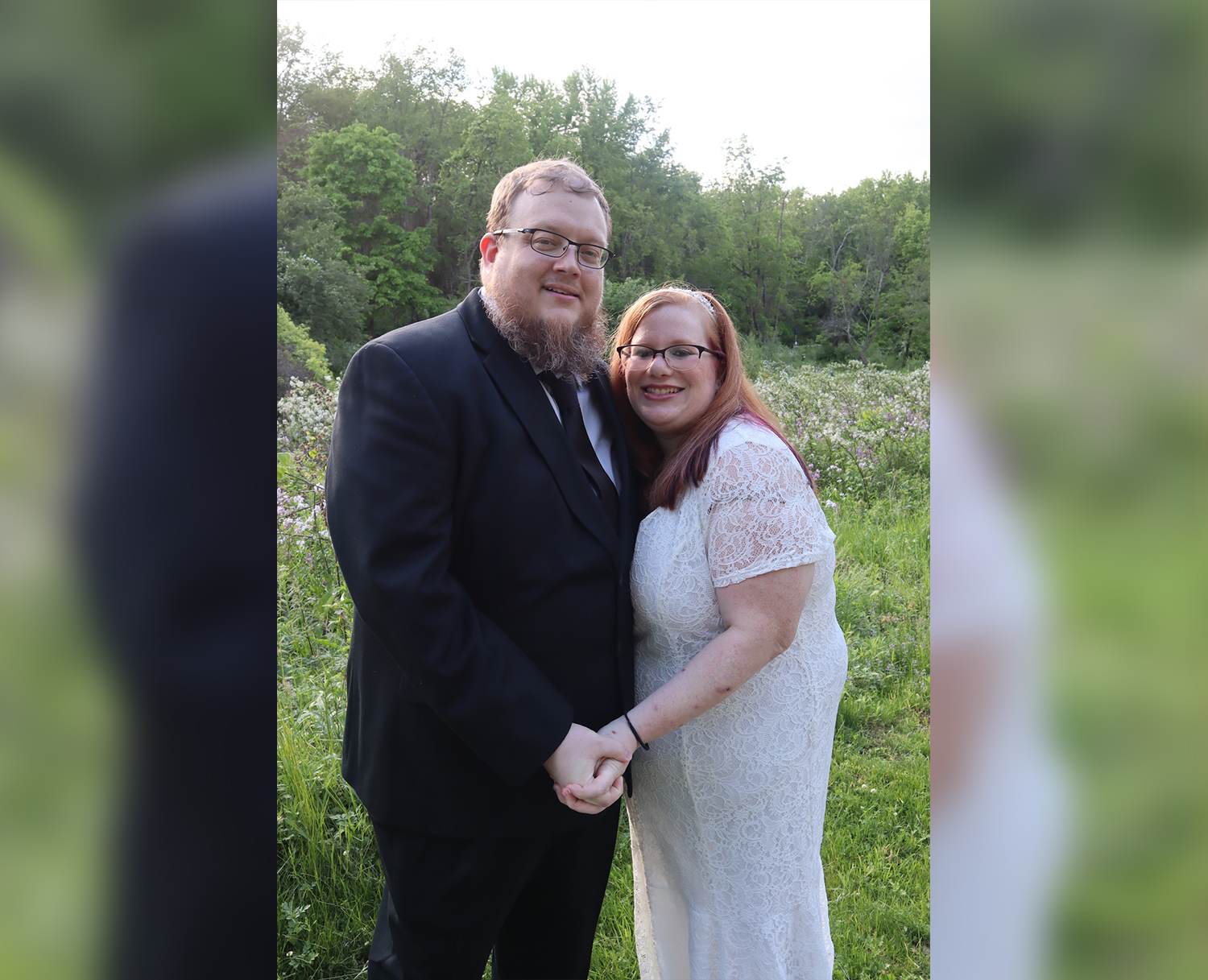 Every couple's personal experience with infertility is different and it is impossible to compare, she added.
In as much as they wanted to have a child, it reached a point where they started losing hope in ever succeeding.
"I think the only thing that kept us strong was each other. I would go through seasons where I was done and didn't want to keep trying," said Erica.
"Johnny would go through times when he would say let us take a break from this. But we always held each other up and did every step together."
They didn't want to lose hope, and even with the narrow chances, they kept their hopes high that it would one day happen.
Meanwhile, the couple received continuous words of advice from friends and admitted they found some of it "weird" or even "infuriating."
"We did everything and anything to have a child. We went to crazy doctors that said if I just took these 100 different types of vitamins we would get pregnant," Erica said.
She was also afraid of needles, and so, going for acupuncture, she would cause a scene, screaming at the top of her lungs.
Then, after trying for over a decade, it finally happened. Erica was pregnant.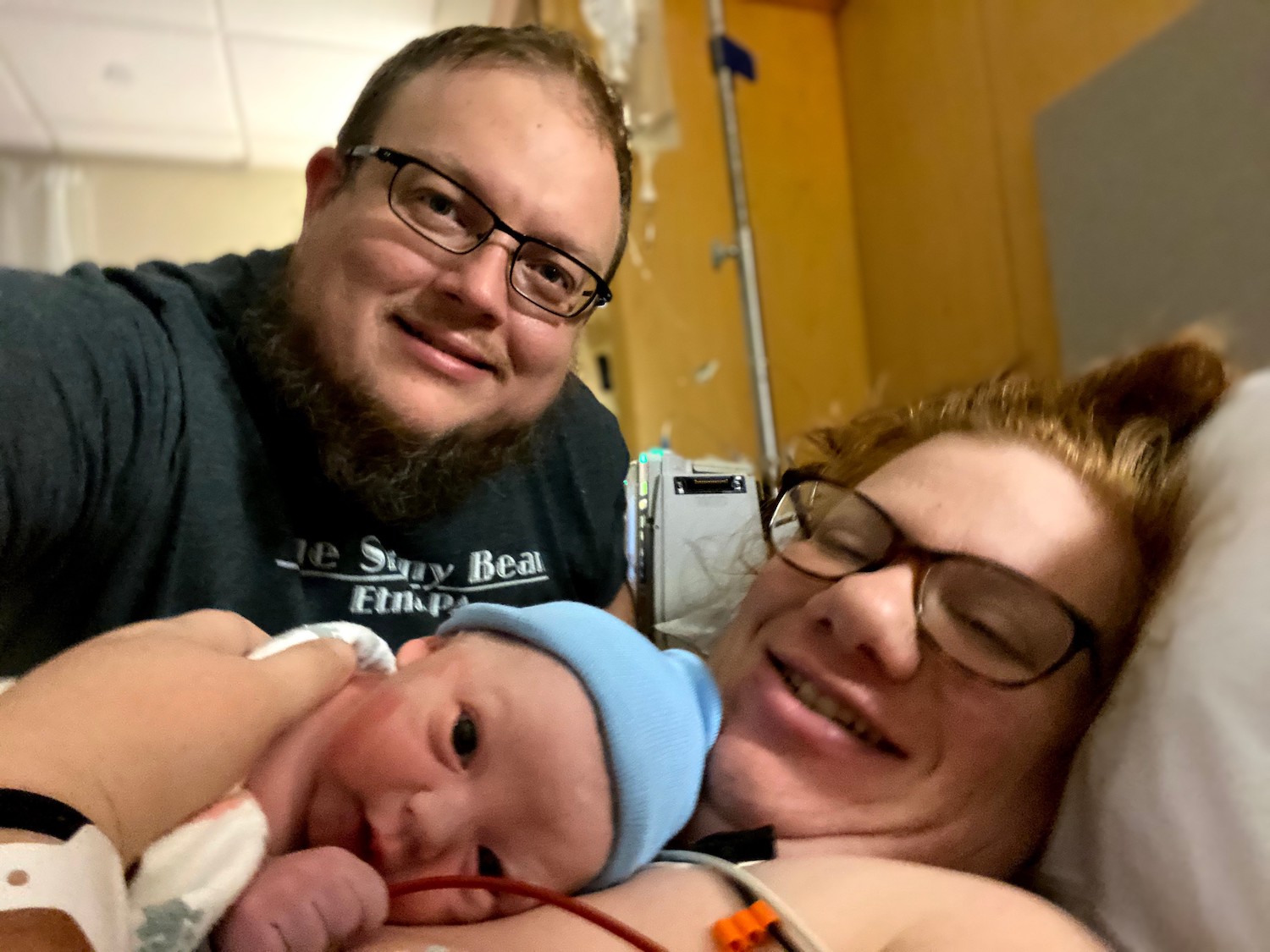 "I took a test and then fell asleep on the couch," said Erica. "Johnny came down and asked, and we looked together. We literally jumped for joy, shouted, danced, we were beyond excited.
"We actually called both sets of our parents around 3 a.m. that day screaming and crying."
Erica wasn't yet certain she would carry her pregnancy to term, but she kept faith for the time being. On Nov. 15, 2020, she had a C-section and delivered a healthy, beautiful baby boy.
The father told The Epoch Times, "I guess it took me a minute to realize it was for real happening, and then I was just so excited and happy to meet him."
The couple named the baby Joseph Jonathan (or JJ) Valko, after his grandfathers on both sides.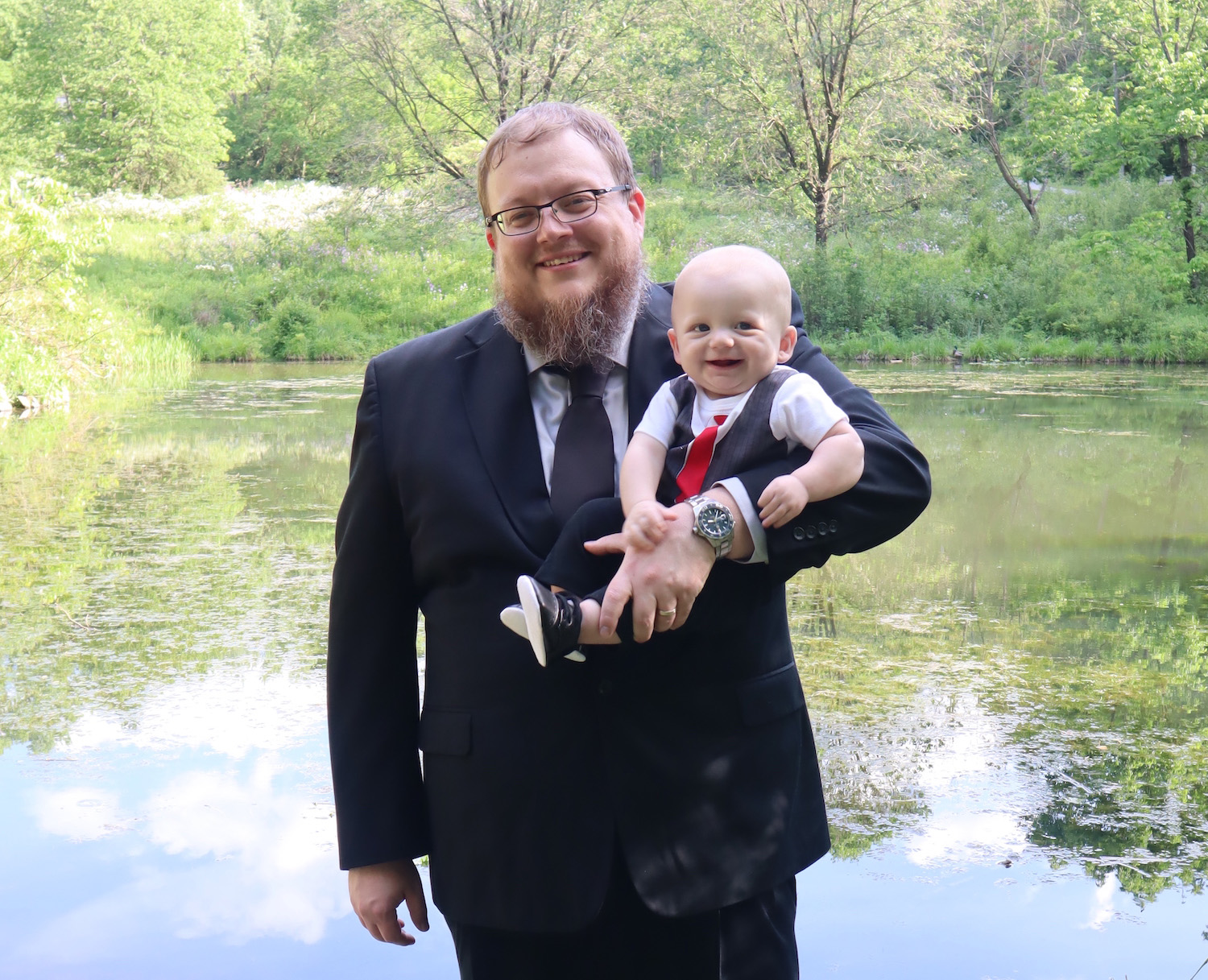 "Both of his names are so important, we call him JJ as a true tribute to both grandfathers," Erica said.
The mom advises couples struggling with infertility to not listen to every word from every would-be-soothsayer peddling their two cents.
"Find the people that will hold you, will sit with you, that you don't have to put that fake smile on for," Erica said. "Those are the people you need not only for the journey of infertility, but really for life."
Share your stories with us at emg.inspired@epochtimes.com, and continue to get your daily dose of inspiration by signing up for the Epoch Inspired newsletter at TheEpochTimes.com/newsletter