What would you do if you purchased a secondhand cupboard only to discover a large sum of money—more than you've ever seen—stashed away in a piece of old furniture? Would you keep it or instead do the right thing?
Adela Stanici and her husband, Samuel, are from the western village of Bichigi, Romania. Back in November 2018, they bought a used cupboard from a popular online shopping website.

Days later, when Adela, a mother of four, was making dinner, all of a sudden, Samuel, a construction worker, shouted, "Come and see what I've found."
The Romanian couple was taken aback as they discovered bundles of 500-euro notes hidden inside a metal box in the secondhand cupboard.
The couple counted the bills together, and it totaled up to 95,000 euros (approx. US$108,000).
Stumbling upon such a huge amount of money, the pair were shocked and felt uneasy.
"We couldn't sleep all night," Adela told The Associated Press.
The couple could have easily kept the unexpected cash windfall since nobody was watching.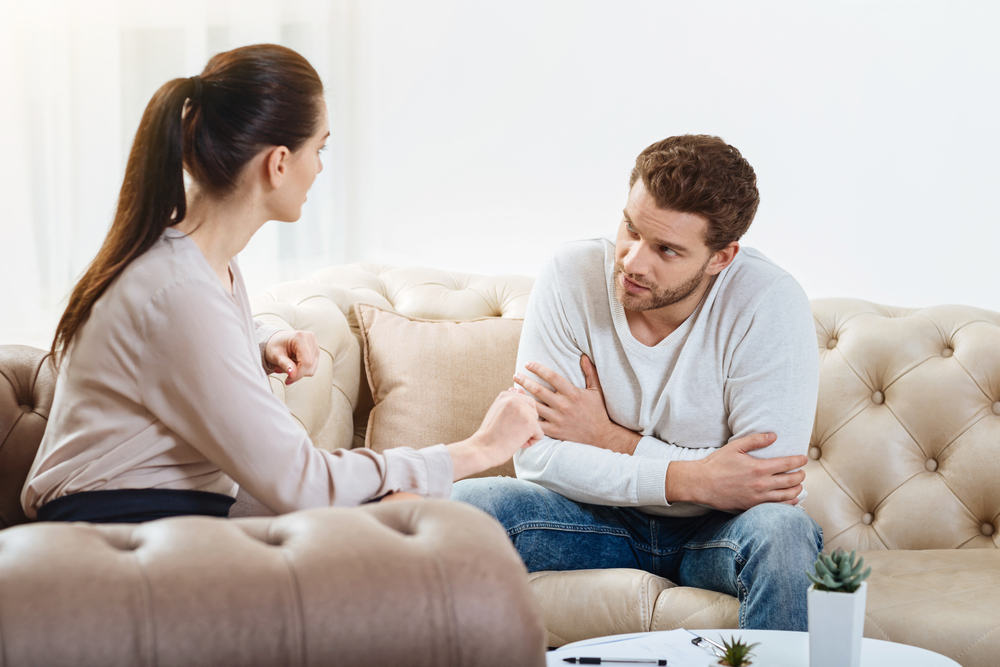 However, worrying the money might be "a trap, a setup," they decided to return the money to the secondhand cupboard's owner without further delay.
"We knew we had to get the money back to where it came from," Adela said.
Samuel traveled from their house to the city to locate the seller, who didn't want to be identified.
It transpired the cupboard belonged to the man's father, who had just passed away. The man "had no idea" his dad had kept bundles of 500-euro notes inside the cupboard.
Not knowing how much money his beloved father had left behind, he made his way to the village where the couple lives. When he saw the money, "he couldn't believe it."

Honesty certainly pays off. The couple's act of integrity has been met with rich rewards. To show his appreciation, the man awarded Stanici with an undisclosed sum of money.
As a Chinese proverb goes, "A clear conscience is the greatest armor." We're glad the couple chose to follow their conscience and did the right thing by returning the money to its rightful owner.