The first thing they noticed was the smell.
Officers checking on several children in a North Carolina home "reported an overwhelming smell of feces and urine" upon walking through the door of the home at 410 Irma Ave. in Lexington.
That wasn't the worst of it.
Lexington Police Department Captain Michael Hunt says his officers saw feces and urine scattered throughout the house where a couple lived with seven children, ages 1 through 6.
"The overall condition of the home was nasty," Hunt said. "The living conditions were extremely poor.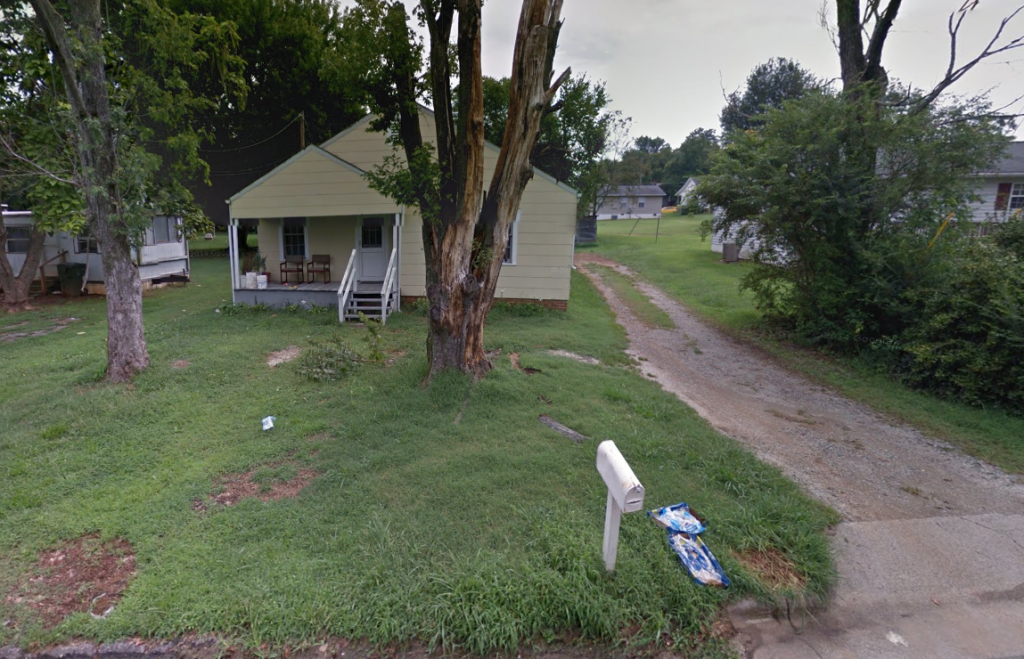 When the officers saw the children, they called an ambulance immediately. All of the children looked dirty and unfed. An 18-month-old boy had maggots in his diaper.
"The malnutrition had been taking place for quite some time," Hunt said. "From the condition of the children, it was apparent this was an unclean environment."
The officers responded to the home at 10:20 p.m. on Friday after a call from a person concerned with the welfare of several children, according to a news release from the police department.
Officers arrested Jamie Leigh Hiatt, 25, and Michael Patrick McKnight, 24. Both were charged with one count of felony child abuse causing serious physical injury and six counts of misdemeanor child abuse.
Both adults are being held on $100,000 bonds. Their court date is on Nov. 20.
Two 18-month-old twins were rushed to Wake Forest Baptist Medical Center in Winston-Salem.
Maggots were found in the genital and anus area of one of the children by the medical staff at Lexington Medical Center," the police release states.
Both of the twins are in good condition and will be released to the care of the county social services department and then assigned to family members or foster parents.
A one-year-old child was taken to a local hospital and later released into the care of relatives.
The others children, ages 3, 4, 5, and 6, were removed from the home to be placed in foster care or with family members. An 8-year-old who was at the home at the time is said to be living with their father.
Three of the younger children are biological to McKnight, while the other children are biological to Hiatt.
Police say they are working with social services and the district attorney to investigate and files additional charges, if appropriate.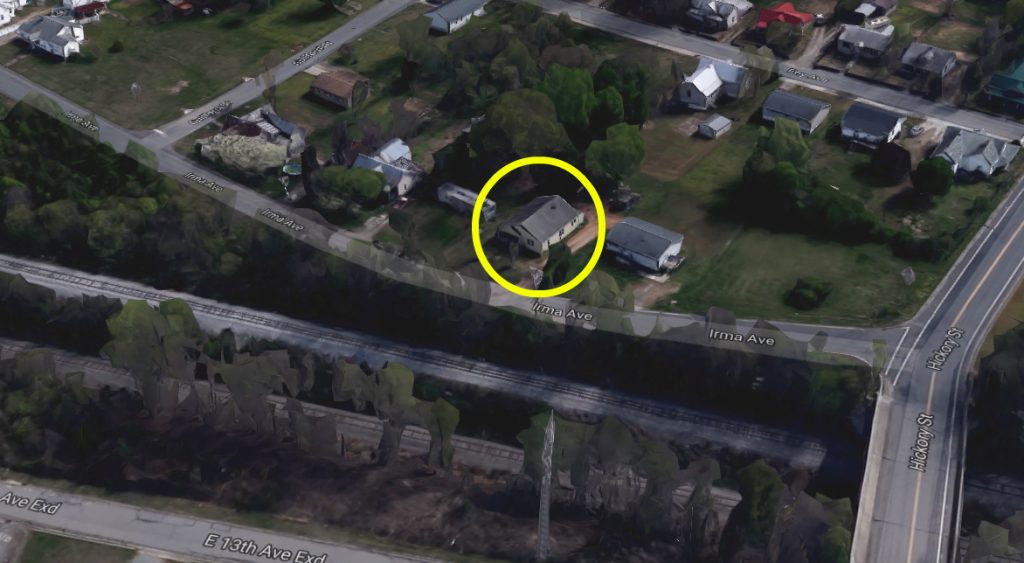 The children's paternal grandmother, Robin Hiatt, told WXII News 12 that she called police after seeing photos of the malnourished children.
"When I saw the pictures, I wanted to throw up," she told FOX8. "I was like, oh my God."
"How can you do that? How can you leave babies in that?" Hiatt said, sobbing. "What have they suffered through?"