What do the cops and the kids have in common in this video? They all like to have fun!
It is great to see police interacting with kids, who often look to them as role models.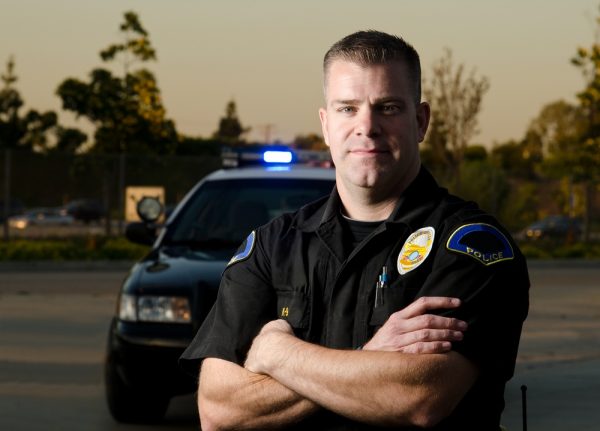 A police officer's job is often hard—arresting people, dealing with dangerous situations, keeping us all safe. Many people complain about our officers of the law; sometimes their accusations are founded, sometimes not. But when the chips are down, we certainly rely on them to help us out.
So when they are prepared to let their hair (and guard) down, we need to encourage and applaud them.
In this video, police respond to a "noise complaint" and find a young group of dancers from Image Dance Studio having a great time.
Detective Sergeant Gary Sanders of the Pierce County Sheriff's Department walks into the dance studio.
"The noise is way too loud, and I'm going to have to write you a ticket," he announces, whilst waving his arms to get the dancers to turn off their music.
The dancers have other ideas, however, and challenge the lone cop to a dance-off.
The cop grabs his radio—"I'm gonna need backup."
"We'll meet you at the ball park!" says one of the dancers, her arms folded.
The cop slips the infringement notice back into his chest pocket—"Bring it," he says, smugly.
While it may resemble the TV series Cops, with the familiar logo, any other resemblance ends there.
Let's just say the cops in this video could do with a bit of help in the "moves department."
Judge it for yourselves. Interaction such as this between cops and kids can only help future relations and make for a safer community.
Watch the dance off below: